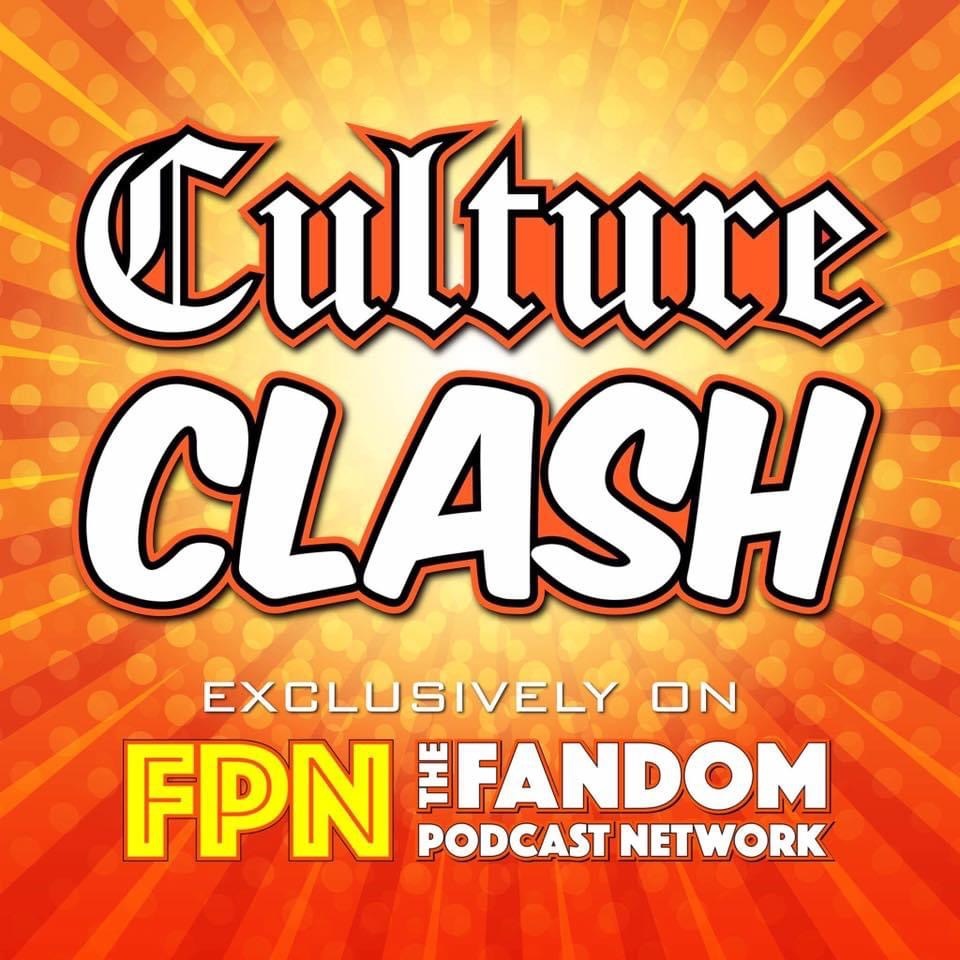 Culture Clash 204: Magic 8-Ball the Movies that Changed the Movies!
Happy New Year and welcome to the first Culture Clash of 2022, on this show join Kevin & Kyle as the first pay tribute to several entertainment icons we have lost over the last few weeks including Betty White and Bob Saget.
Let's news brings us the announcement of several returns of shows including the return date for season 3 of The Boys and the announcement that Justified is returning to TV.  The guys also discuss the Golden Globes winners and ask the question if there is an awards show but no one is there to see it does it really happen?
In a packed Buy It, Stream It or unsee it we review Spider-Man: No Way Home, Matrix Resurrections, The Tender Bar, Season 1 of Heels and also dive into the first three episodes of the Book of Boba Fett and also discuss the internet reaction to the show.
Then we close out as the Magic 8-Ball wants it's own question answered....what groundbreaking movies changed the future of movie making, and why? What movies did you see for the first time that wowed you for their cinematic achievement? They guys way in on these questions with a little help from social media as well 
Let's Do This Thing!
- FPNet on Podbean app
- Fandom Podcast Network on: Apple Podcasts / Stitcher / Podbean / Google Play / Spotify / Iheartradio
- Facebook: Fandom Podcast Network
- Email: fandompodcastnetwork@gmail.com
- Instagram: FandomPodcastNetwork 
- Twitter: @fanpodnetwork
- Kyle on Twitter: @AKyleW Instantgram: Akylefandom
- Kevin on Twitter: @spartan_phoenix & Instagram
Please help support the Fandom Podcast Network through reviews on Apple Podcasts / iTunes and our Fandom Podcast Network Store on Tee Public. 
The FANDOM PODCAST NETWORK is now on YouTube! Join us!
Link: https://www.youtube.com/channel/UCib-kbKfAagsxrWlJU01Rcg
PLEASE SUBCRIBE to our YouTube channel to receive notifications of new podcast episodes and live events.
Fandom Podcast Network Tee Public Store:
Get Your Fandom Podcast Network and Couch Potato Theater Merchandise on Tee Public! Please visit our TeePublic store where you can help support the Fandom Podcast Network while wearing your Couch Potato Theater and other awesome Fandom Podcast Network favorite show logos with pride!
Tee Public Store: https://www.teepublic.com/user/fandompodcastnetwork 
Please listen to our other awesome podcasts on the Fandom Podcast Network: