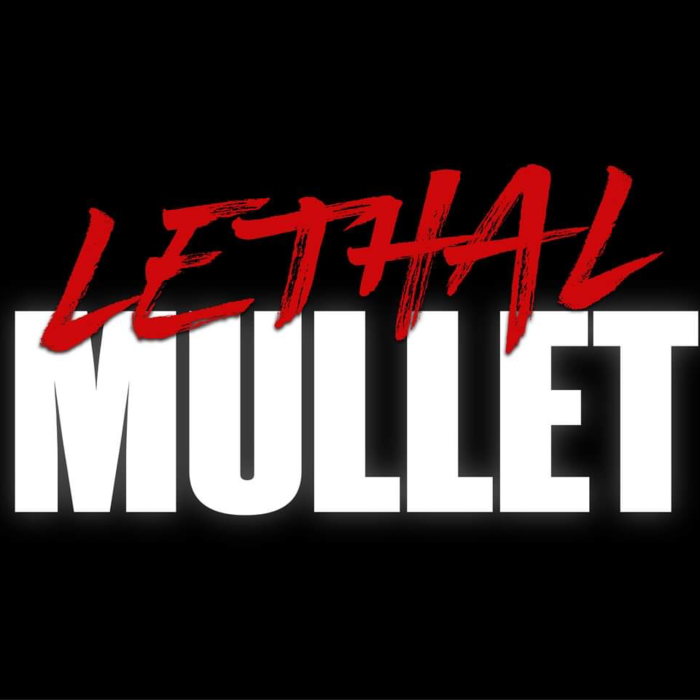 Lethal Mullet Podcast: Episode #169: Conan The Barbarian
Conan ... what is best in life?
Conan The Barbarian is a legendary character created by Robert E. Howard, set in the Hyborian Age, a mythic, and hellish world of sword and sorcery where Conan the Cimmerian roams. From books, to comic books, television shows and more it was never more realised than in John Milius' vision.
The 1982 film was not only a great adaptation it also set Arnold Schwarzenegger on his path for action hero stardom. In a gritty fantasy world Conan grows up from young boy, to gladiator, to thief and sword for hire and to King of the known world. This is a visual feast and a world every Conan fan must experience. Tonight we celebrate this amazing film and the character of Conan. 
Give Lethal Mullet a listen: