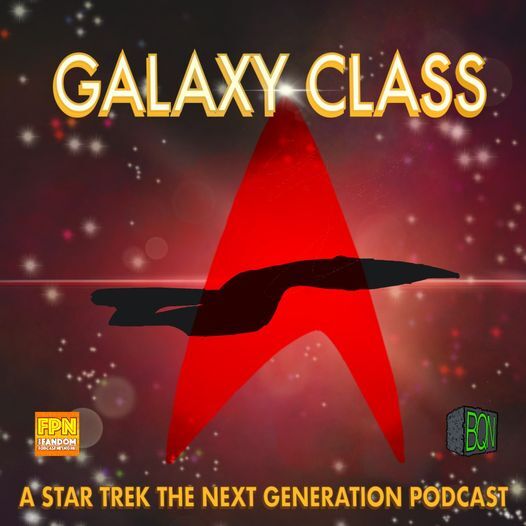 No Pakleds here! Kevin, Ria and Amy ask Joe their 'how'd they do that' questions. We discuss trans-humanism, multi-dimensional existence, and matter vs energy in shields and weapons.
Join us in the Federation Council Chambers on Facebook.
Find us on Twitter:
The Network: @UFPEarth
The Show: @GalaxyClassPod
Amy: @MissAmyNelson
Joe: @joeyjoe77uk
Kevin: @TrueNorthNerds
BQN Podcasts are brought to you by listeners like you. Special thanks to these patrons on Patreon whose generous contributions help produce the podcast!
Tim Cooper
Anonymous
Mahendran Radhakrishnan
David Willett
Peter Hong
Tom Van Scotter
Vera Bible
Jim McMahon
Justin Oser
Greg Molumby
Thad Hait
Chrissie De Clerck-Szilagyi
Joe Mignone
Carl Wonders
You can become a part of the Hive Mind Collective here: https://www.Patreon.com/BQN We'd love to add your uniqueness to our own!
Under Section 107 of the Copyright Act 1976, allowance is made for "fair use" for purposes such as criticism, comment, news reporting, teaching, scholarship, and research. Fair use is a use permitted by copyright statute that might otherwise be infringing.
STAR TREK and all related marks, logos and characters are owned by CBS Studios Inc. "All Good Things" is not endorsed or sponsored by or affiliated with CBS/Paramount Pictures or the STAR TREK franchise.