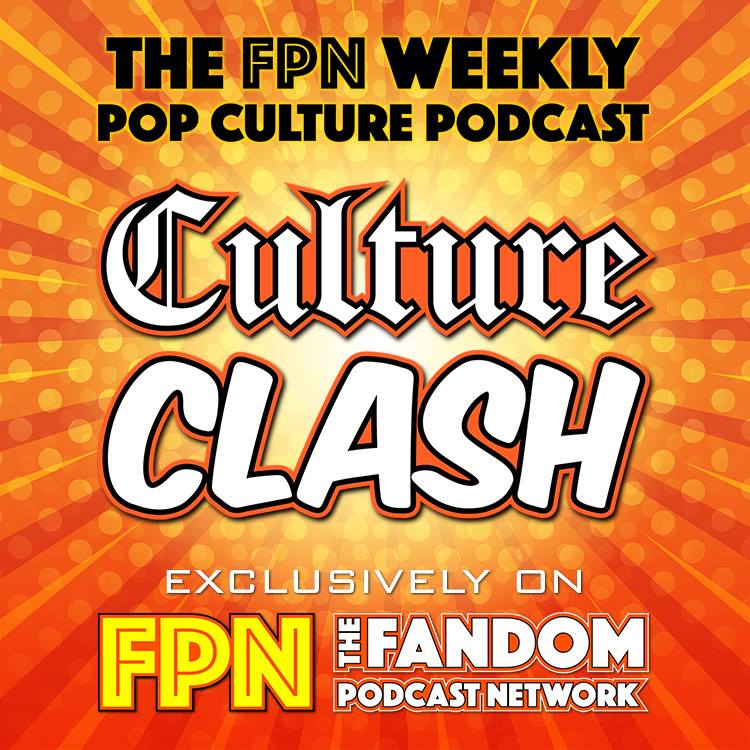 Culture Clash 185: The MCU, The Emmy's and What has got us excited for the rest of 2020
In this weeks show Steve Brown returns to Co-Host with Kyle as Kevin is still on a RaiderNerd Adventure (or is he??).  In Let's News we discuss the continuing movie shuffle of the MCU as well as the the first WandaVision trailer and Tatiana Maslany being cast for She-Hulk.  Also we talk about John Cena getting a spin off show of his own from Suicide Squad in HBO Max's Peacemaker, plus we look at the Emmy results.
Then it is time for the Magic 8-Ball as it asks the question what for the remainder of 2020 are you looking forward to?
It is time so Let's Do This Thing
- FPNet on Podbean app
- Fandom Podcast Network on: Apple Podcasts / Stitcher / Podbean / Google Play / Spotify / Iheartradio
- Facebook: Fandom Podcast Network
- Email: fandompodcastnetwork@gmail.com
- Instagram: FandomPodcastNetwork 
- Twitter: @fanpodnetwork
- Kyle on Twitter: @AKyleW Instantgram: Akylefandom
- Kevin on Twitter: @spartan_phoenix & Instagram
- Steve Brown on Twitter @skyfallsteve007
Please help support the Fandom Podcast Network through reviews on Apple Podcasts / iTunes and our Fandom Podcast Network Store on Tee Public. 
The FANDOM PODCAST NETWORK is now on YouTube! Join us!
Link: https://www.youtube.com/channel/UCib-kbKfAagsxrWlJU01Rcg
PLEASE SUBCRIBE to our YouTube channel to receive notifications of new podcast episodes and live events.
Fandom Podcast Network Tee Public Store:
Get Your Fandom Podcast Network and Couch Potato Theater Merchandise on Tee Public! Please visit our TeePublic store where you can help support the Fandom Podcast Network while wearing your Couch Potato Theater and other awesome Fandom Podcast Network favorite show logos with pride!
Tee Public Store: https://www.teepublic.com/user/fandompodcastnetwork 
Please listen to our other awesome podcasts on the Fandom Podcast Network: