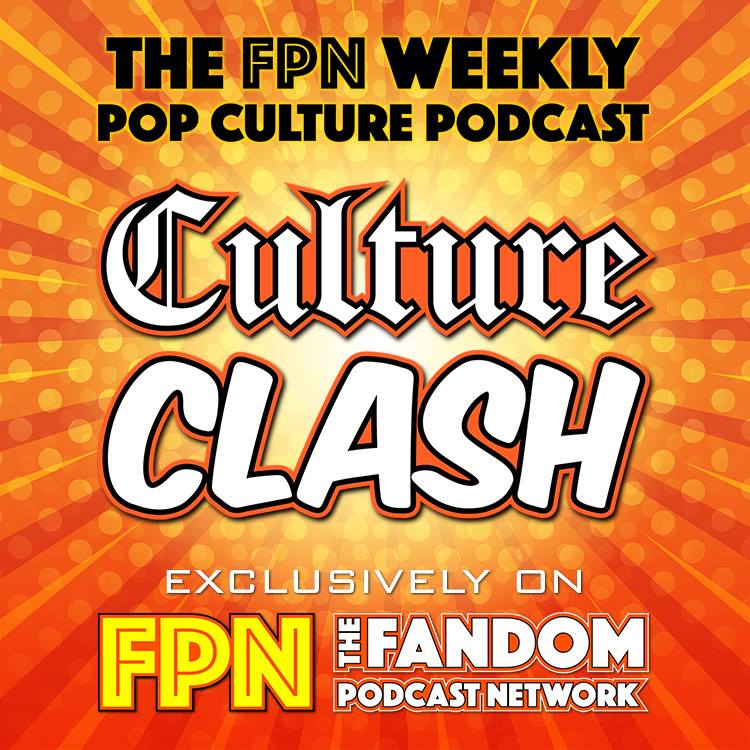 Culture Clash 184: There will be a Trailer! THIS IS THE WAY!
Yes the Mandalorian trailer has hit, but wait that is not Kevin in the co-host seat with Kyle!?!?!  Please welcome Steve Brown to the Clash as Kevin is off on a RaiderNerd adventure!  In this weeks show we discuss the Mandalorian Season 2 Trailer as well as the announcement on the PS5 Release date and price.  Plus the latest news from the MCU!
In Buy it, Stream it or Unsee it the discussion hits three of the biggest streaming shows going at the moment with The Boys on Amazon and HBO's Raised by Wolves and Lovecraft Country.
While Kevin is away....... We still do this thing!
- FPNet on Podbean app
- Fandom Podcast Network on: Apple Podcasts / Stitcher / Podbean / Google Play / Spotify / Iheartradio
- Facebook: Fandom Podcast Network
- Email: fandompodcastnetwork@gmail.com
- Instagram: FandomPodcastNetwork 
- Twitter: @fanpodnetwork
- Kyle on Twitter: @AKyleW Instantgram: Akylefandom
- Kevin on Twitter: @spartan_phoenix & Instagram
- Steve on Twitter: @Skyfallsteve007
Please help support the Fandom Podcast Network through reviews on Apple Podcasts / iTunes and our Fandom Podcast Network Store on Tee Public. 
The FANDOM PODCAST NETWORK is now on YouTube! Join us!
Link: https://www.youtube.com/channel/UCib-kbKfAagsxrWlJU01Rcg
PLEASE SUBCRIBE to our YouTube channel to receive notifications of new podcast episodes and live events.
Fandom Podcast Network Tee Public Store:
Get Your Fandom Podcast Network and Couch Potato Theater Merchandise on Tee Public! Please visit our TeePublic store where you can help support the Fandom Podcast Network while wearing your Couch Potato Theater and other awesome Fandom Podcast Network favorite show logos with pride!
Tee Public Store: https://www.teepublic.com/user/fandompodcastnetwork 
Please listen to our other awesome podcasts on the Fandom Podcast Network: