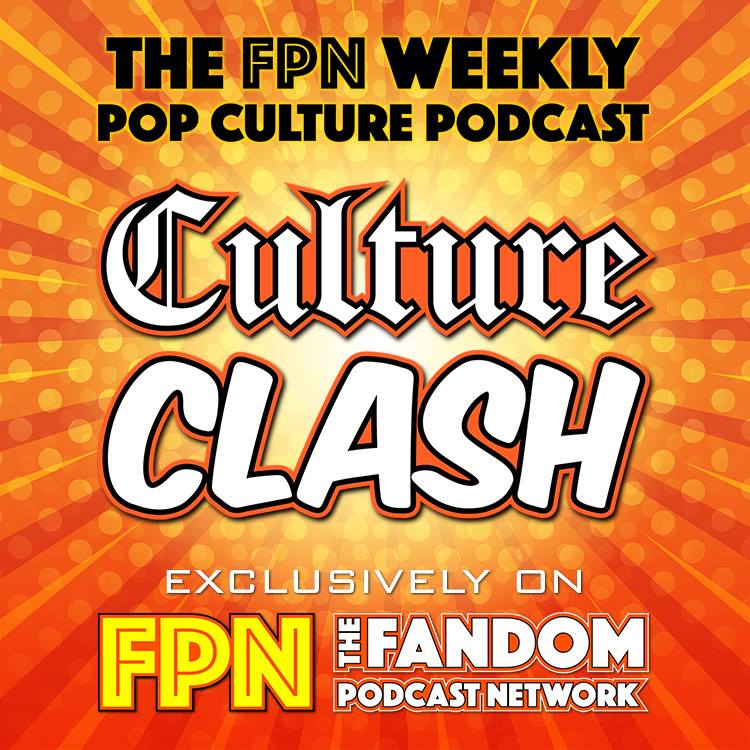 Culture Clash 186: And now the news .......
This weeks podcast edition of Culture Clash live is here, recorded last week (adulting slowed Kyle down this week).  In this episode Kevin and Kyle dive into an arms length of news.  Including remembering Eddie Van Halen (Be on the look out for an in depth Hair Metal podcast on that), some interesting MCU news and another round of everyone's least favorite game the Movie Shuffle!
Kevin does a little Thrift Store Theater shopping and he takes a look at Cherry 2000 and Katy Perry's Part of Me movie.
In buy it, stream it, or unsee it the action kicks in as we discuss the HBO Documentary Class Action Park, as well as Enola Holmes, Ava and Kevin saw Tenet
It is time so Let's Do This Thing
- FPNet on Podbean app
- Fandom Podcast Network on: Apple Podcasts / Stitcher / Podbean / Google Play / Spotify / Iheartradio
- Facebook: Fandom Podcast Network
- Email: fandompodcastnetwork@gmail.com
- Instagram: FandomPodcastNetwork 
- Twitter: @fanpodnetwork
- Kyle on Twitter: @AKyleW Instantgram: Akylefandom
- Kevin on Twitter: @spartan_phoenix & Instagram
Please help support the Fandom Podcast Network through reviews on Apple Podcasts / iTunes and our Fandom Podcast Network Store on Tee Public. 
The FANDOM PODCAST NETWORK is now on YouTube! Join us!
Link: https://www.youtube.com/channel/UCib-kbKfAagsxrWlJU01Rcg
PLEASE SUBCRIBE to our YouTube channel to receive notifications of new podcast episodes and live events.
Fandom Podcast Network Tee Public Store:
Get Your Fandom Podcast Network and Couch Potato Theater Merchandise on Tee Public! Please visit our TeePublic store where you can help support the Fandom Podcast Network while wearing your Couch Potato Theater and other awesome Fandom Podcast Network favorite show logos with pride!
Tee Public Store: https://www.teepublic.com/user/fandompodcastnetwork 
Please listen to our other awesome podcasts on the Fandom Podcast Network: