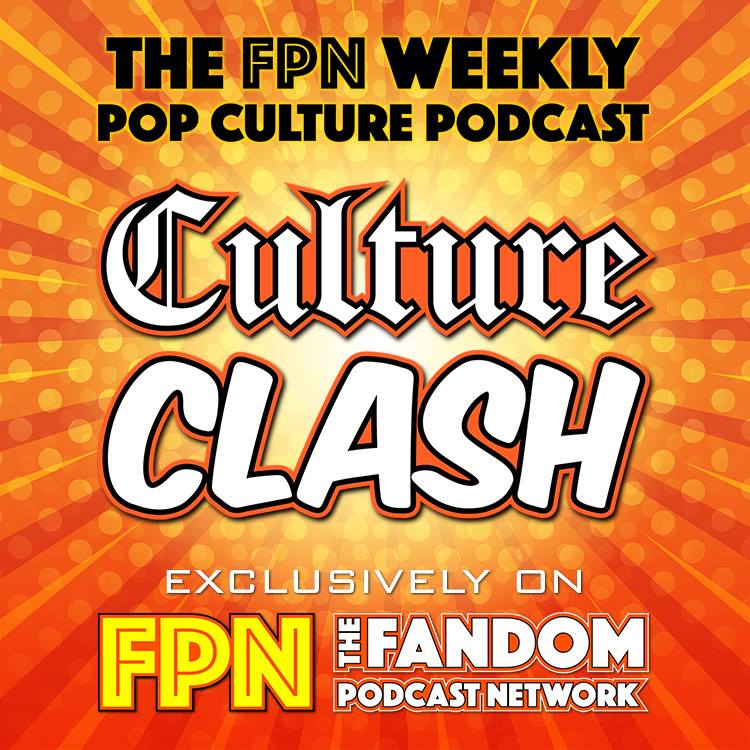 Culture Clash 201 PUSH
On the latest episode of the Clash Kevin and Kyle play catch up and talk about some of the things they are looking forward to that might be a little under the radar for the rest of the year, they also discuss the recent DC Fandom as well as some topics in Let's News including the Dune II announcement, the Uncharted trailer and the   Alec Baldwin story.
In Buy it, Stream it or Unsee it the guys discuss Dune, The Movies that Made Us Season 3, No Time to Die and a trip to Kevin's Thrift store theater with a look at the Color of Money.
Finally we decide if the 2009 Sci-Fi/Action film PUSH starring Captain America himself Chris Evans is going to be saved or will it proceed on it's way to OBLIVION!
Happy Halloween everyone!   LET'S DO THIS THING!
- FPNet on Podbean app
- Fandom Podcast Network on: Apple Podcasts / Stitcher / Podbean / Google Play / Spotify / Iheartradio
- Facebook: Fandom Podcast Network
- Email: fandompodcastnetwork@gmail.com
- Instagram: FandomPodcastNetwork 
- Twitter: @fanpodnetwork
- Kyle on Twitter: @AKyleW Instantgram: Akylefandom
- Kevin on Twitter: @spartan_phoenix & Instagram
Please help support the Fandom Podcast Network through reviews on Apple Podcasts / iTunes and our Fandom Podcast Network Store on Tee Public. 
The FANDOM PODCAST NETWORK is now on YouTube! Join us!
Link: https://www.youtube.com/channel/UCib-kbKfAagsxrWlJU01Rcg
PLEASE SUBCRIBE to our YouTube channel to receive notifications of new podcast episodes and live events.
Fandom Podcast Network Tee Public Store:
Get Your Fandom Podcast Network and Couch Potato Theater Merchandise on Tee Public! Please visit our TeePublic store where you can help support the Fandom Podcast Network while wearing your Couch Potato Theater and other awesome Fandom Podcast Network favorite show logos with pride!
Tee Public Store: https://www.teepublic.com/user/fandompodcastnetwork 
Please listen to our other awesome podcasts on the Fandom Podcast Network: