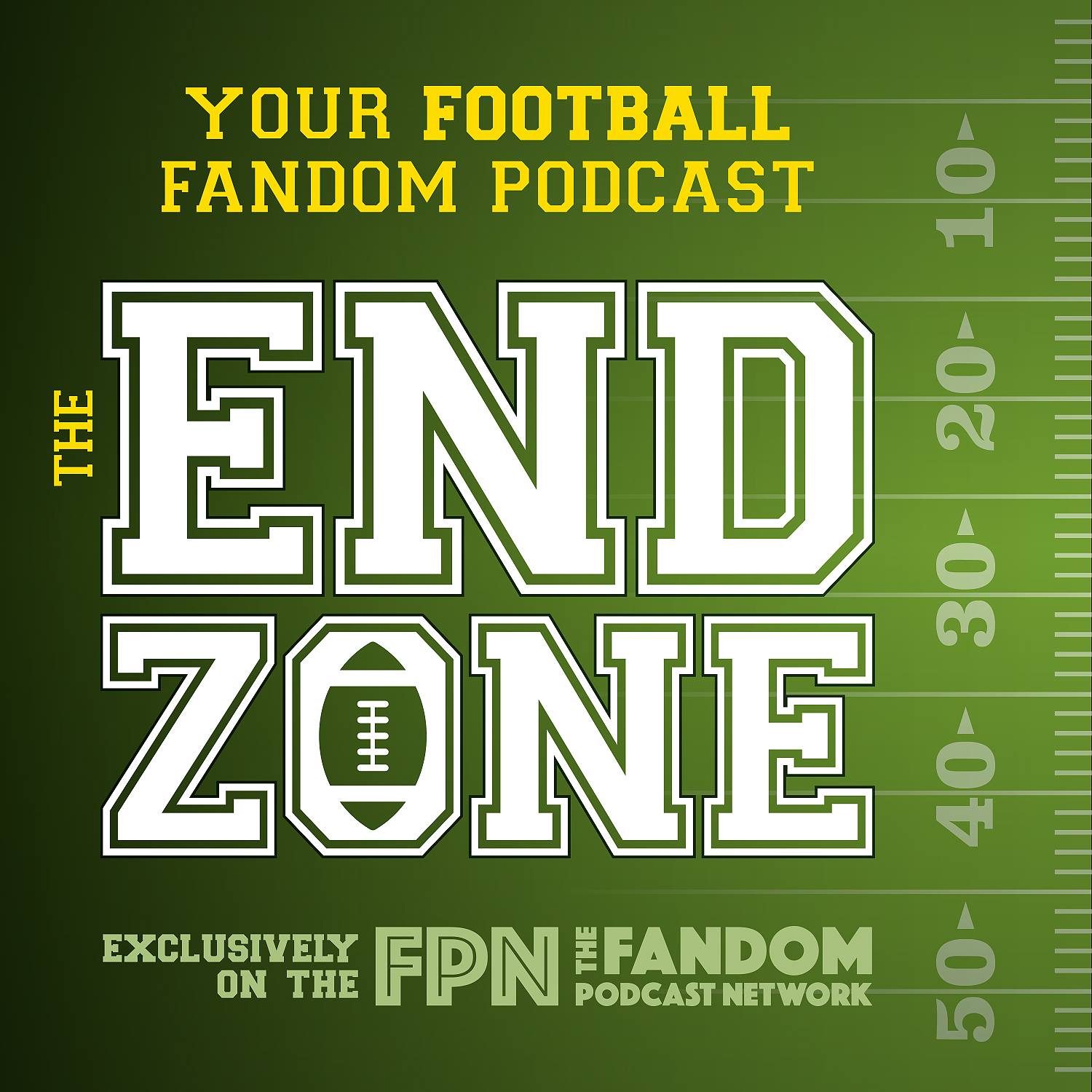 In this week's show things get a bit serious at first as Kevin and Kyle first discuss the aftermath of Raiders Vs. Chiefs round one this season.  Then Kyle discusses the serious topic of Kareem Hunt and shares his feelings as a Chiefs fan on the situation.
However things get back to getting to the Endzone as we look back on the craziness of week 13, look ahead so some very interesting games of week 14 and of course update all the league news.  (Without breaking our legs)
Of course to we bring the best mediocre fantasy football advice around as many start getting ready for the playoffs and who might be those last minute adds that could push your team to victory.
It is time to put on that chin strap nice and tight and do the dirty work to once again lead you TO THE ENDZONE!
Fandom Podcast Network Contact Info / How to contact & find us:
- FPNet on Podbean app
- Fandom Podcast Network on: iTunes / Stitcher / Podbean / Google Play / Spotify
- Facebook: Fandom Podcast Network
- Email: fandompodcastnetwork@gmail.com
- Instagram: FandomPodcastNetwork 
- Twitter: @fanpodnetwork
- Kyle on Twitter: @AKyleW Instantgram: Akylefandom
- Kevin on Twitter: @spartan_phoenix & Instagram
Tee Public:
iTunes: Please leave us a review on iTunes so new fans can find us easier. We LOVE 5 star reviews of course, but we love feedback in general!
Please listen to our other awesome podcasts on the Fandom Podcast Network:
Blood of Kings: A Highlander Podcast
Culture Clash: The FPN Weekly Pop Culture Podcast
Couch Potato Theater: The Guilty Pleasure Favorites Podcast
Time Warp: The Fandom Flashback Podcast
The Endzone: An (Unofficial) NFL Podcast
Good Evening: An Alfred Hitchcock Podcast
DiscoVille: A Star Trek Discovery and The Orville Podcast
Hair Metal: The Hair Metal Podcast