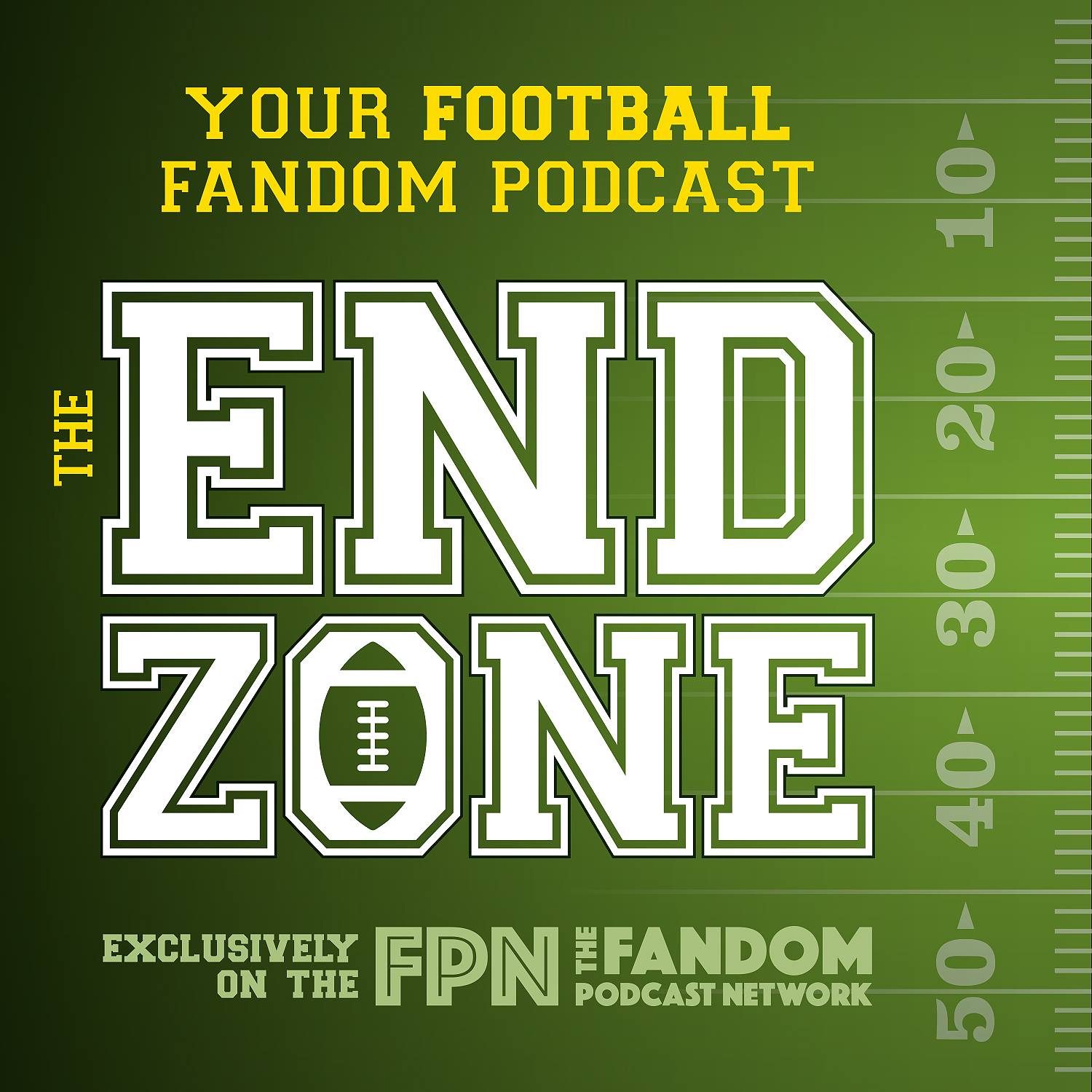 That is right the season is over and once again the New England Patriots are the champs,  In this final edition of the Endzone for this season Kevin and Kyle go deep into the game giving there best mediocre football advice and all of our strong thoughts on the game and the season.  It is an episode of the Endzone like no other!!!!
We want to thank all of our great listeners for another wonderful season and for standing with us.  Next year will be the year of MAHOMES (much to the RaiderNerds dismay) but for now enjoy this EPIC Super Bowl wrap up show and we will see you again in The Endzone once free agency and the draft are upon us!
Fandom Podcast Network Contact Info / How to contact & find us:
- FPNet on Podbean app
- Fandom Podcast Network on: iTunes / Stitcher / Podbean / Google Play / Spotify
- Facebook: Fandom Podcast Network
- Email: fandompodcastnetwork@gmail.com
- Instagram: FandomPodcastNetwork 
- Twitter: @fanpodnetwork
- Kyle on Twitter: @AKyleW Instantgram: Akylefandom
- Kevin on Twitter: @spartan_phoenix & Instagram
Tee Public:
iTunes: Please leave us a review on iTunes so new fans can find us easier. We LOVE 5 star reviews of course, but we love feedback in general!
Please listen to our other awesome podcasts on the Fandom Podcast Network:
Blood of Kings: A Highlander Podcast
Culture Clash: The FPN Weekly Pop Culture Podcast
Couch Potato Theater: The Guilty Pleasure Favorites Podcast
Time Warp: The Fandom Flashback Podcast
The Endzone: An (Unofficial) NFL Podcast
Good Evening: An Alfred Hitchcock Podcast
DiscoVille: A Star Trek Discovery and The Orville Podcast
Hair Metal: The Hair Metal Podcast