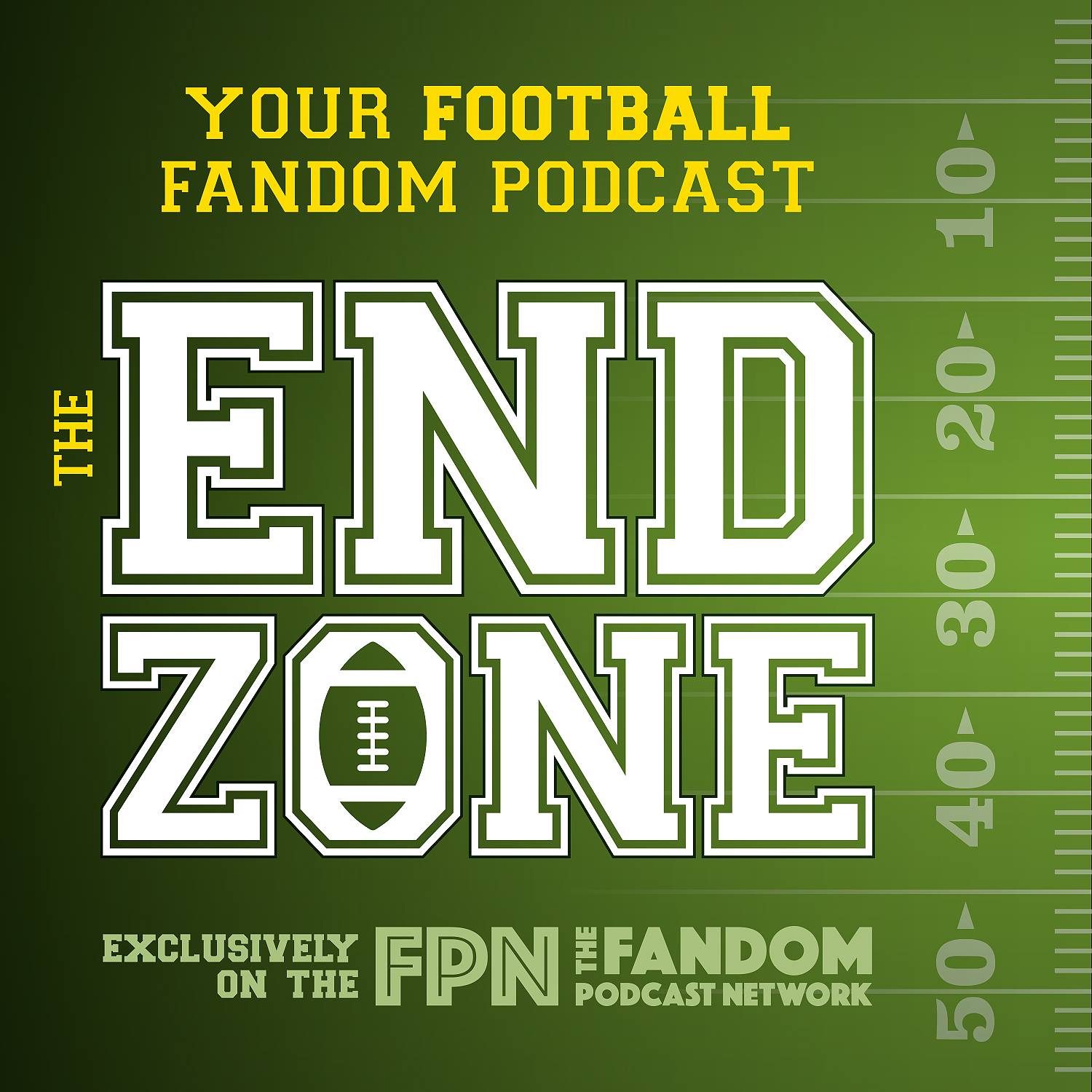 Ok so Kyle might be a bit excited as the Chiefs will be hosting the Patriots in the AFC Championship game, as a wise man once said To be the man you have to beat the man!  So without further delay it is time for the latest edition of THE ENDZONE!  
In this weeks show Kevin puts up with Kyle's Chiefs love as the guys first look back at the Divisional round of the NFL playoffs and discuss the games that got us to the Final Four off the NFL.  Then it is a look at the latest NFL news as coaches are getting hired left and right and there is even some news on the teams playing this upcoming weekend, plus Kevin hits us with some Raiders news and where might they play next season, oh and there is now a Heisman winning QB in the NFL Draft as well.
Then it is once again time for mediocre fantasy football advice PLAYOFF EDITION for those of you playing in the NFL Playoff Challenge, plus the Jimmy GQ man crush of the week and a few other tidbits of NFL goodness.
Now excuse Kyle as he goes to get ready for this Sunday evenings activities.  However let us help you find THE ENDZONE!
Fandom Podcast Network Contact Info / How to contact & find us:
- FPNet on Podbean app
- Fandom Podcast Network on: iTunes / Stitcher / Podbean / Google Play / Spotify
- Facebook: Fandom Podcast Network
- Email: fandompodcastnetwork@gmail.com
- Instagram: FandomPodcastNetwork 
- Twitter: @fanpodnetwork
- Kyle on Twitter: @AKyleW Instantgram: Akylefandom
- Kevin on Twitter: @spartan_phoenix & Instagram
Tee Public:
iTunes: Please leave us a review on iTunes so new fans can find us easier. We LOVE 5 star reviews of course, but we love feedback in general!
Please listen to our other awesome podcasts on the Fandom Podcast Network:
Blood of Kings: A Highlander Podcast
Culture Clash: The FPN Weekly Pop Culture Podcast
Couch Potato Theater: The Guilty Pleasure Favorites Podcast
Time Warp: The Fandom Flashback Podcast
The Endzone: An (Unofficial) NFL Podcast
Good Evening: An Alfred Hitchcock Podcast
DiscoVille: A Star Trek Discovery and The Orville Podcast
Hair Metal: The Hair Metal Podcast