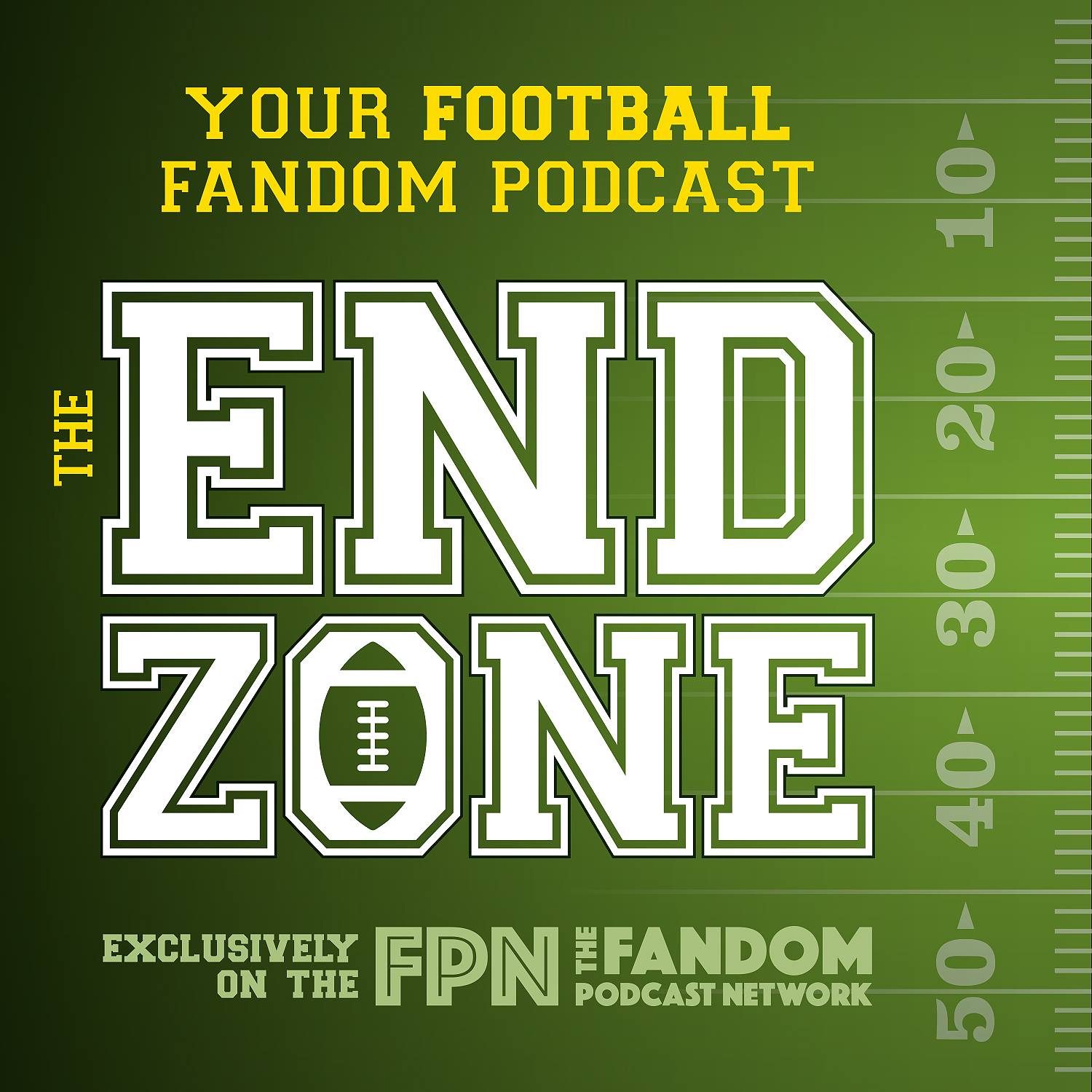 The Endzone Preseason Primer Part 1: Missing QB's, Helmet's and Hard Knocks!
This week on The Endzone Kevin and Kyle begin their preseason primer with a look at the 1st week of Hard Knocks, the Antonio Brown stories and Tom Brady's new contract and home for sale.  Plus they give some thoughts about week one of the preseason not only including their thoughts on the Chiefs and Raiders but some of the other things that happened during the week.
In fantasy they give a few names they think might make a surprise impact or be names to watch in the preseason.
Football is back and we are once again planning to lead you INTO THE ENDZONE!!!
- FPNet on Podbean app
- Fandom Podcast Network on: iTunes / Stitcher / Podbean / Google Play / Spotify
- Facebook: Fandom Podcast Network
- Email: fandompodcastnetwork@gmail.com
- Instagram: FandomPodcastNetwork 
- Twitter: @fanpodnetwork
- Kyle on Twitter: @AKyleW Instantgram: Akylefandom
- Kevin on Twitter: @spartan_phoenix & Instagram
Tee Public:
iTunes: Please leave us a review on iTunes so new fans can find us easier. We LOVE 5 star reviews of course, but we love feedback in general!
Please listen to our other awesome podcasts on the Fandom Podcast Network:
Blood of Kings: A Highlander Podcast
Culture Clash: The FPN Weekly Pop Culture Podcast
Couch Potato Theater: The Guilty Pleasure Favorites Podcast
Time Warp: The Fandom Flashback Podcast
The Endzone: An (Unofficial) NFL Podcast
Good Evening: An Alfred Hitchcock Podcast
DiscoVille: A Star Trek Discovery and The Orville Podcast
Hair Metal: The Hair Metal Podcast