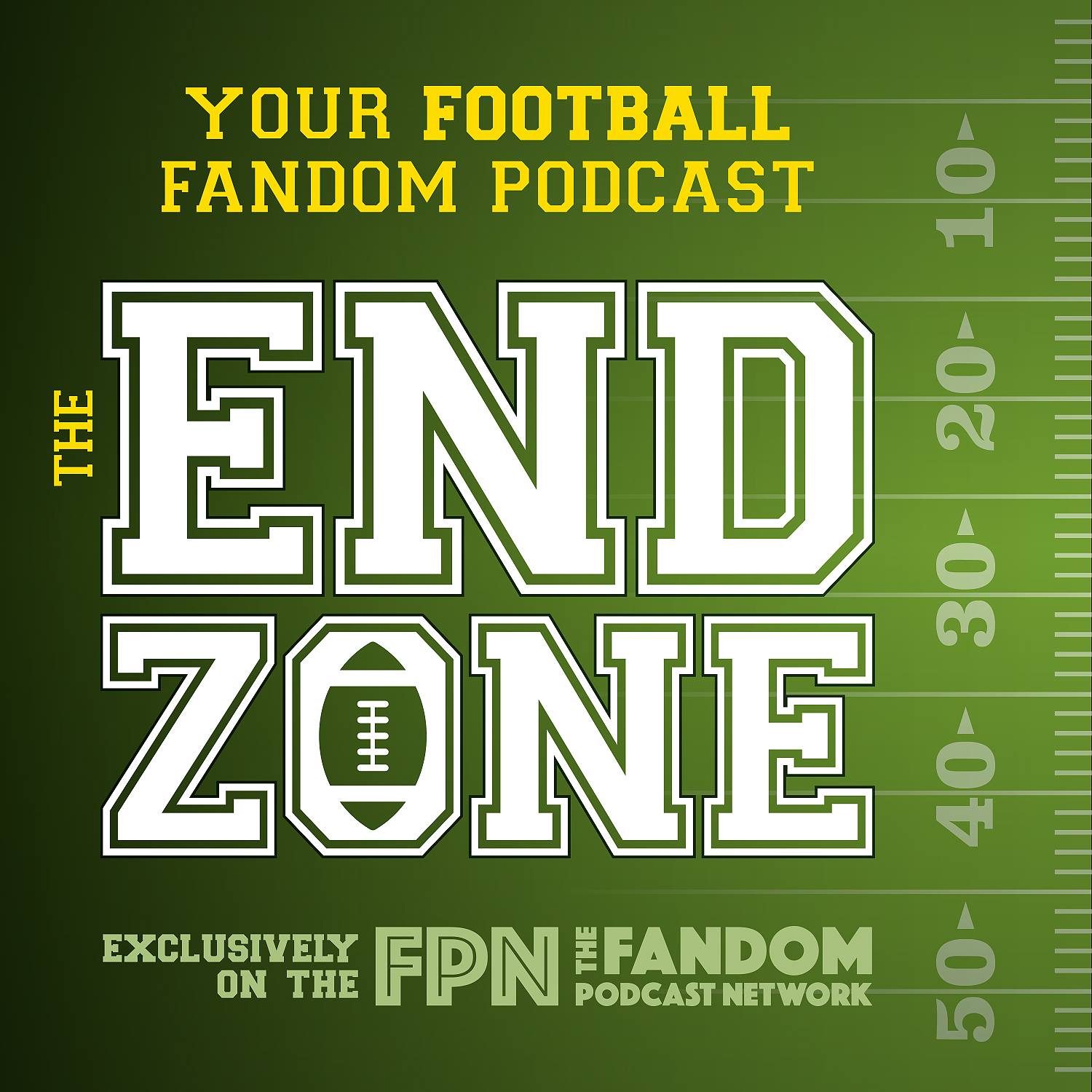 The Endzone Offseason Special: Murf Strikes Back!

Welcome to another offseason Endzone NFL Podcast special on the Fandom Podcast Network! Although the 2018 NFL football season hasn't started, there is still a lot of offseason news to talk about. Your Endzone hosts Kevin and Kyle welcome back one of their favorite past guests, Murf, from Raider Fans Radio podcast!
Much to Kevin's delight, Murf's guest spot meant there would be much Raiders discussion! However Kevin & Kyle do talk with Murf about plenty of other NFL offseason news, speculation and analysis on the upcoming 2018 season. 
Here is a list of the many topics the Endzone hosts discuss with Murf:
- Andrew Luck's health and speculation of his return.
- Raiders Khalil Mack and Rams Aaron Donald camp hold outs.
- Falcons Julio Jones camp hold out.
- Le'veon Bell, another franchise tag year? His last year as a Steeler?
- Raiders & Cheifs 2018 predictions and the AFC West analysis. 
- Derek Carr expectations.
- Impact of the Monday Night Raiders & Rams week one game.
- Murf's NFL League prediction Speed Round!
Kevin and Kyle would like to thank Murf, from Raiders Fan Radio of coming on this special edition of the Endzone off season special. To find Murf and his podcast, please search "Raiders Fan Radio" online and on all of your podcast catchers.
Fandom Podcast Network Contact Info / How to contact & find us:
- fpnet.podbean.com (Master Feed)
- Fandom Podcast Network on: iTunes / Stitcher / Podbean / Google Play
- Facebook: Fandom Podcast Network
- Email: fandompodcastnetwork@gmail.com
- Instagram: FandomPodcastNetwork
- Twitter: @fanpodnetwork
- Kevin on Twitter & Instagram: @spartan_phoenix 
- Kyle on Twitter: @AKyleW /  Instagram: Akylefandom
- Murf on social media: Twitter: @_Murf / 
Website: https://www.raidersfanradio.com/
Please check out our The Fandom Podcast Network Store on TeePublic!

Tee Public Store: https://www.teepublic.com/user/fandompodcastnetwork
Also please check out our other awesome podcast programing on the Fandom Podcast Network!:
Master Feed: https://fpnet.podbean.com/
Culture Clash: (Weekly Fandom News Podcast)
DiscoVille: (The Star Trek Discovery and The Orville Podcast)
Blood of Kings: (A Highlander Podcast, covering all things Highlander)
Time Warp: (Classic and Nostalgic Fandom Spotlight Podcast)
Couch Potato Theater: (Cult Classic & Fan Favorite Movies Podcast)
Good Evening: (Alfred Hitchcock Podcast)
fpnet.podbean.com/category/good-evening-an-alfred-hitchcock-podcast/
The Endzone: (The NFL podcast)