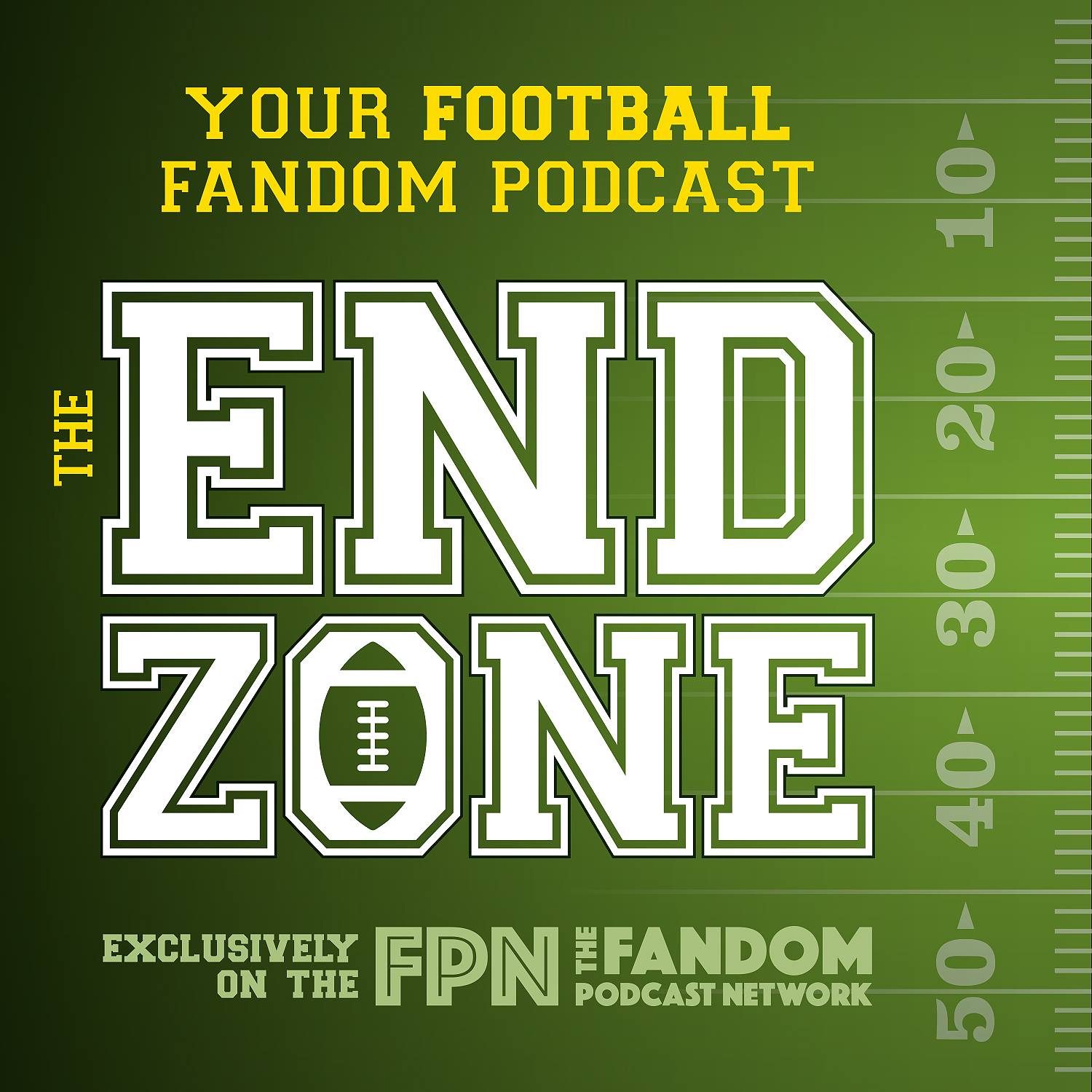 The Endzone: 2019 Training Camp Edition
WERE BACK!!!! (Just in time for the Hall of Fame Game!) That is right after an offseason or relocations, having to deal with the Pats as Champs and Kyle have to hear about the Raiders being on Hard Knocks while Kevin had to hear about our future QB savior Patrick Mahomes, THE ENDZONE IS BACK and ready for 2019 training camp!
Join Kyle and Kevin as they discuss some of the big news over the offseason including the Draft, Free Agency, new coaches and even NFL rule changes.
Plus of course the required Chiefs and Raiders discussion.  As well as our thoughts on the current Hall of Fame class.
Finally we celebrate Kyle's Double Championship in Kevin's fantasy football league and some changes in who will be handling at least on of those leagues this year.
Football is back and we are once again planning to lead you INTO THE ENDZONE!!!
- FPNet on Podbean app
- Fandom Podcast Network on: iTunes / Stitcher / Podbean / Google Play / Spotify
- Facebook: Fandom Podcast Network
- Email: fandompodcastnetwork@gmail.com
- Instagram: FandomPodcastNetwork 
- Twitter: @fanpodnetwork
- Kyle on Twitter: @AKyleW Instantgram: Akylefandom
- Kevin on Twitter: @spartan_phoenix & Instagram
Tee Public:
iTunes: Please leave us a review on iTunes so new fans can find us easier. We LOVE 5 star reviews of course, but we love feedback in general!
Please listen to our other awesome podcasts on the Fandom Podcast Network:
Blood of Kings: A Highlander Podcast
Culture Clash: The FPN Weekly Pop Culture Podcast
Couch Potato Theater: The Guilty Pleasure Favorites Podcast
Time Warp: The Fandom Flashback Podcast
The Endzone: An (Unofficial) NFL Podcast
Good Evening: An Alfred Hitchcock Podcast
DiscoVille: A Star Trek Discovery and The Orville Podcast
Hair Metal: The Hair Metal Podcast