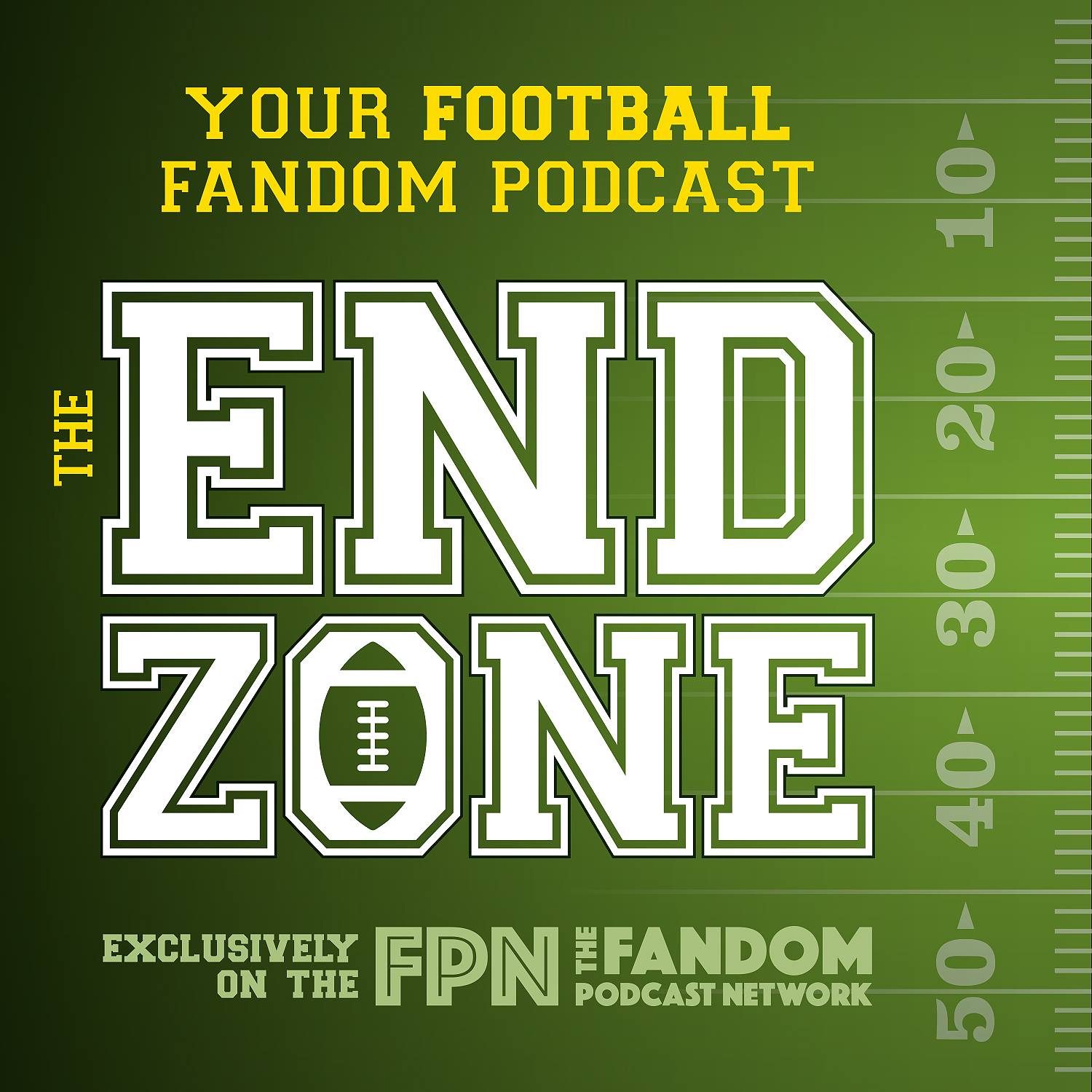 In this weeks show we open with Kevin making his season statement about his beloved Raiders and the current state of the team, from there we take a look back at week 6 including what might be the game of the season with a deeper look at Pats Vs. Chiefs from Sunday night football (and while sad his team lost Kyle still has positives to take out of the game).
The guys then take a look at the latest NFL news including key Injuries and the passing of one of the best owners in the League.
From there it is a look ahead to week 7 and what may grab our interest, and Finally it is another round of the Top Notch Endzone Mediocore Fantasy Football Advice including our Jimmy GQ man crush award and who gets booted from the fantasy island.
Once again it is time to do the thing the Arizona Cardinals seem not to be able to do on Thursday Night Football and that is make our way into THE ENDZONE!
Fandom Podcast Network Contact Info / How to contact & find us:
- FPNet on Podbean app
- Fandom Podcast Network on: iTunes / Stitcher / Podbean / Google Play
- Facebook: Fandom Podcast Network
- Email: fandompodcastnetwork@gmail.com
- Instagram: FandomPodcastNetwork 
- Twitter: @fanpodnetwork
- Kyle on Twitter: @AKyleW Instantgram: Akylefandom
- Kevin on Twitter: @spartan_phoenix & Instagram
Tee Public:
iTunes: Please leave us a review on iTunes so new fans can find us easier. We LOVE 5 star reviews of course, but we love feedback in general!
Please listen to our other awesome podcasts on the Fandom Podcast Network:
Blood of Kings: A Highlander Podcast
Culture Clash: The FPN Weekly Pop Culture Podcast
Couch Potato Theater: The Guilty Pleasure Favorites Podcast
Time Warp: The Fandom Flashback Podcast
The Endzone: An (Unofficial) NFL Podcast
Good Evening: An Alfred Hitchcock Podcast
DiscoVille: A Star Trek Discovery and The Orville Podcast
Hair Metal: The Hair Metal Podcast