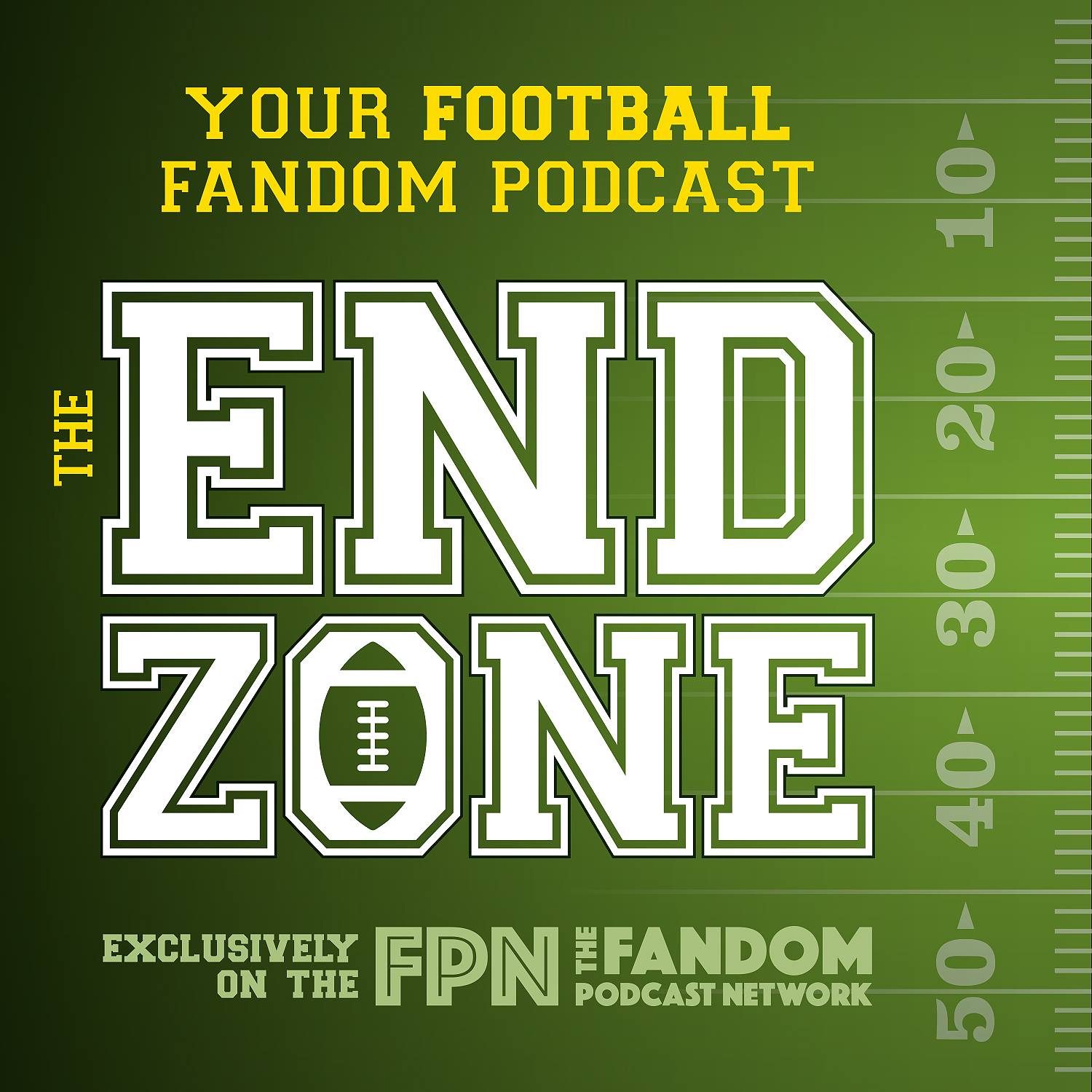 Yes it is a bit late after a side track of Kyle fighting a virus and then the attack of Turkey which for some reason causes long and powerful naps this weeks edition of The Endzone is here!
Out before kickoff we take a special look back at what is not only so far the game of the year but could be the game of the decade and the Rams and Chiefs put on a show on Monday Night Football.  Plus we take a full look back of all the happenings of week 11.  Then we look ahead to a spread out week 12 and set things up to once again bring you the best mediocre fantasy football advice there is!
Let no Virus, no Turkey or Stuffing or and Endzone full of Rams and Chiefs prevent Kevin and Kyle from once again leading all of our loyal listeners into THE ENDZONE!
Fandom Podcast Network Contact Info / How to contact & find us:
- FPNet on Podbean app
- Fandom Podcast Network on: iTunes / Stitcher / Podbean / Google Play / Spotify
- Facebook: Fandom Podcast Network
- Email: fandompodcastnetwork@gmail.com
- Instagram: FandomPodcastNetwork 
- Twitter: @fanpodnetwork
- Kyle on Twitter: @AKyleW Instantgram: Akylefandom
- Kevin on Twitter: @spartan_phoenix & Instagram
Tee Public:
iTunes: Please leave us a review on iTunes so new fans can find us easier. We LOVE 5 star reviews of course, but we love feedback in general!
Please listen to our other awesome podcasts on the Fandom Podcast Network:
Blood of Kings: A Highlander Podcast
Culture Clash: The FPN Weekly Pop Culture Podcast
Couch Potato Theater: The Guilty Pleasure Favorites Podcast
Time Warp: The Fandom Flashback Podcast
The Endzone: An (Unofficial) NFL Podcast
Good Evening: An Alfred Hitchcock Podcast
DiscoVille: A Star Trek Discovery and The Orville Podcast
Hair Metal: The Hair Metal Podcast