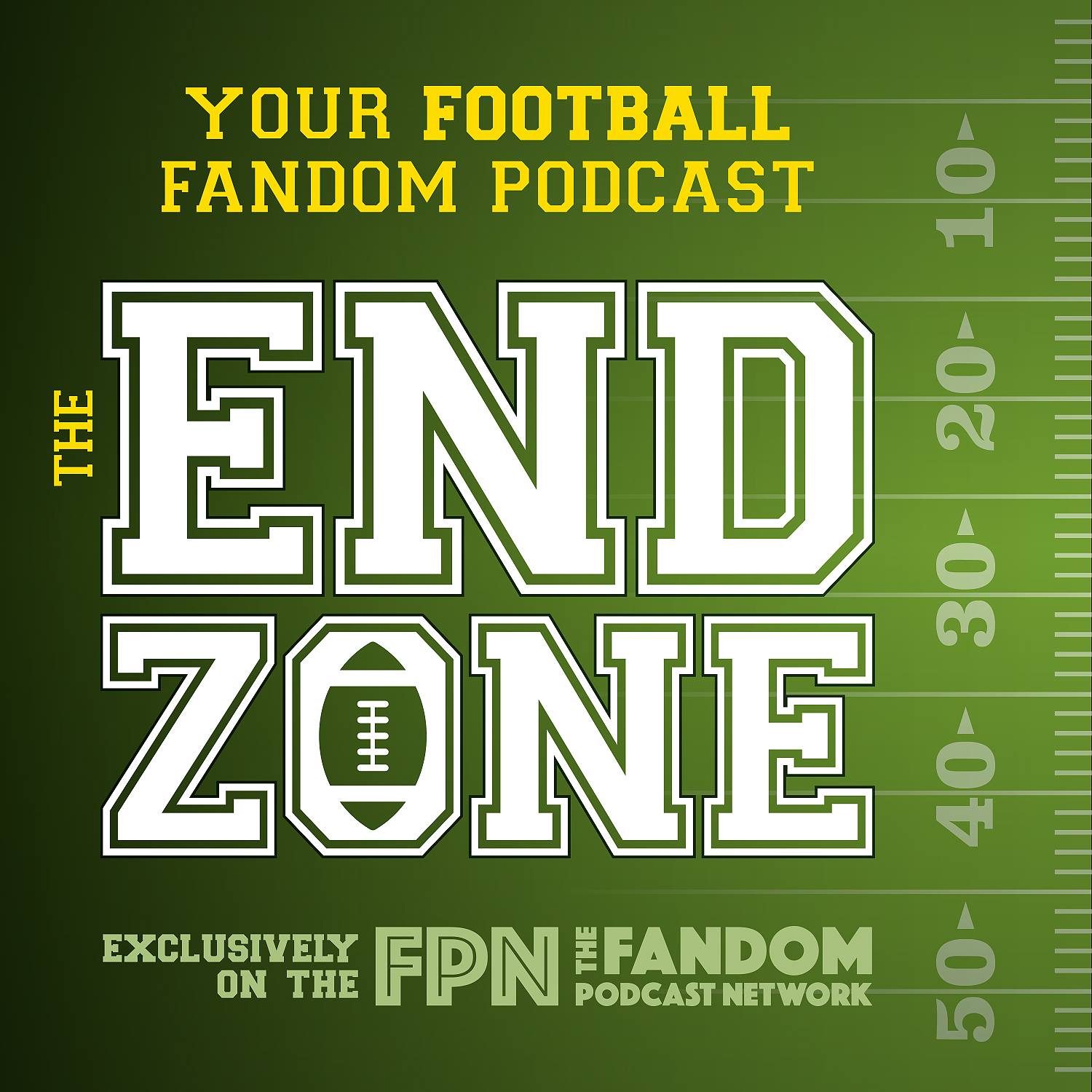 Week one is in the books and to say that Kevin and Kyle are feeling on different ends of the spectrum about their respective teams at this point would be a very true statement.  This week they take a look back at Week 1 of the NFL season with an in depth look of the magic that happened on Sunday Night Football this week.  Also discussing the fact the Bills might be the worst team in football, the Browns doing Brown things, the greatness of the Fitzpatrick beard and the fact Kevin thinks Tyreek Hill is still scoring touchdowns (which Kyle fully supports).
Then a look ahead into week 2 to see what games stand out and which games might require a nap.
Plus one of two new segments this week as Kevin and Kyle award the Jimmy GQ man crush player of the week!
Then there is of course plenty of the Endzone's Mediocore fantasy football advice as we look at who the hot wavier wire pick-up's are for week one!
Finally in the second new segment of the show Kevin and Kyle compare their head to head picks against each other.
The NFL is back an after week one it is good to know something's have not changed, Tyreek Hill still scores touchdowns and Derek Carr still throw's interceptions (Sorry Kevin it had to be done)
Let's make that audible and head towards THE ENDZONE!
Fandom Podcast Network Contact Info / How to contact & find us:
- FPNet on Podbean app
- Fandom Podcast Network on: iTunes / Stitcher / Podbean / Google Play
- Facebook: Fandom Podcast Network
- Email: fandompodcastnetwork@gmail.com
- Instagram: FandomPodcastNetwork 
- Twitter: @fanpodnetwork
- Kyle on Twitter: @AKyleW Instantgram: Akylefandom
- Kevin on Twitter: @spartan_phoenix & Instagram
Tee Public:
iTunes: Please leave us a review on iTunes so new fans can find us easier. We LOVE 5 star reviews of course, but we love feedback in general!
Please listen to our other awesome podcasts on the Fandom Podcast Network:
Blood of Kings: A Highlander Podcast
Culture Clash: The FPN Weekly Pop Culture Podcast
Couch Potato Theater: The Guilty Pleasure Favorites Podcast
Time Warp: The Fandom Flashback Podcast
The Endzone: An (Unofficial) NFL Podcast
Good Evening: An Alfred Hitchcock Podcast
DiscoVille: A Star Trek Discovery and The Orville Podcast
Hair Metal: The Hair Metal Podcast