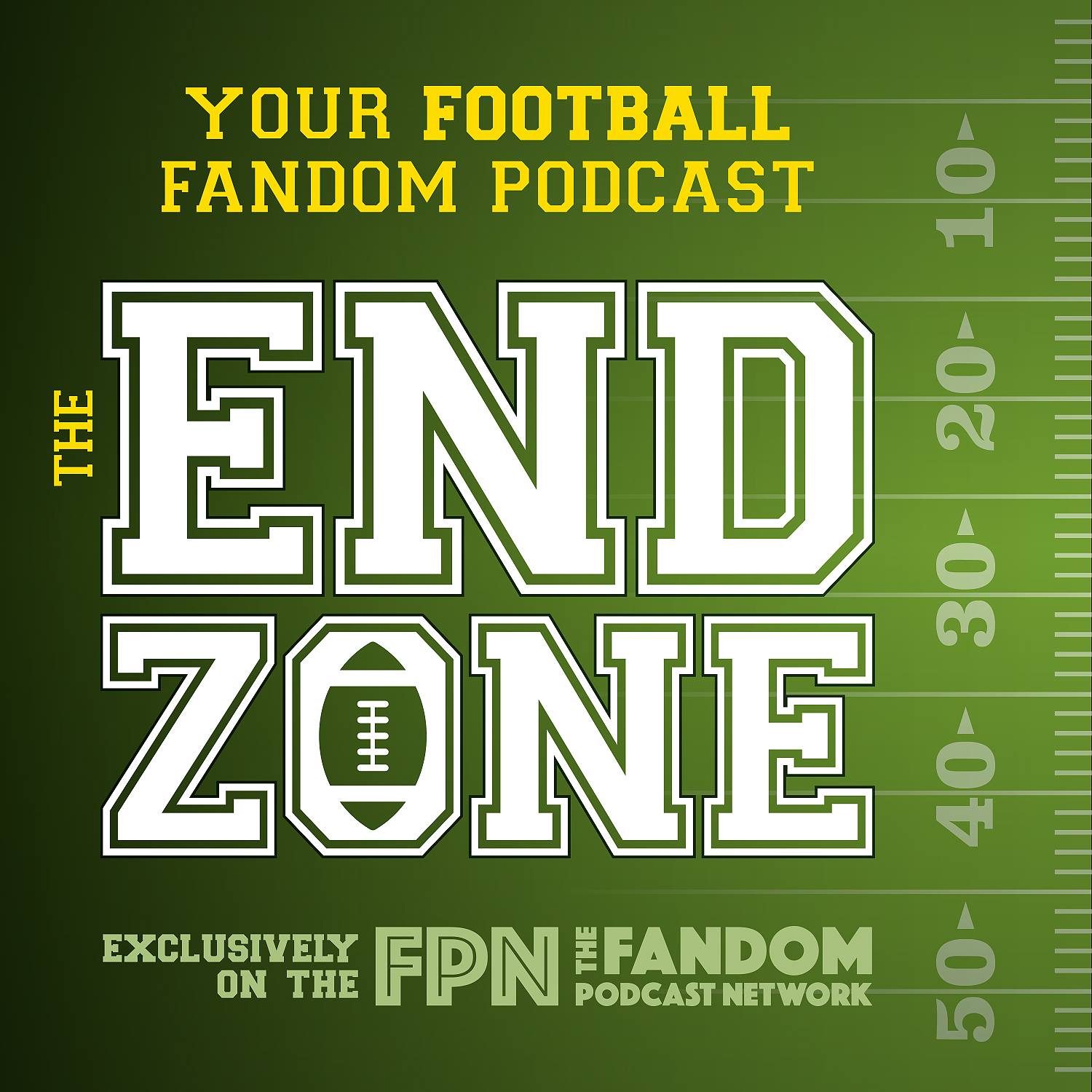 Welcome to the 2018 NFL season, but really should Kevin and Kyle be excited? Has there been any news???  OF COURSE THEY ARE AND THERE HAS BEEN A TON OF NEWS!
In this the Week 1 2018 episode of the Endzone Kevin and Kyle look at the news of the week including but not limited to the Mack Trade, the never ending Bell holdout and the latest transactions around the league.  
However they don't stop there as they come with their season preview and NFL picks for Division, Wildcard, Conference and Super Bowl teams as well as the winners of a few select individual awards as well.
Then it is a dive into week 1 of the regular season IT IS HERE!!!  There are picks, which games excite us and which games want to put us to sleep.
Finally of course there cannot be an Endzone without the best of Mediocore Fantasy Football Advice!
The regular season is here they guys are ready, let's take this drive right into the Endzone!!!!!!
Fandom Podcast Network Contact Info / How to contact & find us:
- FPNet on Podbean app
- Fandom Podcast Network on: iTunes / Stitcher / Podbean / Google Play
- Facebook: Fandom Podcast Network
- Email: fandompodcastnetwork@gmail.com
- Instagram: FandomPodcastNetwork 
- Twitter: @fanpodnetwork
- Kyle on Twitter: @AKyleW Instantgram: Akylefandom
- Kevin on Twitter: @spartan_phoenix & Instagram
Tee Public:
iTunes: Please leave us a review on iTunes so new fans can find us easier. We LOVE 5 star reviews of course, but we love feedback in general!
Please listen to our other awesome podcasts on the Fandom Podcast Network:
Blood of Kings: A Highlander Podcast
Culture Clash: The FPN Weekly Pop Culture Podcast
Couch Potato Theater: The Guilty Pleasure Favorites Podcast
Time Warp: The Fandom Flashback Podcast
The Endzone: An (Unofficial) NFL Podcast
Good Evening: An Alfred Hitchcock Podcast
DiscoVille: A Star Trek Discovery and The Orville Podcast
Hair Metal: The Hair Metal Podcast