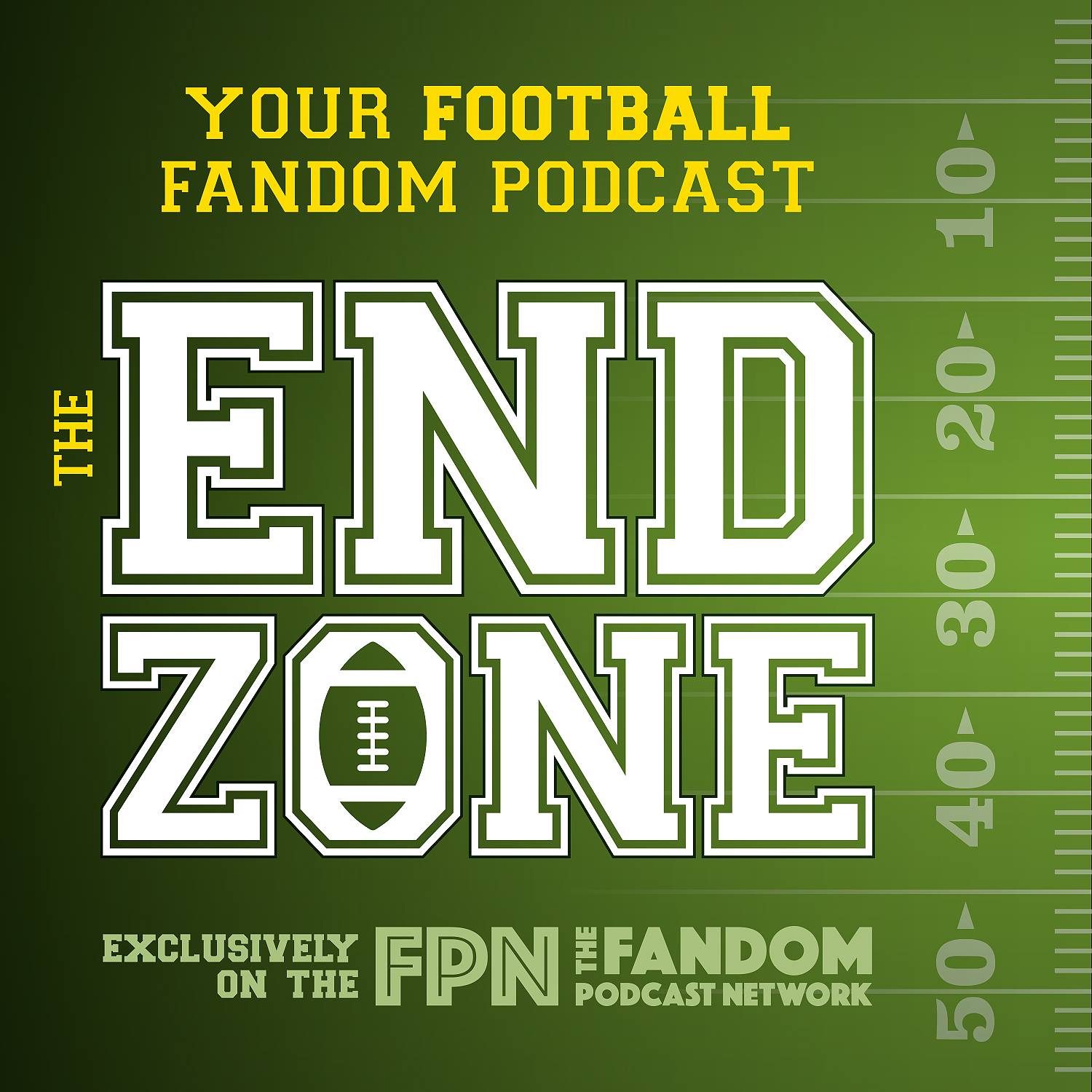 The dark times have come, Kevin's Raiders are off to a tough start but even more so the emotional darkness that has been put upon both Kevin and Kyle as they deal with the Jimmy GQ injury and his loss for the rest of the season.  However they are both professionals and forward we move on.  We take a look back at the games of Week 3 (and where did the Bills come from) a look at the top stories around the league, how we face up with our head to head picks and of course the best in mediocore fantasy football advice. Note even the endzone does not avoid the roughing the passer penalty however so 15 yards and hopefully this weeks show leads you into THE ENDZONE!
Fandom Podcast Network Contact Info / How to contact & find us:
- FPNet on Podbean app
- Fandom Podcast Network on: iTunes / Stitcher / Podbean / Google Play
- Facebook: Fandom Podcast Network
- Email: fandompodcastnetwork@gmail.com
- Instagram: FandomPodcastNetwork 
- Twitter: @fanpodnetwork
- Kyle on Twitter: @AKyleW Instantgram: Akylefandom
- Kevin on Twitter: @spartan_phoenix & Instagram
iTunes: Please leave us a review on iTunes so new fans can find us easier. We LOVE 5 star reviews of course, but we love feedback in general!
Please listen to our other awesome podcasts on the Fandom Podcast Network:
Blood of Kings: A Highlander Podcast
Culture Clash: The FPN Weekly Pop Culture Podcast
Couch Potato Theater: The Guilty Pleasure Favorites Podcast
Time Warp: The Fandom Flashback Podcast
The Endzone: An (Unofficial) NFL Podcast
Good Evening: An Alfred Hitchcock Podcast
DiscoVille: A Star Trek Discovery and The Orville Podcast
Hair Metal: The Hair Metal Podcast