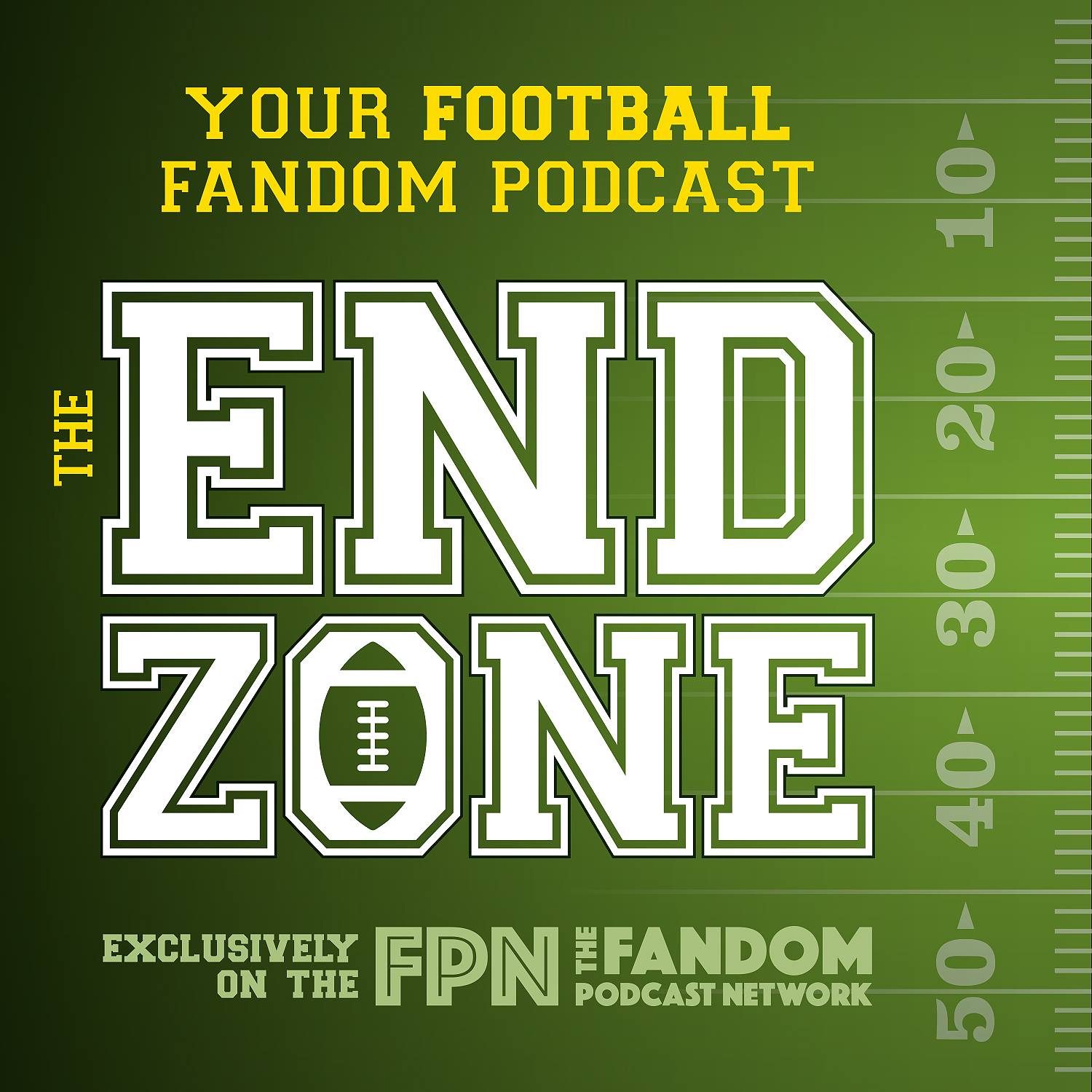 In this weeks endzone things are in a much happier place as both the Chiefs won and the Raiders got their first win of the season (even if they caused The Raider Nerd several heart attacks during the game).  This week in our look back we talk about the craziness of near ties, the 4th down play calls and ask why are there so many bad refs this year.
Kevin and Kyle also discuss all the players coming back from suspension this week and how they might impact things, as well as the Earl Thomas and LeVeon Bell situations.
Of course to it would not be an episode of The Endzone without mediocore fantasy football advice, the guys award their Jimmy GQ man crush of the week and now also pointing out the players who might need to be removed from the fantasy mix.
Plus our week 5 preview!
So without further delay let's make that play that once again takes us into The Endzone!
Fandom Podcast Network Contact Info / How to contact & find us:
- FPNet on Podbean app
- Fandom Podcast Network on: iTunes / Stitcher / Podbean / Google Play
- Facebook: Fandom Podcast Network
- Email: fandompodcastnetwork@gmail.com
- Instagram: FandomPodcastNetwork 
- Twitter: @fanpodnetwork
- Kyle on Twitter: @AKyleW Instantgram: Akylefandom
- Kevin on Twitter: @spartan_phoenix & Instagram
Tee Public:
iTunes: Please leave us a review on iTunes so new fans can find us easier. We LOVE 5 star reviews of course, but we love feedback in general!
Please listen to our other awesome podcasts on the Fandom Podcast Network:
Blood of Kings: A Highlander Podcast
Culture Clash: The FPN Weekly Pop Culture Podcast
Couch Potato Theater: The Guilty Pleasure Favorites Podcast
Time Warp: The Fandom Flashback Podcast
The Endzone: An (Unofficial) NFL Podcast
Good Evening: An Alfred Hitchcock Podcast
DiscoVille: A Star Trek Discovery and The Orville Podcast
Hair Metal: The Hair Metal Podcast