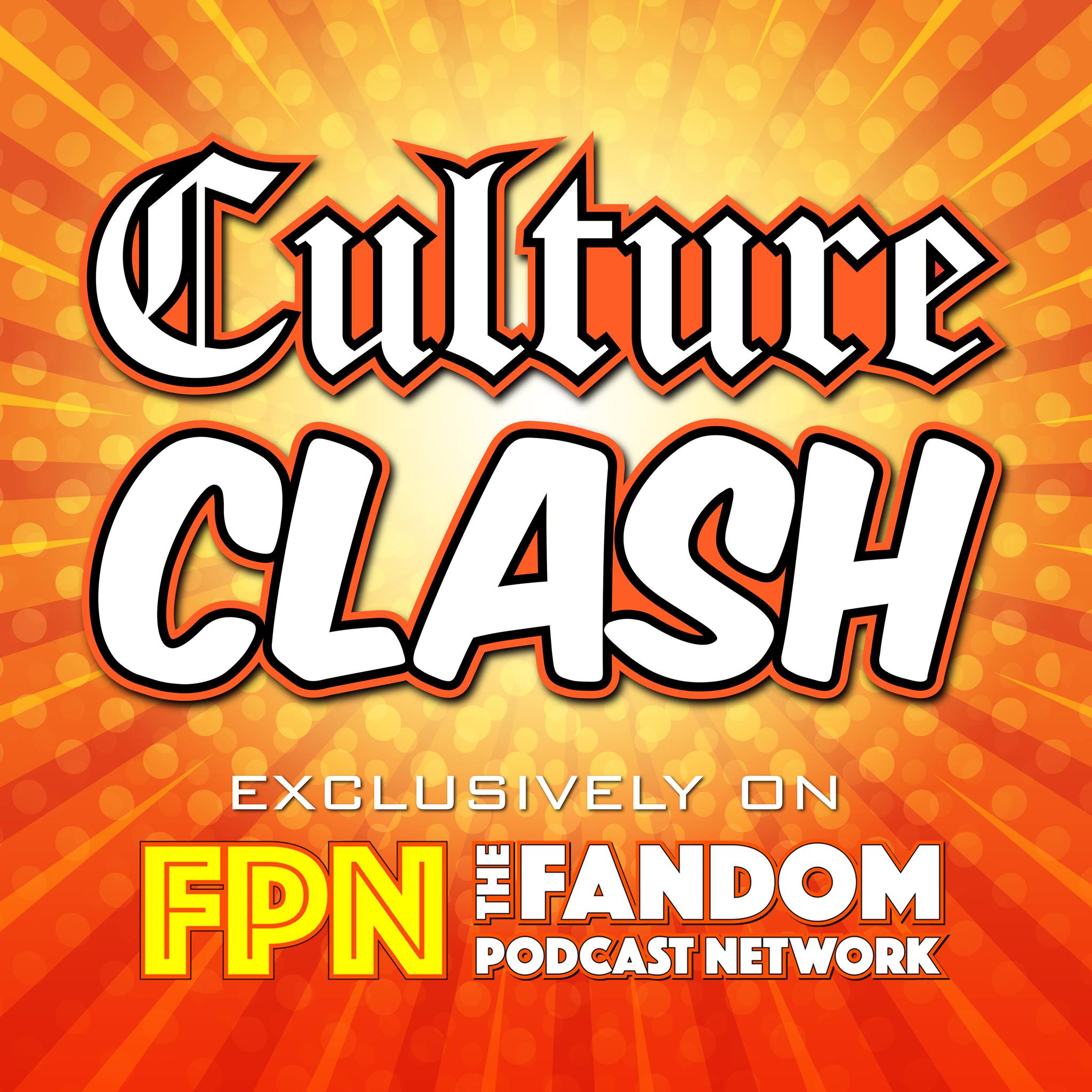 Coming out a bit later than planned (Kyle being sick and Holidays) but this special was a passion of the heart for FPNet Co-Founder Kyle Wagner who without Stan Lee would not be the fan of comics he is.  Joined by Co-Host Alex Autrey they share there feeling about Stan Lee and their thoughts on the impact he has had on Pop Culture.  Later in this special Dave Fielding joins us from across the world do share the impact Stan had on him.  Finally we are joined by special guest Ty Harris who owns Tytan Comics in Bradenton, Florida.  Kyle went to his shop and Interviewed Ty (along with some customer interjections) about his thoughts on Stan and something special he did at his store the night Stan passed.
Join us for this special episode of Culture Clash True Believers!
Fandom Podcast Network Contact Info / How to contact & find us:
- FPNet on Podbean app
- Fandom Podcast Network on: iTunes / Stitcher / Podbean / Google Play / Spotify
- Facebook: Fandom Podcast Network
- Email: fandompodcastnetwork@gmail.com
- Instagram: FandomPodcastNetwork 
- Twitter: @fanpodnetwork
- Kyle on Twitter: @AKyleW Instantgram: Akylefandom
- Kevin on Twitter: @spartan_phoenix & Instagram
- https://www.facebook.com/TytanComics/
Tee Public:
iTunes: Please leave us a review on iTunes so new fans can find us easier. We LOVE 5 star reviews of course, but we love feedback in general!
Please listen to our other awesome podcasts on the Fandom Podcast Network:
Blood of Kings: A Highlander Podcast
Culture Clash: The FPN Weekly Pop Culture Podcast
Couch Potato Theater: The Guilty Pleasure Favorites Podcast
Time Warp: The Fandom Flashback Podcast
The Endzone: An (Unofficial) NFL Podcast
Good Evening: An Alfred Hitchcock Podcast
DiscoVille: A Star Trek Discovery and The Orville Podcast
Hair Metal: The Hair Metal Podcast