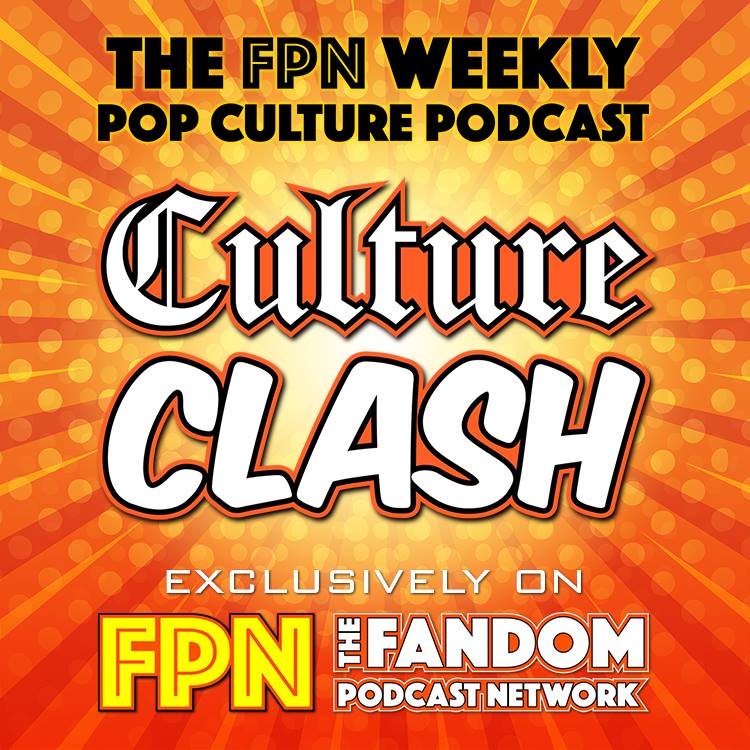 Culture Clash Marvel News Flash
It has been a HUGE week to say the least in the MCU, with Captain Marvel dominating the box office, a new Avengers: Endgame trailer out and the biggest news of all James Gunn is back with the MCU and has been re-instated as the director for Guardians of the Galaxy Vol. 3.  Kevin and Kyle just could not wait until the next Culture Clash to talk about all of this, so join them as they discuss the return and what might have been the story behind it and what it might mean.  The Endgame and what we saw in the trailer and what is next for the MCU, and the Captain who will be taking the lead of the MCU going forward.  Ok true believers let's do this thing!
Fandom Podcast Network Contact Info / How to contact & find us:
- FPNet on Podbean app
- Fandom Podcast Network on: iTunes / Stitcher / Podbean / Google Play / Spotify
- Facebook: Fandom Podcast Network
- Email: fandompodcastnetwork@gmail.com
- Instagram: FandomPodcastNetwork 
- Twitter: @fanpodnetwork
- Kyle on Twitter: @AKyleW Instantgram: Akylefandom
- Kevin on Twitter: @spartan_phoenix & Instagram
Tee Public:
iTunes: Please leave us a review on iTunes so new fans can find us easier. We LOVE 5 star reviews of course, but we love feedback in general!
Please listen to our other awesome podcasts on the Fandom Podcast Network:
Blood of Kings: A Highlander Podcast
Culture Clash: The FPN Weekly Pop Culture Podcast
Couch Potato Theater: The Guilty Pleasure Favorites Podcast
Time Warp: The Fandom Flashback Podcast
The Endzone: An (Unofficial) NFL Podcast
Good Evening: An Alfred Hitchcock Podcast
DiscoVille: A Star Trek Discovery and The Orville Podcast
Hair Metal: The Hair Metal Podcast