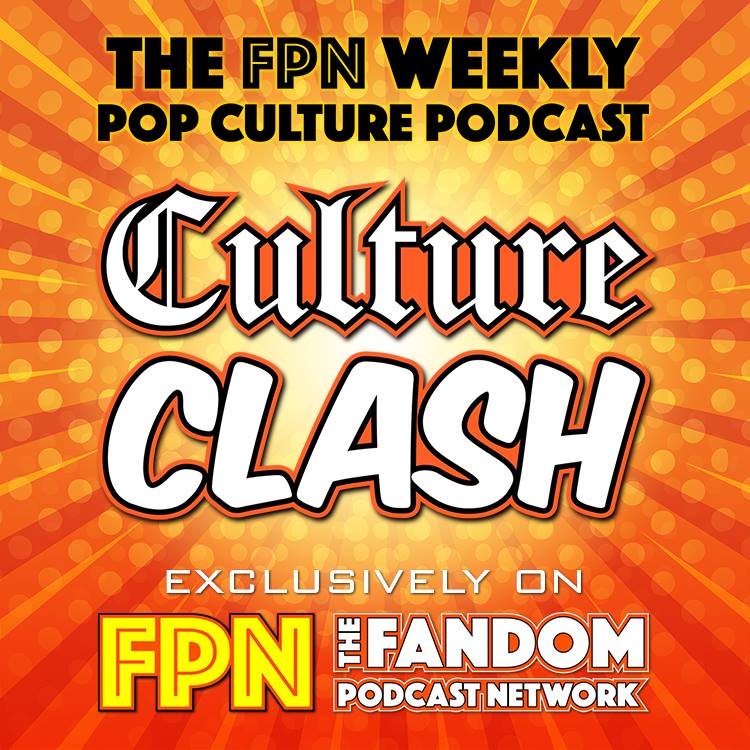 It is the start of a new year and the Culture Clash is back to get things kicked off right.  After a holiday break Kevin and Kyle are here to start 2019 off right but also take one last look at 2018 as well.
In this weeks show we take a look at
Award season starting and the Golden Globe results

The latest Captain Marvel Trailer

Updates on the new Dune movie and announcements on Venom 2

A look at release dates for Star Wars shows on Disney Plus and the Galaxy's Edge opening date

Also the Erin Gill horror movie news of the week
Plus we have a jammed packed edition of Buy it, Stream it or Unsee it with movies and streaming shows
We rate the following
Bumblebee

Escape Room

Voltron Legendary Defender Season 8

Runaway's Season 2

A full review of Titans Season 1 from the DC Streaming service
Finally we close out 2018 with the RaiderNerd Poll this time focusing on the best films of 2018 which in turn awakens the Magic 8 ball from it's long slumber and Kevin and Kyle rank their own personal top 8 films of 2018.
It's a new year so lets do fandom right here on the Culture Clash.  Enjoy your Fandom!
Fandom Podcast Network Contact Info / How to contact & find us:
- FPNet on Podbean app
- Fandom Podcast Network on: iTunes / Stitcher / Podbean / Google Play / Spotify
- Facebook: Fandom Podcast Network
- Email: fandompodcastnetwork@gmail.com
- Instagram: FandomPodcastNetwork 
- Twitter: @fanpodnetwork
- Kyle on Twitter: @AKyleW Instantgram: Akylefandom
- Kevin on Twitter: @spartan_phoenix & Instagram
Tee Public:
iTunes: Please leave us a review on iTunes so new fans can find us easier. We LOVE 5 star reviews of course, but we love feedback in general!
Please listen to our other awesome podcasts on the Fandom Podcast Network:
Blood of Kings: A Highlander Podcast
Culture Clash: The FPN Weekly Pop Culture Podcast
Couch Potato Theater: The Guilty Pleasure Favorites Podcast
Time Warp: The Fandom Flashback Podcast
The Endzone: An (Unofficial) NFL Podcast
Good Evening: An Alfred Hitchcock Podcast
DiscoVille: A Star Trek Discovery and The Orville Podcast
Hair Metal: The Hair Metal Podcast