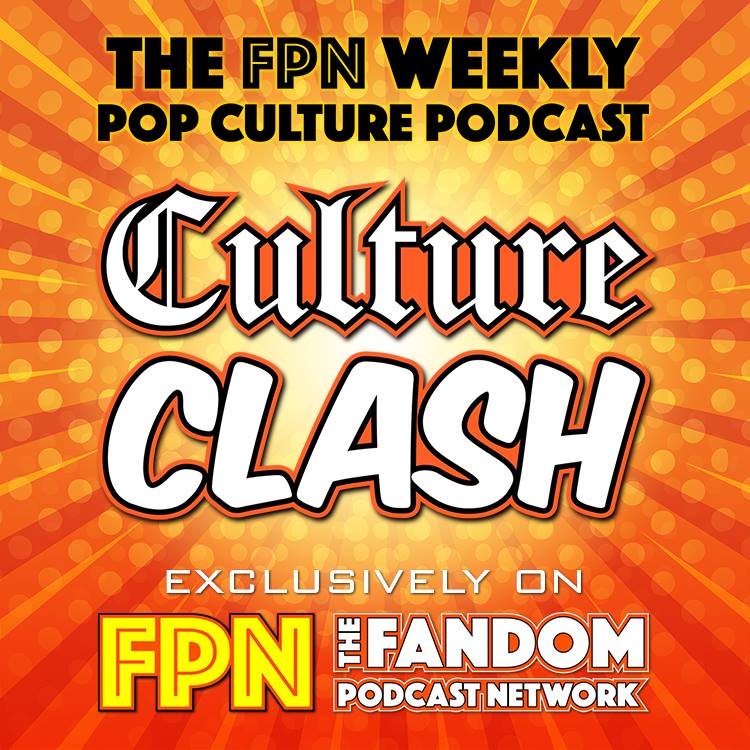 Happy Holidays from the Clash, in our Holiday and Year End episode Kevin and Kyle have a lot of things for you, first off in Let's News we discuss the new Trailers for MIB: International and Hellboy, we take a look back and appreciate the Late Penny Marshall plus we talk about the news coming out about the Dark Crystal on Netflix.  
Then in Buy it, Stream it or Unsee it we have a jam packed holiday movie edition as we look at Aquaman, Mary Poppins Returns, The Mortal Engines and Kevin's take after seeing Into the Spider-Verse.
From there Kevin and Kyle take a quick look back at 2018 and talk about a few of the highlights of the year past.
Finally we get the results from the Holiday Movie Throwdown in the RaiderNerd Poll.
From all of us at the Culture Clash and the Fandom Podcast Network we want to say thank you for another wonderful year and being such great listeners and friends!  Happy Holidays and ENJOY YOUR FANDOM!!!!
Fandom Podcast Network Contact Info / How to contact & find us:
- FPNet on Podbean app
- Fandom Podcast Network on: iTunes / Stitcher / Podbean / Google Play / Spotify
- Facebook: Fandom Podcast Network
- Email: fandompodcastnetwork@gmail.com
- Instagram: FandomPodcastNetwork 
- Twitter: @fanpodnetwork
- Kyle on Twitter: @AKyleW Instantgram: Akylefandom
- Kevin on Twitter: @spartan_phoenix & Instagram
iTunes: Please leave us a review on iTunes so new fans can find us easier. We LOVE 5 star reviews of course, but we love feedback in general!
Please listen to our other awesome podcasts on the Fandom Podcast Network:
Blood of Kings: A Highlander Podcast
Culture Clash: The FPN Weekly Pop Culture Podcast
Couch Potato Theater: The Guilty Pleasure Favorites Podcast
Time Warp: The Fandom Flashback Podcast
The Endzone: An (Unofficial) NFL Podcast
Good Evening: An Alfred Hitchcock Podcast
DiscoVille: A Star Trek Discovery and The Orville Podcast
Hair Metal: The Hair Metal Podcast