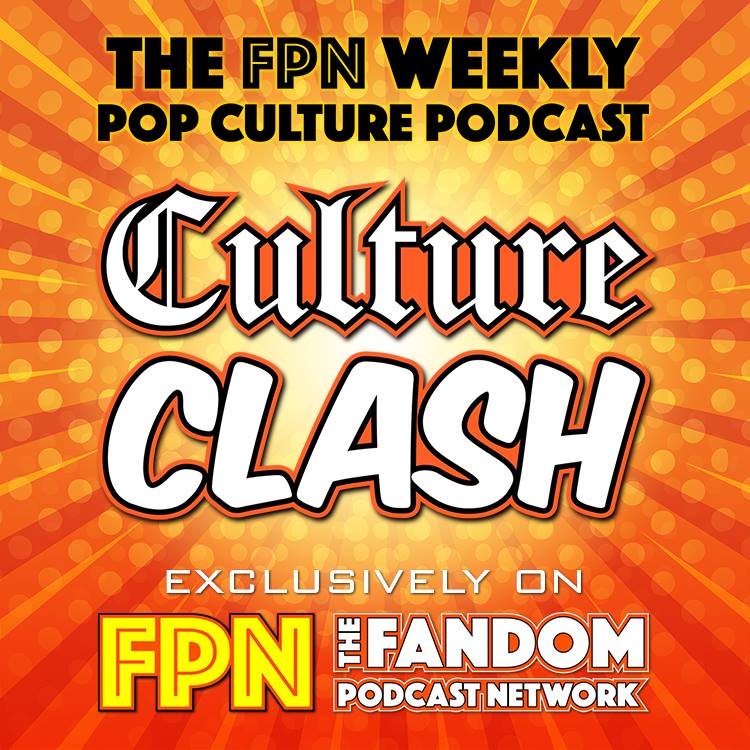 Yes we know the Clash is still on a funky release schedule but we are still here to bring you the latest in Fandom News, Reviews and whatever crazy Kevin and Kyle can provide.
In this episode of the clash there is a ton in the news of new projects coming such as a Falcon & Winter Soldier streaming mini being added to Disney Play as well as news on the new Showtime Halo project, but it is also about the return of things we know as well including Game of Thrones, The Meg, Flash Gordon and Gladiator!?!
In Buy it, Stream it or Unsee it we take a look at the first few episodes of some new shows on streaming including the House on Haunted Hill and the new Sabrina on Netflix.
It is also the start of an interesting Raider Nerd poll as he takes famous John's in action movies and start pitting them against each other, this weeks poll Features Die Hard's John McLean vs Commando's John Matrix who will pull out the win?
All this and so much more on this Episode, join us and enjoy your Fandom!
Fandom Podcast Network Contact Info / How to contact & find us:
- FPNet on Podbean app
- Fandom Podcast Network on: iTunes / Stitcher / Podbean / Google Play / Spotify
- Facebook: Fandom Podcast Network
- Email: fandompodcastnetwork@gmail.com
- Instagram: FandomPodcastNetwork 
- Twitter: @fanpodnetwork
- Kyle on Twitter: @AKyleW Instantgram: Akylefandom
- Kevin on Twitter: @spartan_phoenix & Instagram
Tee Public:
iTunes: Please leave us a review on iTunes so new fans can find us easier. We LOVE 5 star reviews of course, but we love feedback in general!
Please listen to our other awesome podcasts on the Fandom Podcast Network:
Blood of Kings: A Highlander Podcast
Culture Clash: The FPN Weekly Pop Culture Podcast
Couch Potato Theater: The Guilty Pleasure Favorites Podcast
Time Warp: The Fandom Flashback Podcast
The Endzone: An (Unofficial) NFL Podcast
Good Evening: An Alfred Hitchcock Podcast
DiscoVille: A Star Trek Discovery and The Orville Podcast
Hair Metal: The Hair Metal Podcast