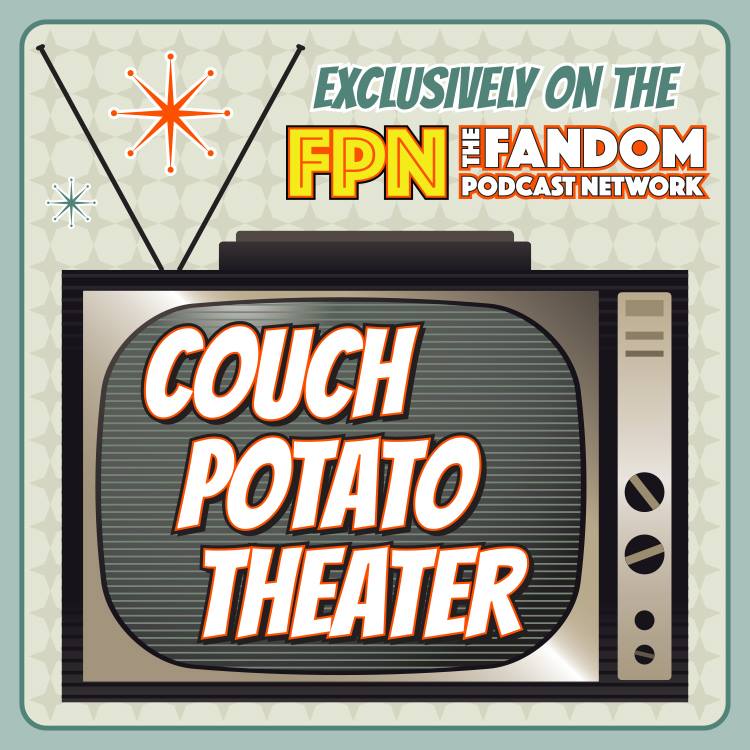 The Fandom Podcast Network presents, an all new 4 part series, of Couch Potato Theatre specials, looking at the amazing, George Miller series of films: MAD MAX.
We'll be looking at all four films, one by one in a four separate specials.
Your host: Adam O'Brien; Australian Correspondent of Fantha Tracks is joined by cofounding members of the andom Podcast Network: Kevin M. Reitzel; and Kyle Wagner.
On tonight's special we're taking you back to when Max Rockatansky voyaged out of the Wasteland to face Immortan Joe's army, and save the citadel, and all of it's inhabitants from the mad dictator.
Released in 2015 to the international market, this was the return of the dystopia epic which made Mad Max a household name.
Join us, and enjoy... Part Four: Mad Max Fury Road retrospective!
Adam's Contact Info:
- Twitter: @obpopculture
- Instagram: @obpopculture
Site: www.fanthatracks.com
Fandom Podcast Network Contact Info / How to contact & find us:
- FPNet on Podbean app
- Fandom Podcast Network on: iTunes / Stitcher / Podbean / Google Play / Spotify
- Facebook: Fandom Podcast Network
- Email: fandompodcastnetwork@gmail.com
- Instagram: FandomPodcastNetwork 
- Twitter: @fanpodnetwork
- Kyle on Twitter: @AKyleW Instantgram: Akylefandom
- Kevin on Twitter: @spartan_phoenix & Instagram
Tee Public:
iTunes: Please leave us a review on iTunes so new fans can find us easier. We LOVE 5 star reviews of course, but we love feedback in general!
Please listen to our other awesome podcasts on the Fandom Podcast Network:
Blood of Kings: A Highlander Podcast
Culture Clash: The FPN Weekly Pop Culture Podcast
Couch Potato Theater: The Guilty Pleasure Favorites Podcast
Time Warp: The Fandom Flashback Podcast
The Endzone: An (Unofficial) NFL Podcast
Good Evening: An Alfred Hitchcock Podcast
DiscoVille: A Star Trek Discovery and The Orville Podcast
Hair Metal: The Hair Metal Podcast