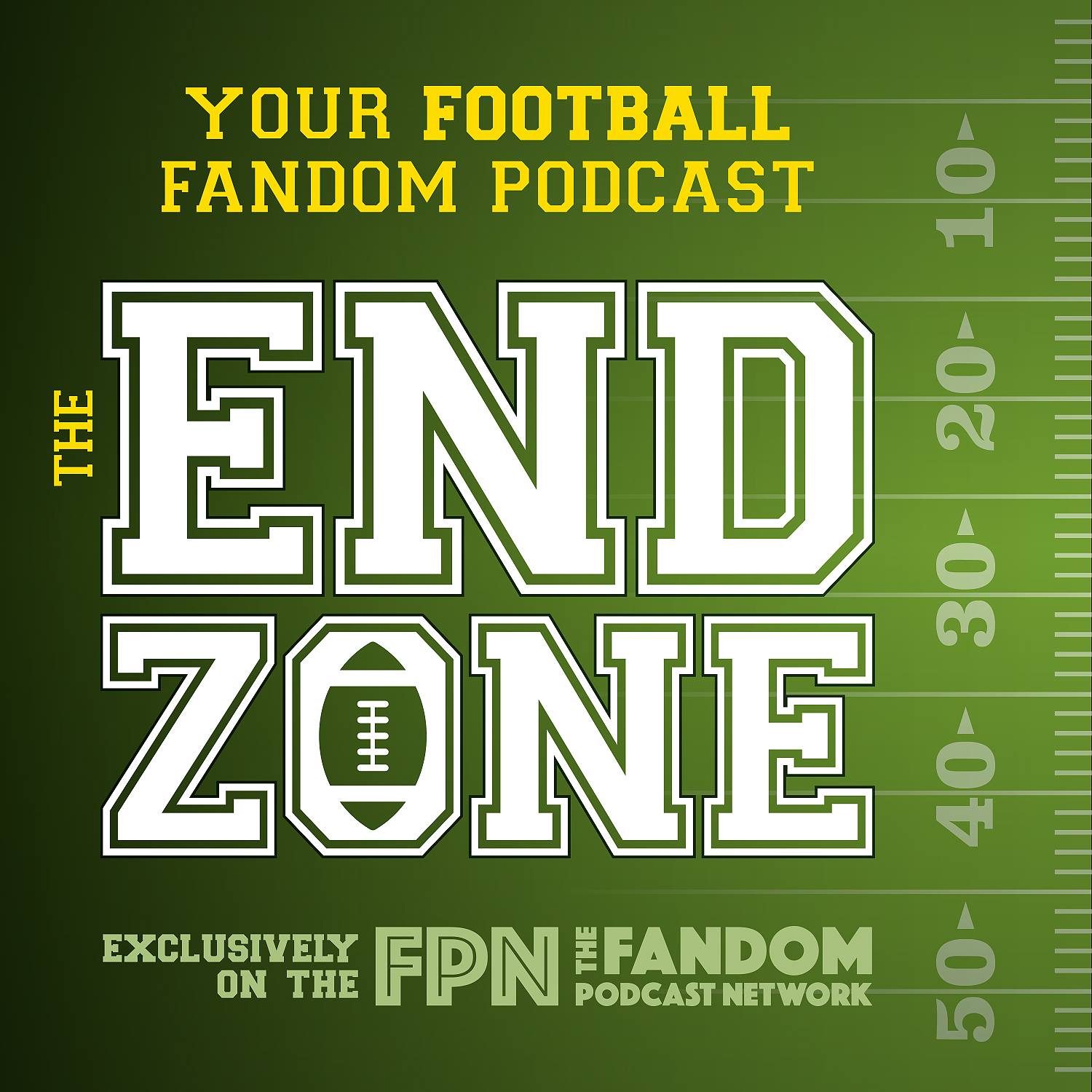 Week 2 is in the books, Kyle and Kevin are even getting calls now to come to teams kicker tryouts!  However they don't retire at halftime (or do they?) and they are to dedicated to The Endzone to just up and leave for an NFL job!  So join in as they discuss the following topics on their drive to the Endzone.
A wrap of of week 2 and the not so fun weekend for kickers
Josh Gordon a Patriot
What is going on in Pittsburg?
A look ahead to Week 3 with some week 3 picks
The Jimmy GQ Man Crush of the week 
and of course the best mediocre fantasy football advice going today!
By the way Patrick Mahomes is still throwing touchdowns!  Join us as we hope to catch on in The Endzone!
Fandom Podcast Network Contact Info / How to contact & find us:
- FPNet on Podbean app
- Fandom Podcast Network on: iTunes / Stitcher / Podbean / Google Play
- Facebook: Fandom Podcast Network
- Email: fandompodcastnetwork@gmail.com
- Instagram: FandomPodcastNetwork 
- Twitter: @fanpodnetwork
- Kyle on Twitter: @AKyleW Instantgram: Akylefandom
- Kevin on Twitter: @spartan_phoenix & Instagram
Tee Public:
iTunes: Please leave us a review on iTunes so new fans can find us easier. We LOVE 5 star reviews of course, but we love feedback in general!
Please listen to our other awesome podcasts on the Fandom Podcast Network:
Blood of Kings: A Highlander Podcast
Culture Clash: The FPN Weekly Pop Culture Podcast
Couch Potato Theater: The Guilty Pleasure Favorites Podcast
Time Warp: The Fandom Flashback Podcast
The Endzone: An (Unofficial) NFL Podcast
Good Evening: An Alfred Hitchcock Podcast
DiscoVille: A Star Trek Discovery and The Orville Podcast
Hair Metal: The Hair Metal Podcast