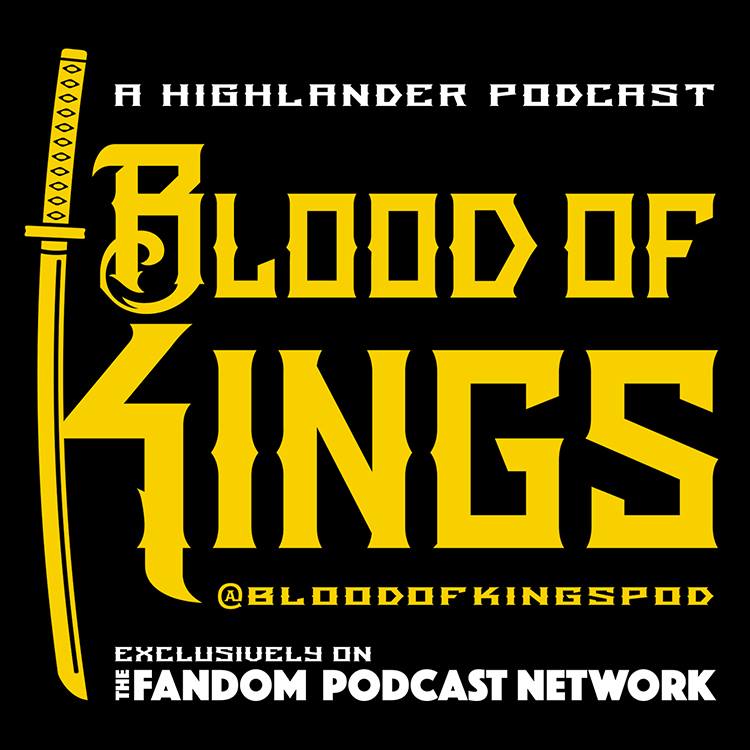 In the LORE of Highlander…the very last Immortal still alive at the end of the Gathering wins THE PRIZE; the ULTIMATE POWER from the knowledge and experiences of all the Immortals that have ever existed, becoming MORTAL and being able to have CHILDREN.
But what is the cost to achieve this ultimate PRIZE? What DRIVES Immortals to endure the pain, the loss, the sacrifice, the suffering and the loneliness that comes with fighting throughout decades, centuries, even millennia - watching their friends, their lovers, loved ones, even fellow Immortals die along the way to the time of The Gathering. Is the fight for THE PRIZE really worth all of this? Or is there something greater at stake in the eternal battle between GOOD and EVIL?
Join your Blood of Kings podcasters on this truly enlightening episode as Kevin and Norm try and make sense of what THE PRIZE means in the lore of the Highlander universe. NOTE: This episode was recorded BEFORE The Gathering Convention in Los Angeles so there are references to the convention that has already taken place.
You can always find Blood of Kings on:
• Fandom Podcast Network on: iTunes / Stitcher / Podbean / Google Play for Android Users.
• Instagram: FandomPodcastNetwork & BloodOfKings Pod 
• Facebook: Blood of Kings: A Highlander Fandom Group
• Facebook: Blood of Kings: A Highlander CCG (Collectible Card Game) Page
If you would like to contact us directly you can:
• Twitter: @BloodOfKingsPod
• Instagram: @BloodOfKingsPodcast
• Kevin on Twitter & Instagram: @spartan_phoenix
• Norman on Twitter @starfighter1701 and Instagram @socalswordfighter
• Mike on Twitter: @Immortalcimoli