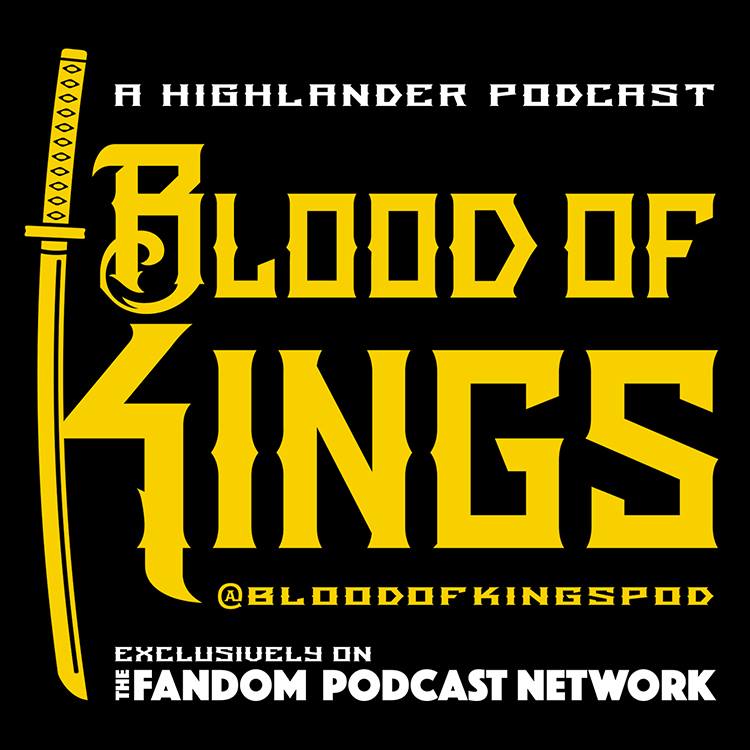 On this episode of Blood of Kings, we will be discussing the "primary" weapons used in Season One of Highlander the Television Series. These weapons, specifically SWORDS were the most signature ways that Immortals were able to survive the game, as they use their weapon of choice, and the martial skills they learned over the course of decades, centuries…even millennia to behead their opponent and gain their Quickening. Many of these swords were actually sold through the Noble Collection and Museum Replicas catalogues in the early to late 1990's and were perfect reference materials when trying to identify these Immortals' swords when we, the fans, originally watched the series in it's original broadcast run.
However, in a duel to the death, not every element went according to an Immortal's plan, or a code of honor, or they just plain NEEDED an IRON PIPE if there was one handy; i.e. whatever worked to get the job done. #teamrionpipe
We on Blood of Kings also have to give credit where credit is due and we HAVE to give a shoutout to Blood of Kings member DANIEL JACOB HORINE who has created one of the most comprehensive sword profile guides we have ever seen; which was used several times in our research as a reference to quantify and correlate certain swords and their corresponding immortal users and episode appearances. BRAVO DANIEL…your hard work is absolutely worthy of the highest praise! 
You can always find Blood of Kings on:
• Fandom Podcast Network on: iTunes / Stitcher / Podbean / Google Play for Android Users.
• Instagram: FandomPodcastNetwork & BloodOfKings Pod 
• Facebook: Blood of Kings: A Highlander Fandom Group
• Facebook: Blood of Kings: A Highlander CCG (Collectible Card Game) Page
If you would like to contact us directly you can:
• Twitter: @BloodOfKingsPod
• Instagram: @BloodOfKingsPodcast
• Kevin on Twitter & Instagram: @spartan_phoenix
• Norman on Twitter @starfighter1701 and Instagram @socalswordfighter
• Mike on Twitter: @Immortalcimoli