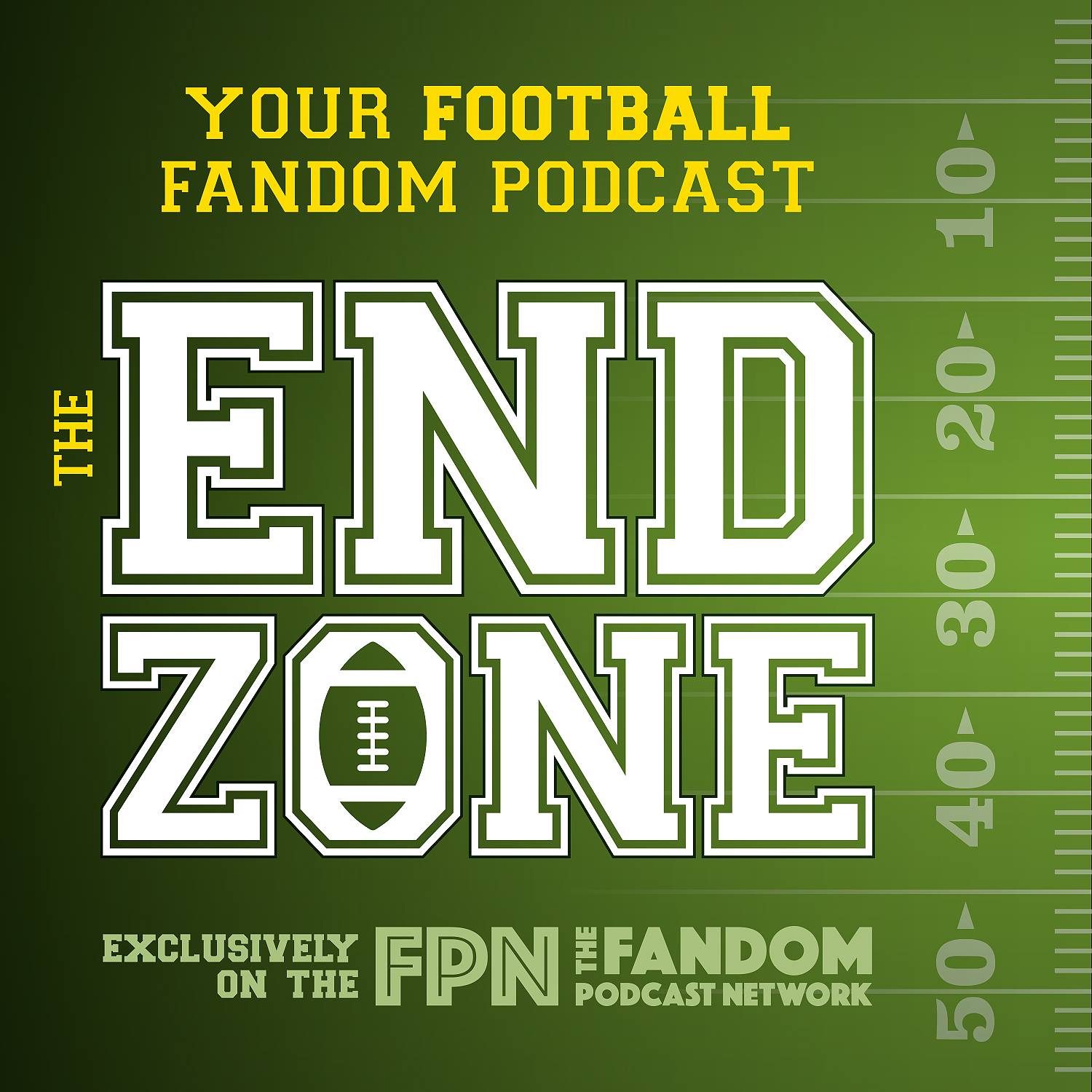 The time is here it is the Divisional Round of the NFL playoffs which means it is time for Kyle's beloved Chiefs to take the field, the warpaint is on, Kevin has his Mahomes eye roll down to perfection and it is game time!!!  However before that happens The Endzone takes a look back at the craziness of Wildcard Weekend including the now infamous double doink game!  We also discuss some of the coaching moves that had gone down at the time the show was recorded as well as a few other tidbits of NFL news.
We continue the NFL Playoff challenge and talk about who you move forward with as well as some Jimmy GQ wildcard edition man crushes of the week.
Finally Kevin gets to celebrate like Kyle did last week as he has procured victory in the Head to Head NFL Picks contest.
All this and so much more so let's make way for this playoff (PLAYOFF?!?) edition of THE ENDZONE!
Fandom Podcast Network Contact Info / How to contact & find us:
- FPNet on Podbean app
- Fandom Podcast Network on: iTunes / Stitcher / Podbean / Google Play / Spotify
- Facebook: Fandom Podcast Network
- Email: fandompodcastnetwork@gmail.com
- Instagram: FandomPodcastNetwork 
- Twitter: @fanpodnetwork
- Kyle on Twitter: @AKyleW Instantgram: Akylefandom
- Kevin on Twitter: @spartan_phoenix & Instagram
Tee Public:
iTunes: Please leave us a review on iTunes so new fans can find us easier. We LOVE 5 star reviews of course, but we love feedback in general!
Please listen to our other awesome podcasts on the Fandom Podcast Network:
Blood of Kings: A Highlander Podcast
Culture Clash: The FPN Weekly Pop Culture Podcast
Couch Potato Theater: The Guilty Pleasure Favorites Podcast
Time Warp: The Fandom Flashback Podcast
The Endzone: An (Unofficial) NFL Podcast
Good Evening: An Alfred Hitchcock Podcast
DiscoVille: A Star Trek Discovery and The Orville Podcast
Hair Metal: The Hair Metal Podcast