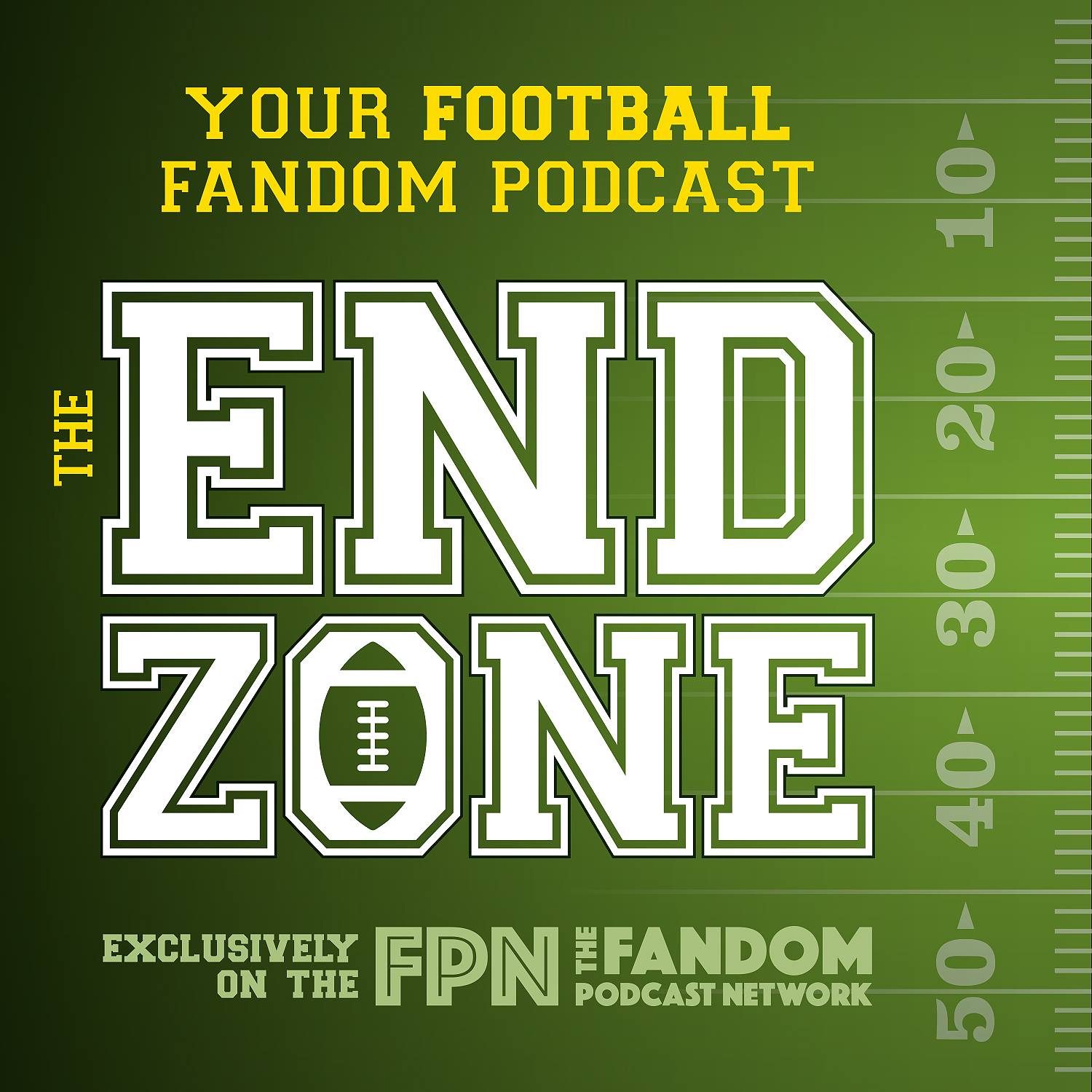 That is right it is once again time for your pigskin fix here on the Fandom Podcast Network!!  Training camps are in full swing, preason games are going on everywhere so that means the Endzone is also in preseason form.  Kevin (plus his chucky doll) and Kyle have returned for another season of football news, picks and medicore fantasy football advice.  In this preseason special the guys go around the league and look at news from different teams and of course talk about their own teams the Raiders and the Chiefs!  Some of the stories we cover include will the Jimmy GQ run continue, will Aaron Donald ok Kahlil Mack ever show up?  Who are some of the more interesting teams coming into the season?  Also we talk some Hard Knocks with the Cleveland Browns, will this be the year they win a game? 
Finally we bring you are top rated medicore fantasy football advice, this week talking about rule changes in Kevin's league, how to draft early and just who are the top players in this years fantasy football rankings.  Also we look at which rookies might make a legit fantasy impact this year as well.
Kevin is going to run the deep route, Kyle is going to make like Patrick Mahomes and throw him the deep ball as once again we return for another football season and most importantly lead you into the ENDZONE!
Fandom Podcast Network Contact Info / How to contact & find us:
- FPNet on Podbean app
- Fandom Podcast Network on: iTunes / Stitcher / Podbean / Google Play
- Facebook: Fandom Podcast Network
- Email: fandompodcastnetwork@gmail.com
- Instagram: FandomPodcastNetwork 
- Twitter: @fanpodnetwork
- Kyle on Twitter: @AKyleW Instantgram: Akylefandom
- Kevin on Twitter: @spartan_phoenix & Instagram
Tee Public:
iTunes: Please leave us a review on iTunes so new fans can find us easier. We LOVE 5 star reviews of course, but we love feedback in general!
Please listen to our other awesome podcasts on the Fandom Podcast Network:
Blood of Kings: A Highlander Podcast
Culture Clash: The FPN Weekly Pop Culture Podcast
Couch Potato Theater: The Guilty Pleasure Favorites Podcast
Time Warp: The Fandom Flashback Podcast
The Endzone: An (Unofficial) NFL Podcast
Good Evening: An Alfred Hitchcock Podcast
DiscoVille: A Star Trek Discovery and The Orville Podcast
Hair Metal: The Hair Metal Podcast