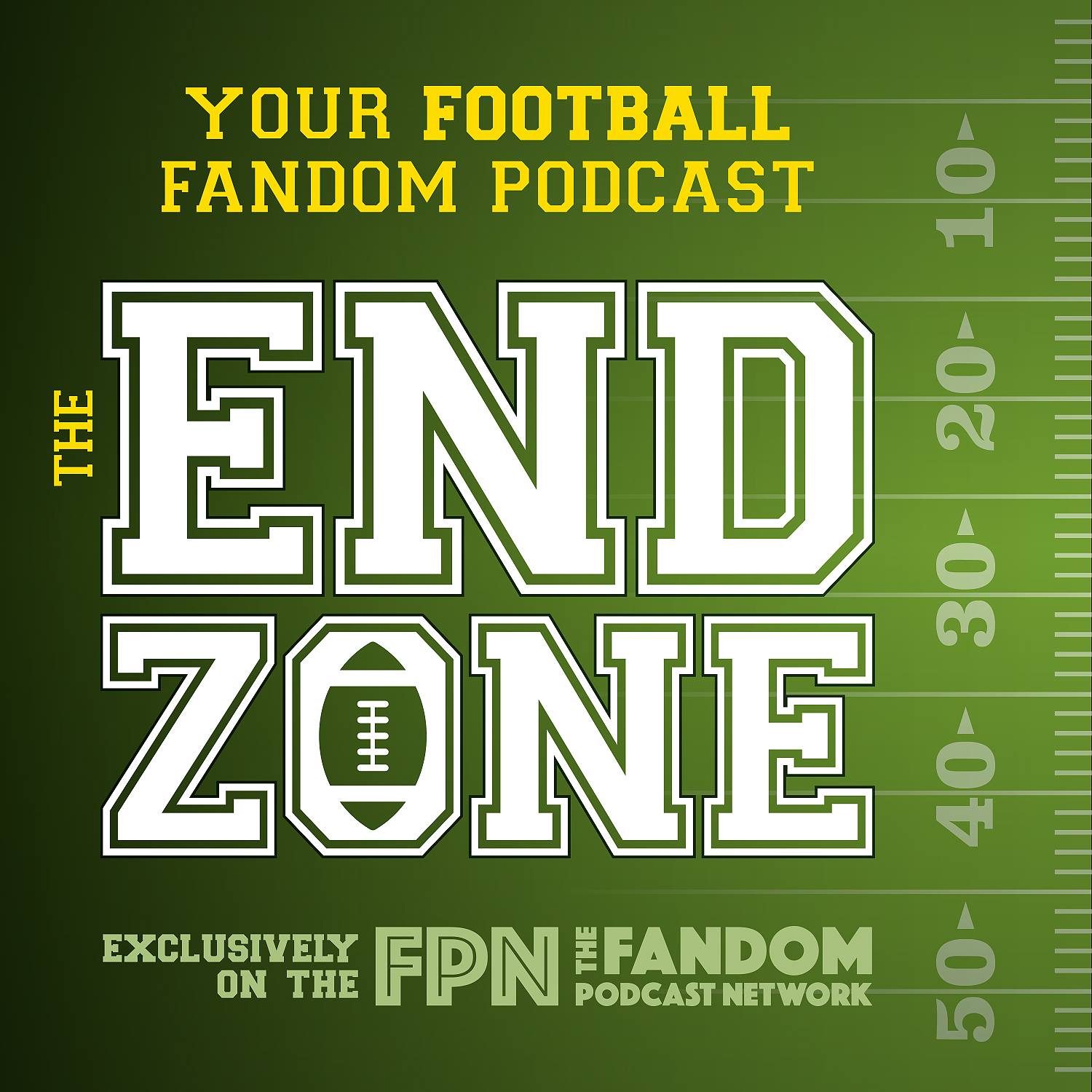 The Endzone: CHAMPION CHIEFS!
THE CHIEFS ARE THE WORLD CHAMPS!!!! (NEED MORE BE SAID???)
Ok yes Kyle might be losing his mind just a little bit at this time as Kevin just shakes his head over in the corner.  In this week's episode of the Endzone we discuss the BIG GAME and it's wonderful outcome.
Plus a discussion on the NFL Honors Awards the next hall of fame class and also some talk of what some of the big questions of the offseason might be.
Also just to fill your football hole now that the season is over we preview the XFL!
All this and more as we once again try to make the long drive into THE ENDZONE!
- FPNet on Podbean app
- Fandom Podcast Network on: iTunes / Stitcher / Podbean / Google Play / Spotify
- Facebook: Fandom Podcast Network
- Email: fandompodcastnetwork@gmail.com
- Instagram: FandomPodcastNetwork 
- Twitter: @fanpodnetwork
- Kyle on Twitter: @AKyleW Instantgram: Akylefandom
- Kevin on Twitter: @spartan_phoenix & Instagram
- Scott Baughman on Twitter: @ScotticusMax / Instagram: @darik_grey
Tee Public:
iTunes: Please leave us a review on iTunes so new fans can find us easier. We LOVE 5 star reviews of course, but we love feedback in general!
Please listen to our other awesome podcasts on the Fandom Podcast Network:
Blood of Kings: A Highlander Podcast
Culture Clash: The FPN Weekly Pop Culture Podcast
Couch Potato Theater: The Guilty Pleasure Favorites Podcast
Time Warp: The Fandom Flashback Podcast
The Endzone: An (Unofficial) NFL Podcast
Good Evening: An Alfred Hitchcock Podcast
The Union Federation: A Star Trek and The Orville Podcast
Hair Metal: The Hair Metal Podcast