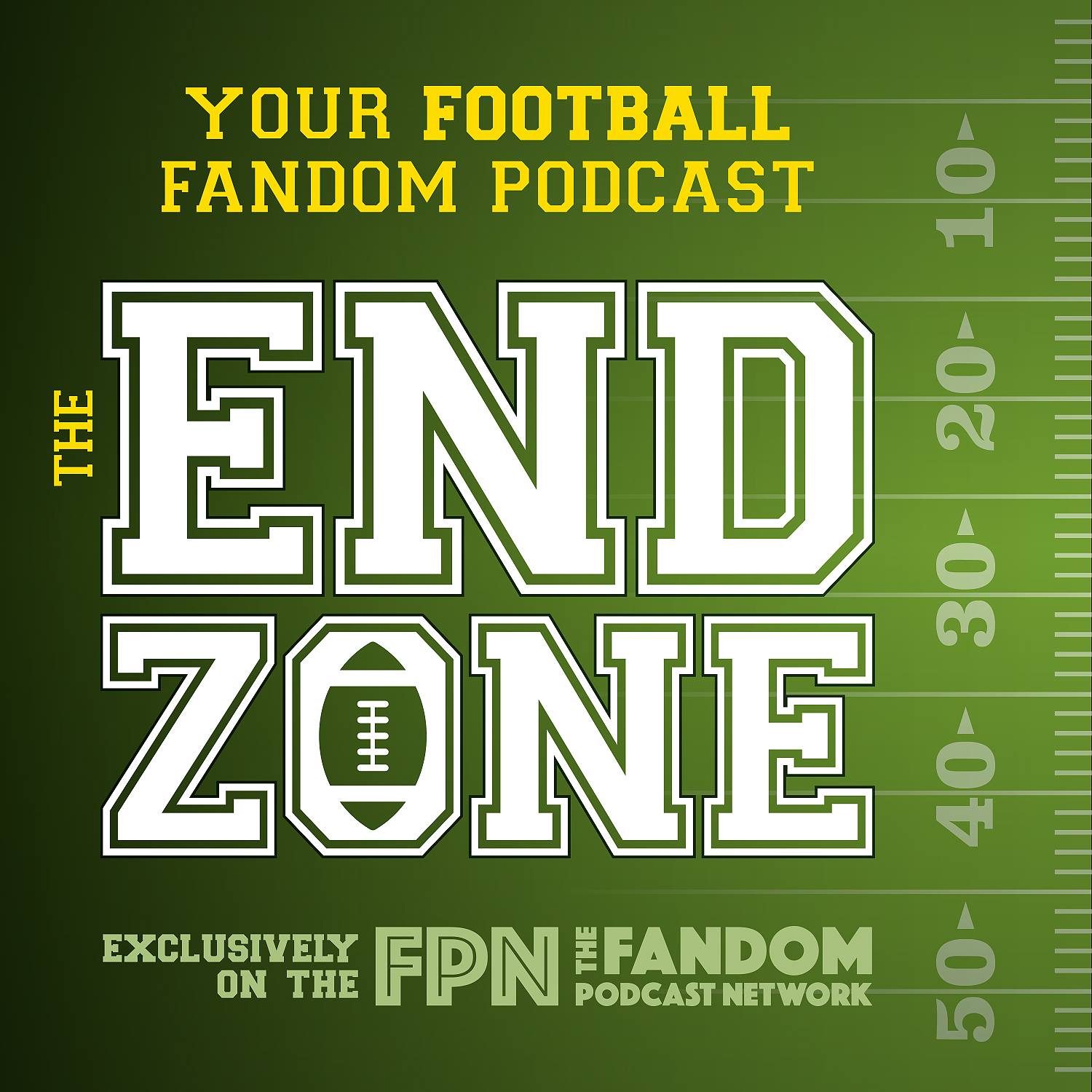 The Endzone 2020 Free Agency and NFL Draft Preview
The Chiefs are still the CHAMPS! (you know Kyle is going to remind you every moment he can) and free agency has happened as well as a new CBA, COVID-19 and the NFL DRAFT is almost here.  There is so much and Kevin and Kyle cannot cover it all alone so Jennifer Waalk (The Queen of Beatdown) joins in to help us cover all the news, from trades to player movement including that Brady guy moving to Florida.  
We are all itching for some sports and we promise we wont bring you Ocho news so with that let us help you find your way once again INTO THE ENDZONE!
- FPNet on Podbean app
- Fandom Podcast Network on: Apple Podcasts / Stitcher / Podbean / Google Play / Spotify / Iheartradio
- Facebook: Fandom Podcast Network
- Email: fandompodcastnetwork@gmail.com
- Instagram: FandomPodcastNetwork 
- Twitter: @fanpodnetwork
- Kyle on Twitter: @AKyleW Instantgram: Akylefandom
- Kevin on Twitter: @spartan_phoenix & Instagram
Tee Public:
iTunes: Please leave us a review on iTunes so new fans can find us easier. We LOVE 5 star reviews of course, but we love feedback in general!
Please listen to our other awesome podcasts on the Fandom Podcast Network:
Blood of Kings: A Highlander Podcast
Culture Clash: The FPN Weekly Pop Culture Podcast
Couch Potato Theater: The Guilty Pleasure Favorites Podcast
Time Warp: The Fandom Flashback Podcast
The Endzone: An (Unofficial) NFL Podcast
Good Evening: An Alfred Hitchcock Podcast
The Union Federation: A Star Trek and The Orville Podcast
Hair Metal: The Hair Metal Podcast