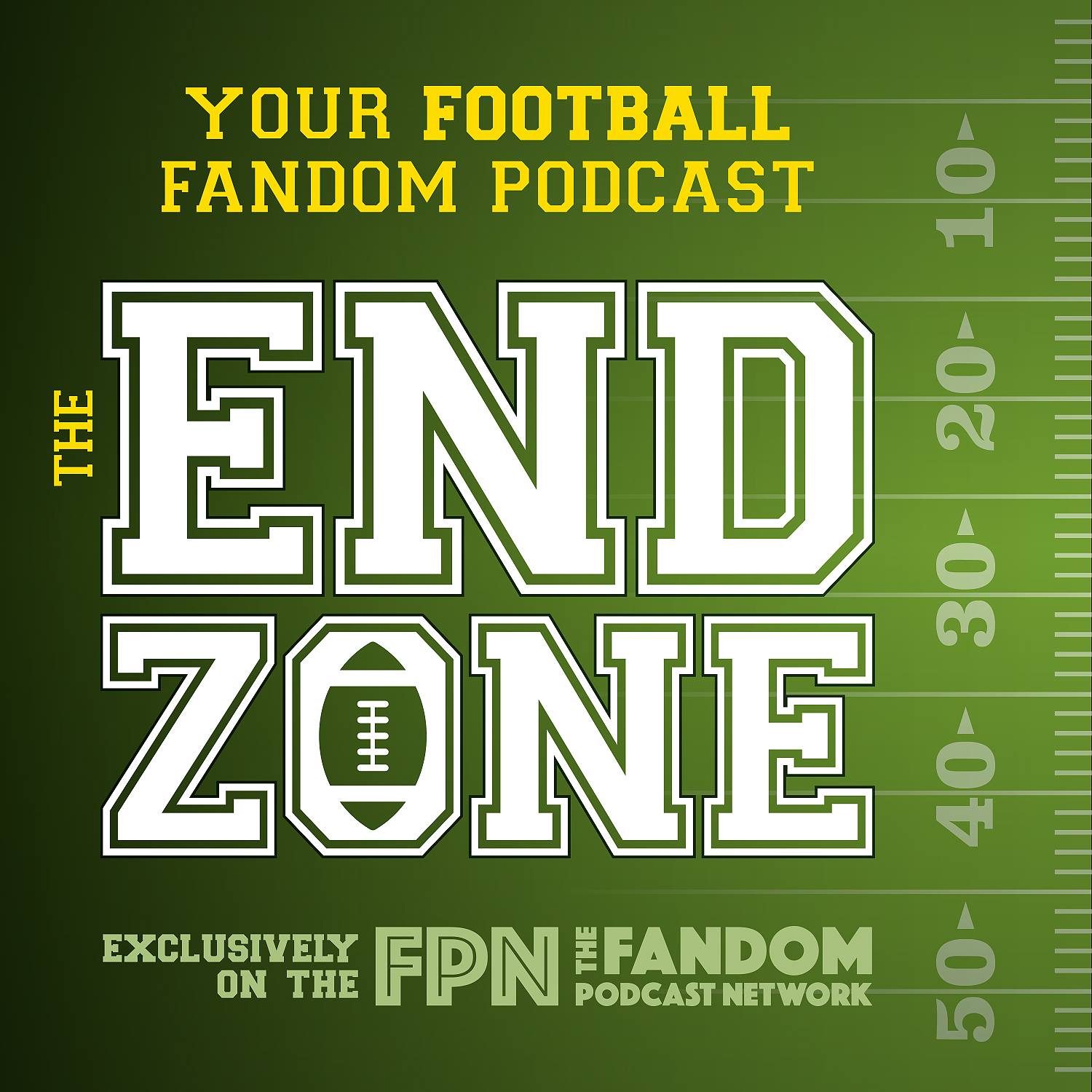 The Endzone 2019: Wildcard Weekend Wrap-up and Divisional Round Preview
This week Kevin and Kyle dive into all the happenings of the Wildcard Weekend in the NFL and discuss what the results meant for the teams involved.  Plus a preview of the upcoming Divisional Round games.
In NFL news they discuss the latest news on the coaching front, plus a discussion about the future of the Patriots and are they the most despised team in the NFL?
A quick discussion on the playoff fantasy football challenge as well and how the Saints early exit might effect a lot of people in this contest.
Join us as we once again try to lead you to The Endzone!
- FPNet on Podbean app
- Fandom Podcast Network on: iTunes / Stitcher / Podbean / Google Play / Spotify
- Facebook: Fandom Podcast Network
- Email: fandompodcastnetwork@gmail.com
- Instagram: FandomPodcastNetwork 
- Twitter: @fanpodnetwork
- Kyle on Twitter: @AKyleW Instantgram: Akylefandom
- Kevin on Twitter: @spartan_phoenix & Instagram
Tee Public:
iTunes: Please leave us a review on iTunes so new fans can find us easier. We LOVE 5 star reviews of course, but we love feedback in general!
Please listen to our other awesome podcasts on the Fandom Podcast Network:
Blood of Kings: A Highlander Podcast
Culture Clash: The FPN Weekly Pop Culture Podcast
Couch Potato Theater: The Guilty Pleasure Favorites Podcast
Time Warp: The Fandom Flashback Podcast
The Endzone: An (Unofficial) NFL Podcast
Good Evening: An Alfred Hitchcock Podcast
The Union Federation: A Star Trek and The Orville Podcast
Hair Metal: The Hair Metal Podcast