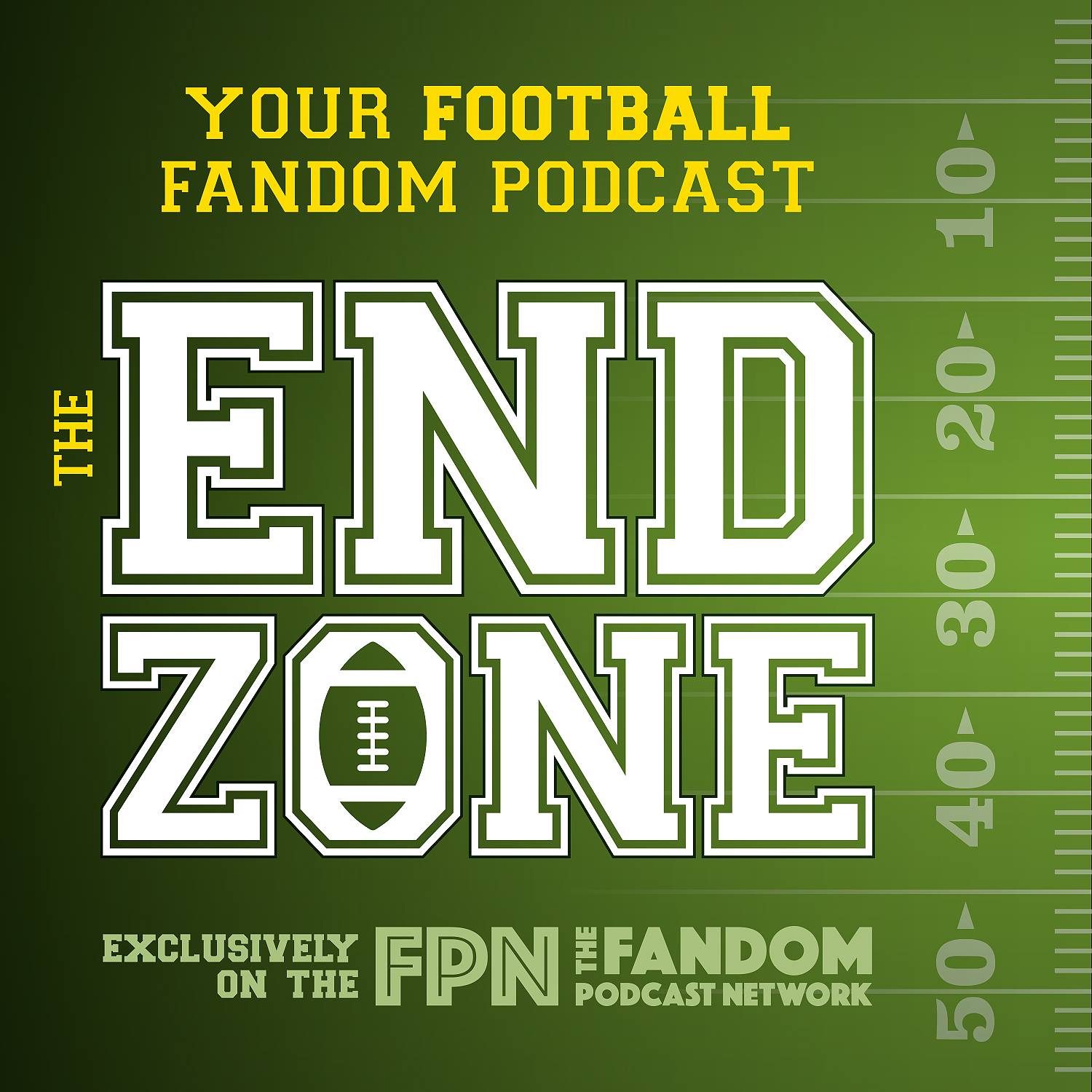 The Endzone 2019: Week 17 review and Wildcard Weekend
This week Kevin and Kyle take a look at the craziness that happened in the last week of the regular season and yes Kyle is VERY Happy!  Plus a look a head to Wildcard weekend as the playoffs are here!
We also look at the fallout from black monday in the NFL but also some light as a coach was hired to.
Fantasy Football maybe over but there is the playoff challenge!
Finally something fun as the guys take a look at a list of the 25 worst teammates in NFL History.  
A bit of everything this week as we once again hope to lead you to THE ENDZONE!
- FPNet on Podbean app
- Fandom Podcast Network on: iTunes / Stitcher / Podbean / Google Play / Spotify
- Facebook: Fandom Podcast Network
- Email: fandompodcastnetwork@gmail.com
- Instagram: FandomPodcastNetwork 
- Twitter: @fanpodnetwork
- Kyle on Twitter: @AKyleW Instantgram: Akylefandom
- Kevin on Twitter: @spartan_phoenix & Instagram
Tee Public:
iTunes: Please leave us a review on iTunes so new fans can find us easier. We LOVE 5 star reviews of course, but we love feedback in general!
Please listen to our other awesome podcasts on the Fandom Podcast Network:
Blood of Kings: A Highlander Podcast
Culture Clash: The FPN Weekly Pop Culture Podcast
Couch Potato Theater: The Guilty Pleasure Favorites Podcast
Time Warp: The Fandom Flashback Podcast
The Endzone: An (Unofficial) NFL Podcast
Good Evening: An Alfred Hitchcock Podcast
The Union Federation: A Star Trek and The Orville Podcast
Hair Metal: The Hair Metal Podcast