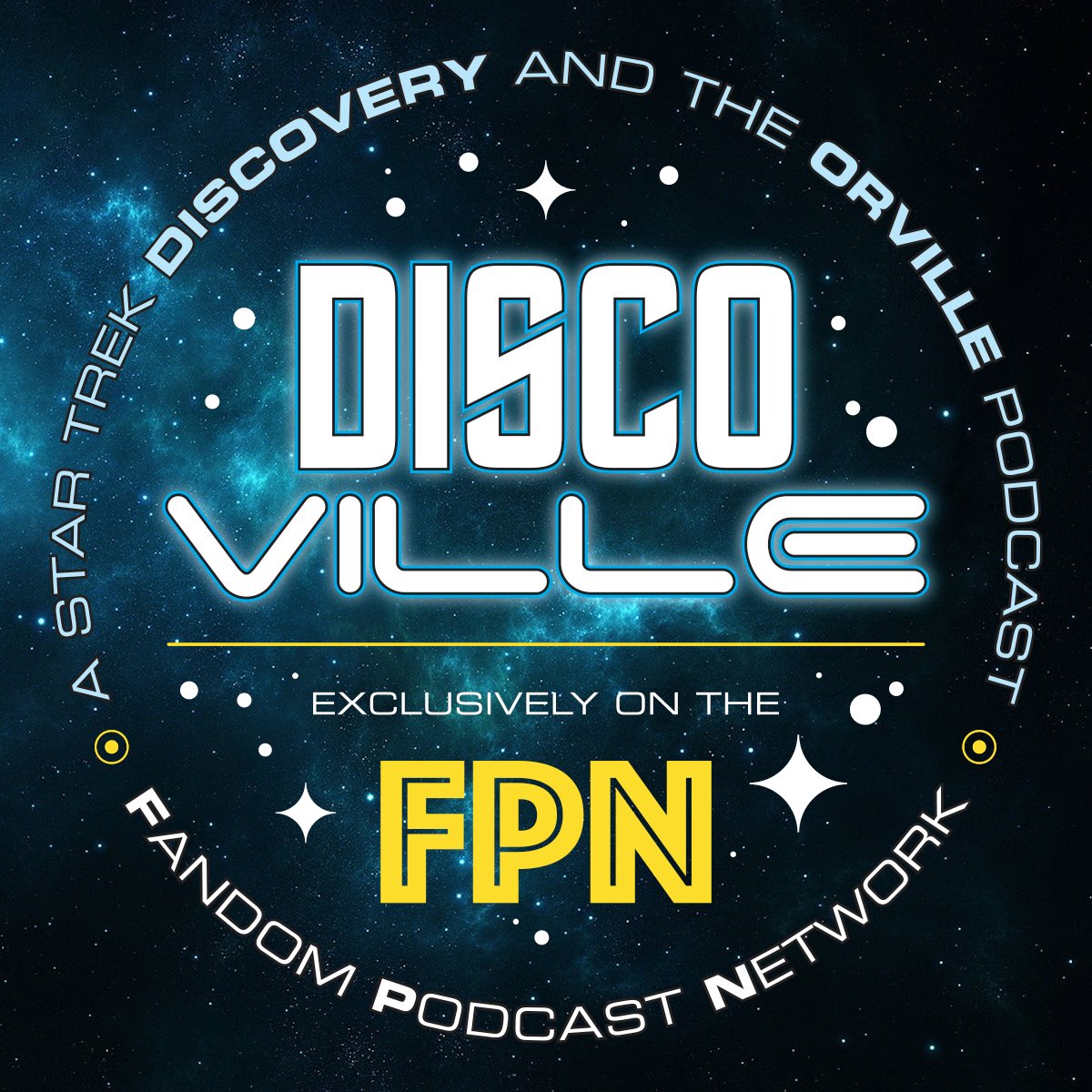 Welcome to DiscoVille where we discuss both Star Trek DISCOvery AND The OrVILLE here on the Fandom Podcast Network. On this show we take an in-depth look at each of these shows and discover that both of them can co-exist in today's fandom...as they introduce us to fresh, new and exciting stories, characters, galactic destinations and so much more!
Join Norman, Kyle and returning ambassador Amy Nelson as they continue the QUANTUM DRIVE RE-WATCH of the Orville with episode 8 INTO THE FOLD!
As THE ORVILLE sits in spacedock for upgrades to their navigational systems, Dr. Claire Finn is trying to wrangle her two sons so that she can spend some family time with them on a nearby entertainment "play" planet. Needing Lt. Lamarr's expertise with the nav systems on the Orville, ISSAC was sent in his stead to be Claire's shuttlepod pilot, with the added benefit of being able to observe Claire's family dynamics with her sons. From there they all get more than they bargained for as the shuttle is thrown through a wormhole to an unknown planet, where Issac is left in charge of Dr. Finn's children while Dr. Finn tries to escape from a local resident of the planet, in the meantime all of them learning things about themselves.
The of course a look at the subspace signals covering all the happening's for Star Trek and the Orville.
There's no better way to pass the time waiting for Season Two...than with a comprehensive and in-depth look at each and every episode of Season One so let's...ENGAGE THE QUANTUM DRIVE!!!