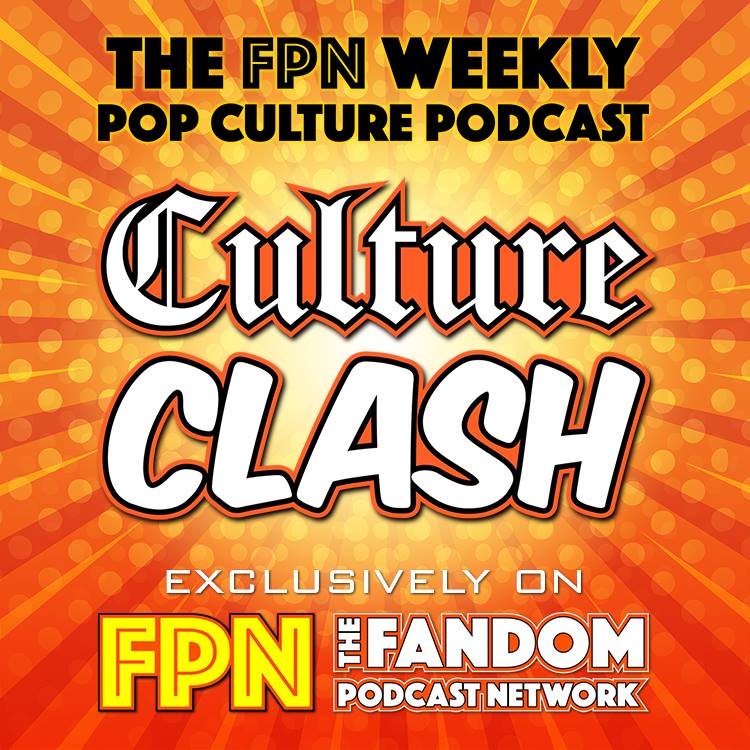 In this special ALL IN edition of the Culture Clash Spot Monkeys Kyle, Real Co-Host Alex Autrey and Scott do a deep dive into the current state of Professional Wrestling as it is in one of the most interesting times in it's History, as the WWE is about to go to Fox, NXT going to USA and maybe a new wrestling war with AEW could be building a legit other option in the wrestling world.  Plus we discuss who is at the top of the ladder and who could be moving up and who should be there now.
It's time to make the hot tag and get some hot wrestling takes SPOT Monkey Style
- FPNet on Podbean app
- Fandom Podcast Network on: iTunes / Stitcher / Podbean / Google Play / Spotify
- Facebook: Fandom Podcast Network
- Email: fandompodcastnetwork@gmail.com
- Instagram: FandomPodcastNetwork 
- Twitter: @fanpodnetwork
- Kyle on Twitter: @AKyleW Instantgram: Akylefandom
- Alex on Twitter: @7throwcenter
- Scott Baughman on Twitter: @ScotticusMax / Instagram: @darik_grey
Tee Public:
iTunes: Please leave us a review on iTunes so new fans can find us easier. We LOVE 5 star reviews of course, but we love feedback in general!
Please listen to our other awesome podcasts on the Fandom Podcast Network:
Blood of Kings: A Highlander Podcast
Culture Clash: The FPN Weekly Pop Culture Podcast
Couch Potato Theater: The Guilty Pleasure Favorites Podcast
Time Warp: The Fandom Flashback Podcast
The Endzone: An (Unofficial) NFL Podcast
Good Evening: An Alfred Hitchcock Podcast
DiscoVille: A Star Trek Discovery and The Orville Podcast
Hair Metal: The Hair Metal Podcast