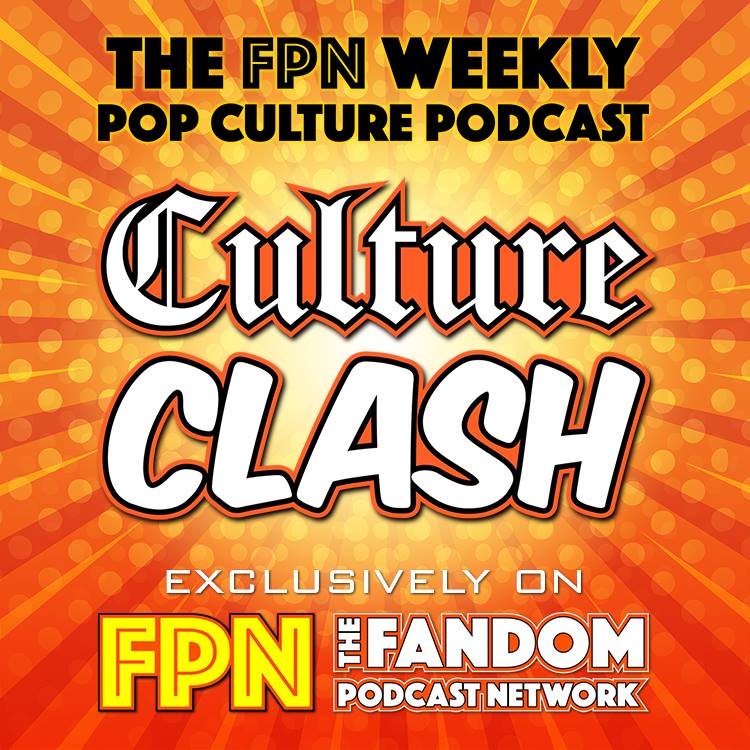 Culture Clash 167: The Movie Challenge Continues
The Quarantine lockdown continues as Kevin and Kyle strive to bring you Fandom new and reviews and a bit of fun to!
In this weeks podcast they guys discuss more things getting pushed back, the return of Hellraizer and some upcoming fun on Disney+
In Buy it, Stream it or unsee it the talk is of the new Netflix film Extraction, Kevin's Fast and Furious rewatch and Penny Dreadful: City of Angles episode 01.
Finally the Culture Clash Movie challenge continues as Kyle goes retro with Power of the Glove a film on the history of the Nintendo Power Glove while Kevin looks at a Samuel L. Jackson classic Formula 51!
Let's Do This Thing!- fpnet.podbean.com
- FPNet on Podbean app
- Fandom Podcast Network on: Apple Podcasts / Stitcher / Podbean / Google Play / Spotify / Iheartradio
- Facebook: Fandom Podcast Network
- Email: fandompodcastnetwork@gmail.com
- Instagram: FandomPodcastNetwork 
- Twitter: @fanpodnetwork
- Kyle on Twitter: @AKyleW Instantgram: Akylefandom
- Kevin on Twitter: @spartan_phoenix & Instagram
Tee Public:
iTunes: Please leave us a review on iTunes so new fans can find us easier. We LOVE 5 star reviews of course, but we love feedback in general!
Please listen to our other awesome podcasts on the Fandom Podcast Network:
Blood of Kings: A Highlander Podcast
Culture Clash: The FPN Weekly Pop Culture Podcast
Couch Potato Theater: The Guilty Pleasure Favorites Podcast
Time Warp: The Fandom Flashback Podcast
The Endzone: An (Unofficial) NFL Podcast
Good Evening: An Alfred Hitchcock Podcast
The Union Federation: A Star Trek and The Orville Podcast
Hair Metal: The Hair Metal Podcast
Making Treks: A Star Trek Podcast