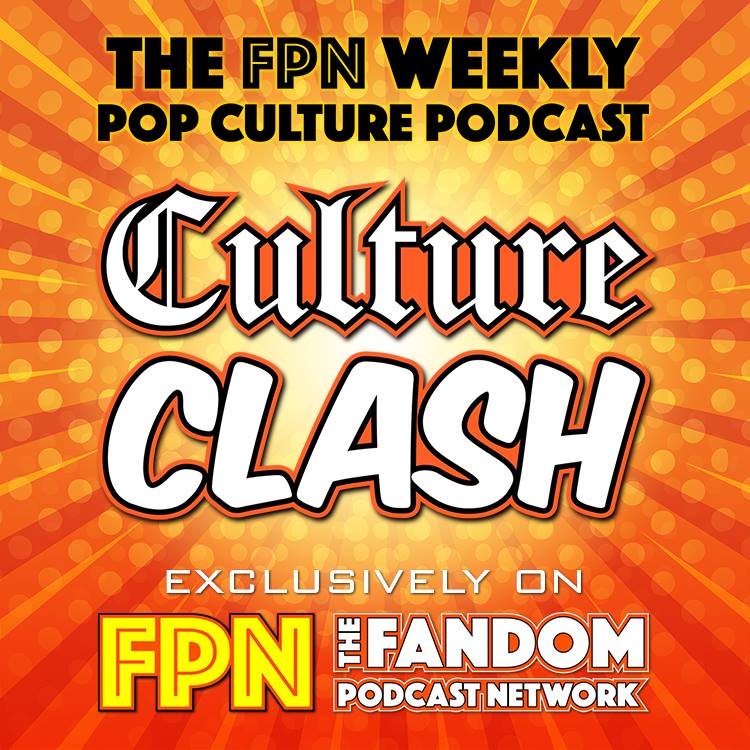 Culture Clash 163: Winging It!
On this episode Kevin and Kyle are just having some fun and discussing things to do while we are all trying to kill time in the current state of affairs.  They recommend movies, TV shows even some video games and podcasts to check out.
In the news there is a big discussion on the Huge news of Rosario Dawson being cast as Ahsoka for the Mandolorian.  Plus another piece of casting news as well.  We also discuss just how much we absorb our fandom is being impacted and how we might end up seeing all of these delayed movies and shows.
We hope everyone is being safe and we are here to hopefully give you a break in your day and properly feed your ears.  Let's do this thing
- FPNet on Podbean app
- Fandom Podcast Network on: Apple Podcasts / Stitcher / Podbean / Google Play / Spotify / Iheartradio
- Facebook: Fandom Podcast Network
- Email: fandompodcastnetwork@gmail.com
- Instagram: FandomPodcastNetwork 
- Twitter: @fanpodnetwork
- Kyle on Twitter: @AKyleW Instantgram: Akylefandom
- Kevin on Twitter: @spartan_phoenix & Instagram
Tee Public:
iTunes: Please leave us a review on iTunes so new fans can find us easier. We LOVE 5 star reviews of course, but we love feedback in general!
Please listen to our other awesome podcasts on the Fandom Podcast Network:
Blood of Kings: A Highlander Podcast
Culture Clash: The FPN Weekly Pop Culture Podcast
Couch Potato Theater: The Guilty Pleasure Favorites Podcast
Time Warp: The Fandom Flashback Podcast
The Endzone: An (Unofficial) NFL Podcast
Good Evening: An Alfred Hitchcock Podcast
The Union Federation: A Star Trek and The Orville Podcast
Hair Metal: The Hair Metal Podcast