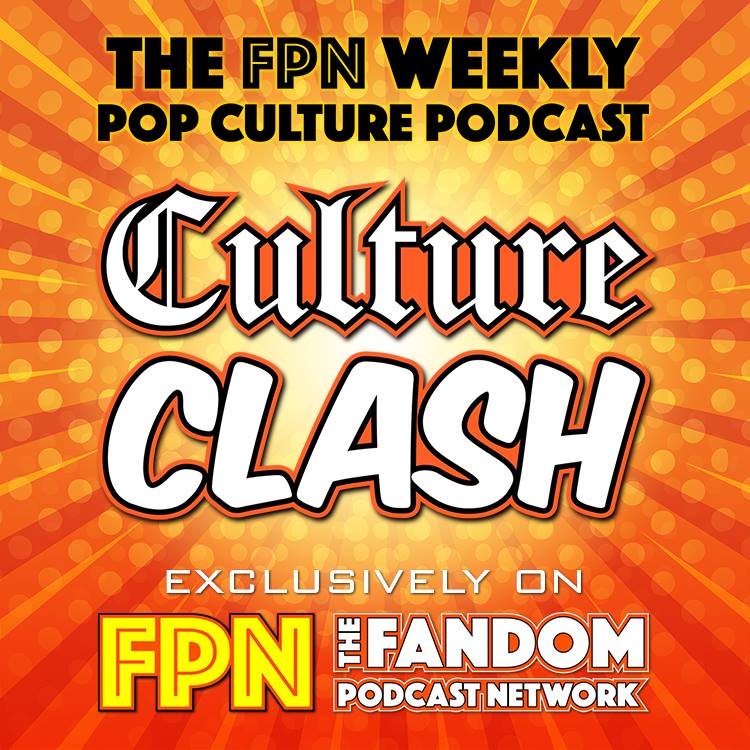 Culture Clash 158: Parasite, Restraining Orders and Valentine's
In this weeks episode of Culture Clash Kevin and Kyle go over the results of The Oscars as well as The Clashes and also talked about what they liked and disliked about the show, also an in depth covering of the Razzie nominations for this year.
We also find a very important Hollywood record held by one of Fandom's favorite Actors.
In Buy It, Stream It or Unsee It a deep dive into Harley Quinn: Birds of Prey is in order.
Finally we look ahead to the movie's of 2020 and see if this is going to be a year where the movies will take it up another level.
Let's Do This Thing!
- FPNet on Podbean app
- Fandom Podcast Network on: iTunes / Stitcher / Podbean / Google Play / Spotify
- Facebook: Fandom Podcast Network
- Email: fandompodcastnetwork@gmail.com
- Instagram: FandomPodcastNetwork 
- Twitter: @fanpodnetwork
- Kyle on Twitter: @AKyleW Instantgram: Akylefandom
- Kevin on Twitter: @spartan_phoenix & Instagram
Tee Public:
iTunes: Please leave us a review on iTunes so new fans can find us easier. We LOVE 5 star reviews of course, but we love feedback in general!
Please listen to our other awesome podcasts on the Fandom Podcast Network:
Blood of Kings: A Highlander Podcast
Culture Clash: The FPN Weekly Pop Culture Podcast
Couch Potato Theater: The Guilty Pleasure Favorites Podcast
Time Warp: The Fandom Flashback Podcast
The Endzone: An (Unofficial) NFL Podcast
Good Evening: An Alfred Hitchcock Podcast
The Union Federation: A Star Trek and The Orville Podcast
Hair Metal: The Hair Metal Podcast