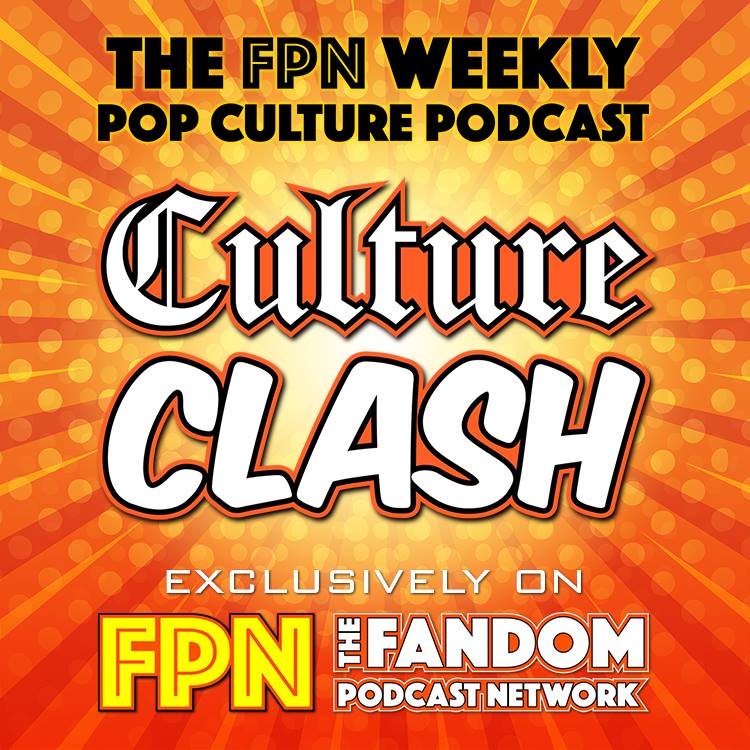 Culture Clash 155: A Trip to the FPNet Garage
Ladies and Gentleman Start Your Engines!!!!
This week on Culture Clash Kevin and Kyle add the hardest wing yet to the Fandom Hall of Fame as they take a dive into the best Cars and Motorcycles in Fandom and add in the first class to the Fandom Hall of Fame for them (and it might have been the hardest category yet!)
Also Kyle talks some about his visit to Galaxy's Edge, as well as the start of the newest show on the FPNet What a Piece of Junk! A Star Wars Podcast.
In News the discussion leads on to Birds of Prey, Kevin Smith, Ryan Reynolds as well as some of our takes on the recent Star Wars News.
Finally in Buy it, Stream it or Unsee it Kyle says goodbye to one of the shows he has been following a long time and then hello to a new show that might have some potential.
Let's do this Thing!
- FPNet on Podbean app
- Fandom Podcast Network on: iTunes / Stitcher / Podbean / Google Play / Spotify
- Facebook: Fandom Podcast Network
- Email: fandompodcastnetwork@gmail.com
- Instagram: FandomPodcastNetwork 
- Twitter: @fanpodnetwork
- Kyle on Twitter: @AKyleW Instantgram: Akylefandom
- Kevin on Twitter: @spartan_phoenix & Instagram
- Scott Baughman on Twitter: @ScotticusMax / Instagram: @darik_grey
Tee Public:
iTunes: Please leave us a review on iTunes so new fans can find us easier. We LOVE 5 star reviews of course, but we love feedback in general!
Please listen to our other awesome podcasts on the Fandom Podcast Network:
Blood of Kings: A Highlander Podcast
Culture Clash: The FPN Weekly Pop Culture Podcast
Couch Potato Theater: The Guilty Pleasure Favorites Podcast
Time Warp: The Fandom Flashback Podcast
The Endzone: An (Unofficial) NFL Podcast
Good Evening: An Alfred Hitchcock Podcast
DiscoVille: A Star Trek Discovery and The Orville Podcast
Hair Metal: The Hair Metal Podcast