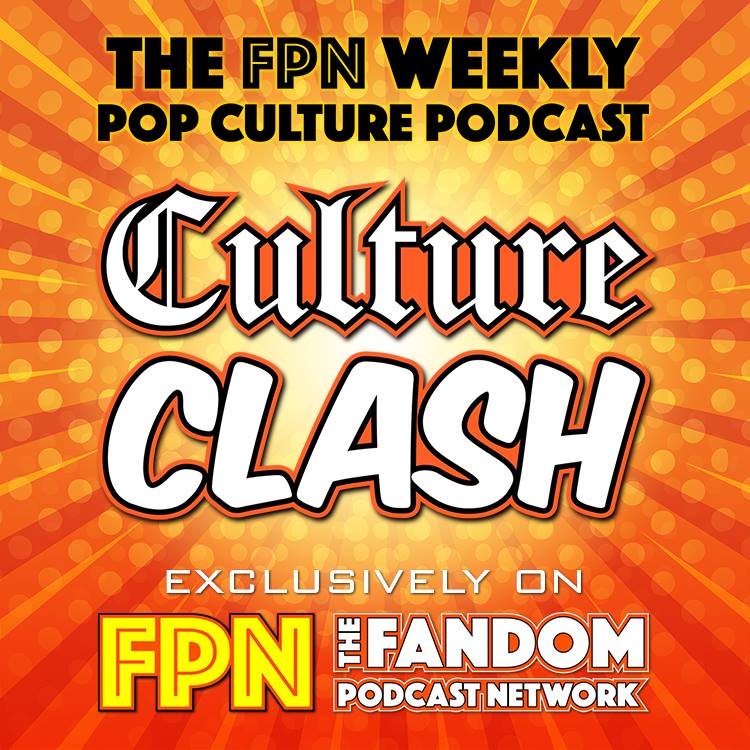 Culture Clash 154: Return of the Lao!
We have something very special for this weeks Culture Clash, the show will be a little different this week with a very special surprise for you.  Kevin and Kyle are joined by the other founder of the Fandom Podcast Network making his first return since he departed the FPNet, that is right NORMAN C. LAO has returned home!
On this show we take some time to catch up with Norman and find out what he has been up to as well as just have a fun discussion on everything that has gone on in Fandom over the last year from Rise of Skywalker to Endgame to the Mandalorian plus so much more and also what we are looking forward to in 2020 as well.
Norman is back and for one night the Tripod is complete again! 
Let's do this thing!
- FPNet on Podbean app
- Fandom Podcast Network on: iTunes / Stitcher / Podbean / Google Play / Spotify
- Facebook: Fandom Podcast Network
- Email: fandompodcastnetwork@gmail.com
- Instagram: FandomPodcastNetwork 
- Twitter: @fanpodnetwork
- Kyle on Twitter: @AKyleW Instantgram: Akylefandom
- Kevin on Twitter: @spartan_phoenix & Instagram
Tee Public:
iTunes: Please leave us a review on iTunes so new fans can find us easier. We LOVE 5 star reviews of course, but we love feedback in general!
Please listen to our other awesome podcasts on the Fandom Podcast Network:
Blood of Kings: A Highlander Podcast
Culture Clash: The FPN Weekly Pop Culture Podcast
Couch Potato Theater: The Guilty Pleasure Favorites Podcast
Time Warp: The Fandom Flashback Podcast
The Endzone: An (Unofficial) NFL Podcast
Good Evening: An Alfred Hitchcock Podcast
The Union Federation: A Star Trek and The Orville Podcast
Hair Metal: The Hair Metal Podcast