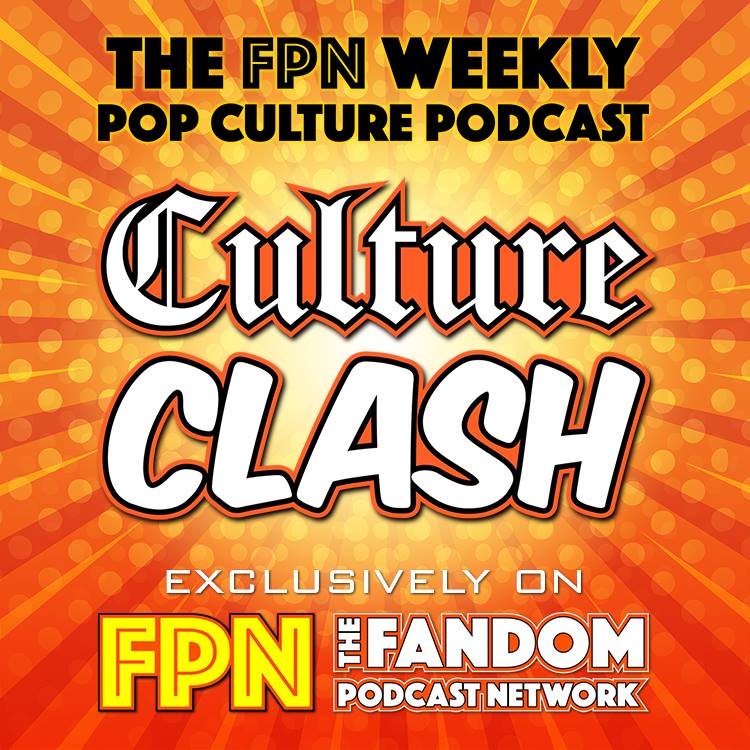 Culture Clash 152: Trailers, Trailer and More Trailers, plus the top 10 TV shows of the Decade!
The Fandom Podcast Network can now be found on IHEARTRADIO!
In this weeks show Kevin and Kyle dive into the mass amounts of trailers that have hit including Wonder Woman 1984, Ghostbusters: Afterlife and a new HBO show plus many more.  They also take the time to remember a now departed but beloved member of the Star Trek Family.
MandoWatch 2019 Continues with Episode 5 The Gunslinger!
Finally we continue our look at the past decade as we discuss our top 10 TV shows of the last decade (Note all shows on this list had to start in 2010 or later if your wondering why a few shows might be left off the list)
Let's do this thing!
- fpnet.podbean.com
- FPNet on Podbean app
- Fandom Podcast Network on: iTunes / Stitcher / Podbean / Google Play / Spotify
- Facebook: Fandom Podcast Network
- Email: fandompodcastnetwork@gmail.com
- Instagram: FandomPodcastNetwork 
- Twitter: @fanpodnetwork
- Kyle on Twitter: @AKyleW Instantgram: Akylefandom
- Kevin on Twitter: @spartan_phoenix & Instagram
Tee Public:
iTunes: Please leave us a review on iTunes so new fans can find us easier. We LOVE 5 star reviews of course, but we love feedback in general!
Please listen to our other awesome podcasts on the Fandom Podcast Network:
Blood of Kings: A Highlander Podcast
Culture Clash: The FPN Weekly Pop Culture Podcast
Couch Potato Theater: The Guilty Pleasure Favorites Podcast
Time Warp: The Fandom Flashback Podcast
The Endzone: An (Unofficial) NFL Podcast
Good Evening: An Alfred Hitchcock Podcast
The Union Federation: A Star Trek and The Orville Podcast
Hair Metal: The Hair Metal Podcast