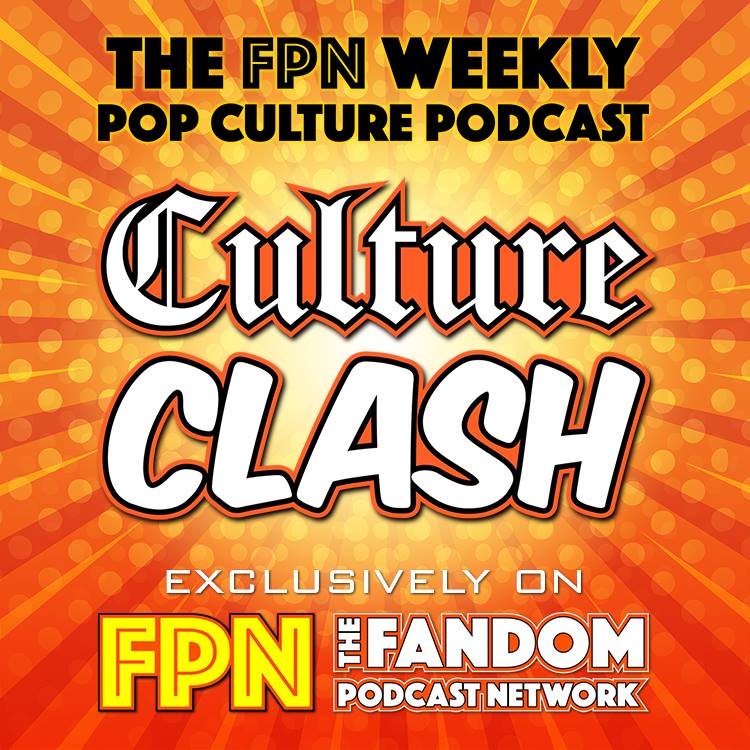 Culture Clash 141 Carnival, Crystal's and DragonCon!
On the latest episode of Culture Clash Kevin give his full report from DragonCon 2019 from Panel's to guest's to cosplay it was all there!  Then Kyle and Kevin follow up with the mass signing up for Disney+ over the holiday weekend (did you do the thing?)  In the news we learn about Bad Boys for Life, Tomb Raider 2 and the Suicide Squad adding a Doctor?
While Kevin was at DragonCon Kyle was on binge mode and it reflects it in this weeks Buy it, Stream it or Unsee it as he discusses Yellowstone, The Dark Crystal: Age of Resistance and Carnival Row.  (What else did you expect from him while he waited for Dorian to make up it's mind.
Finally something new as we introduce IT CAME FROM SOCIAL MEDIA! where we take something we saw on Social Media and expand on it, in this weeks case we have some fun with 80's Sword and Sorcery films.
With that hopefully we have made a great podcast for your ears
Let's do this Thing!
- FPNet on Podbean app
- Fandom Podcast Network on: iTunes / Stitcher / Podbean / Google Play / Spotify
- Facebook: Fandom Podcast Network
- Email: fandompodcastnetwork@gmail.com
- Instagram: FandomPodcastNetwork 
- Twitter: @fanpodnetwork
- Kyle on Twitter: @AKyleW Instantgram: Akylefandom
- Kevin on Twitter: @spartan_phoenix & Instagram
- Scott Baughman on Twitter: @ScotticusMax / Instagram: @darik_grey
Tee Public:
iTunes: Please leave us a review on iTunes so new fans can find us easier. We LOVE 5 star reviews of course, but we love feedback in general!
Please listen to our other awesome podcasts on the Fandom Podcast Network:
Blood of Kings: A Highlander Podcast
Culture Clash: The FPN Weekly Pop Culture Podcast
Couch Potato Theater: The Guilty Pleasure Favorites Podcast
Time Warp: The Fandom Flashback Podcast
The Endzone: An (Unofficial) NFL Podcast
Good Evening: An Alfred Hitchcock Podcast
DiscoVille: A Star Trek Discovery and The Orville Podcast
Hair Metal: The Hair Metal Podcast