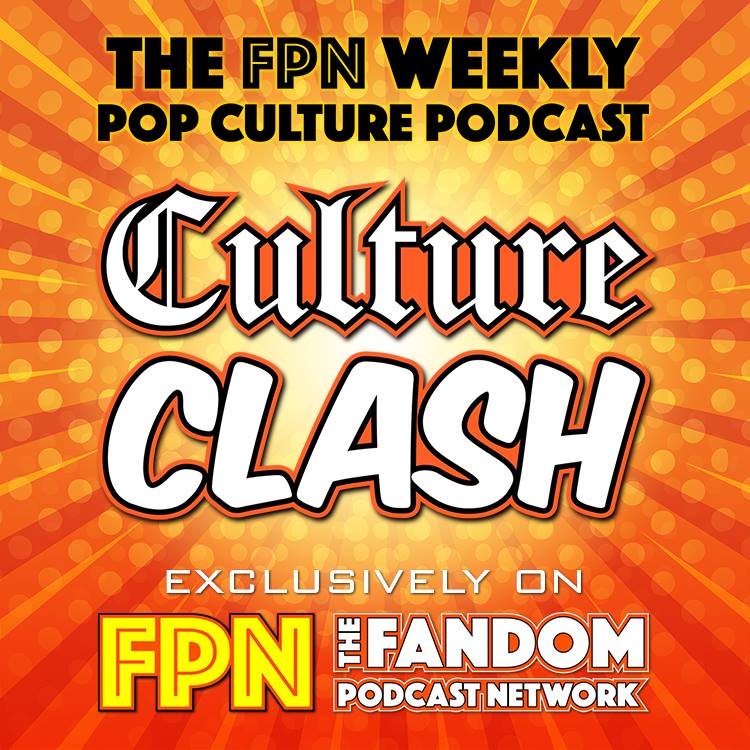 Culture Clash 134: Far From Home with some Stranger Things!
Welcome to the latest episode of the Clash, this week Kyle and Scott cover all kinds of fun fandom subjects including our thoughts on the new live action Mulan trailer and a discussion over the state of Disney live action films.
From there Kyle gives us a bit of the Anime news that came out of this years Anime Expo including news on some New Akira as well as the Robotech/Macross License.
In Buy it, Stream it or Unsee it they guys cover two of the most anticipated Fandom events of the summer, Spider-Man Far From Home and Stranger Things.  All this plus Scott might start playing with some of the toys in the FPNet basement (Kyle hates cleaning webs!)
Let's Do This Thing!
- FPNet on Podbean app
- Fandom Podcast Network on: iTunes / Stitcher / Podbean / Google Play / Spotify
- Facebook: Fandom Podcast Network
- Email: fandompodcastnetwork@gmail.com
- Instagram: FandomPodcastNetwork 
- Twitter: @fanpodnetwork
- Kyle on Twitter: @AKyleW Instantgram: Akylefandom
- Kevin on Twitter: @spartan_phoenix & Instagram
Tee Public:
iTunes: Please leave us a review on iTunes so new fans can find us easier. We LOVE 5 star reviews of course, but we love feedback in general!
Please listen to our other awesome podcasts on the Fandom Podcast Network:
Blood of Kings: A Highlander Podcast
Culture Clash: The FPN Weekly Pop Culture Podcast
Couch Potato Theater: The Guilty Pleasure Favorites Podcast
Time Warp: The Fandom Flashback Podcast
The Endzone: An (Unofficial) NFL Podcast
Good Evening: An Alfred Hitchcock Podcast
DiscoVille: A Star Trek Discovery and The Orville Podcast
Hair Metal: The Hair Metal Podcast