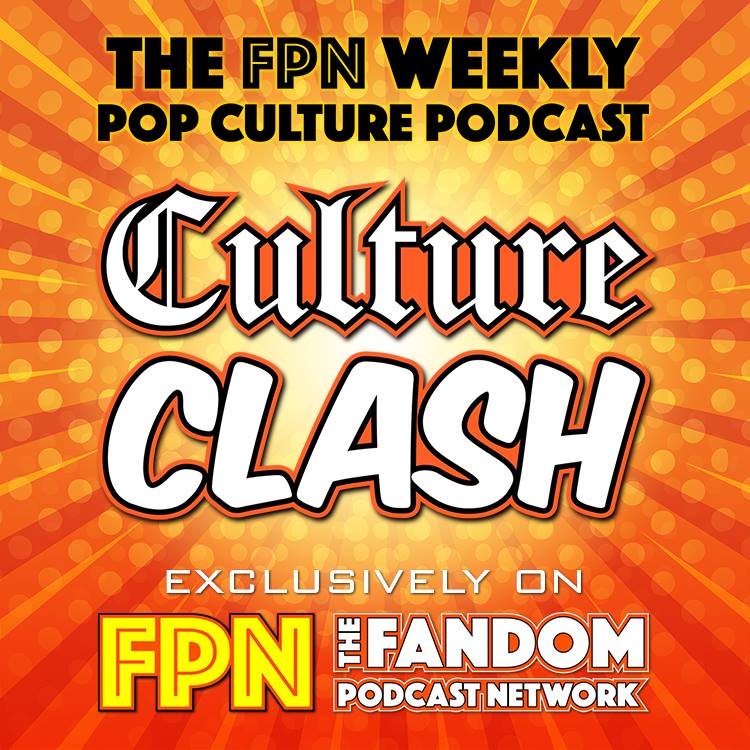 The lights are bright, everyone has their best suit on, the band is ready it is time for the 2019 CLASHIES aka Kevin and Kyle pick the Oscars!  While however we are getting ready for all the great Clashie afterparties we have plenty of other things to cover including the latest on the Marvel Netflix shows, a MCU staple announcing she is done with MCU Movies, Some Fast and Furious talk and even some DC talk as well.
In Buy it, Stream it or Unsee it we discuss Battle Angel (with more on that in an upcoming special), Kyle hits the Anime side after a Fathom event of the latest film in the Gundam universe and Kevin brings in some rom-com action as well.
Finally we take a look at the poll's for cult classic or guilty pleasure on last weeks selections of Universal Soldier and The Adventures of Ford Fairlane.  The band is tuning up the music so it is time bring forth the Clashies, Let's do this thing!
Fandom Podcast Network Contact Info / How to contact & find us:
- FPNet on Podbean app
- Fandom Podcast Network on: iTunes / Stitcher / Podbean / Google Play / Spotify
- Facebook: Fandom Podcast Network
- Email: fandompodcastnetwork@gmail.com
- Instagram: FandomPodcastNetwork 
- Twitter: @fanpodnetwork
- Kyle on Twitter: @AKyleW Instantgram: Akylefandom
- Kevin on Twitter: @spartan_phoenix & Instagram
Tee Public:
iTunes: Please leave us a review on iTunes so new fans can find us easier. We LOVE 5 star reviews of course, but we love feedback in general!
Please listen to our other awesome podcasts on the Fandom Podcast Network:
Blood of Kings: A Highlander Podcast
Culture Clash: The FPN Weekly Pop Culture Podcast
Couch Potato Theater: The Guilty Pleasure Favorites Podcast
Time Warp: The Fandom Flashback Podcast
The Endzone: An (Unofficial) NFL Podcast
Good Evening: An Alfred Hitchcock Podcast
DiscoVille: A Star Trek Discovery and The Orville Podcast
Hair Metal: The Hair Metal Podcast