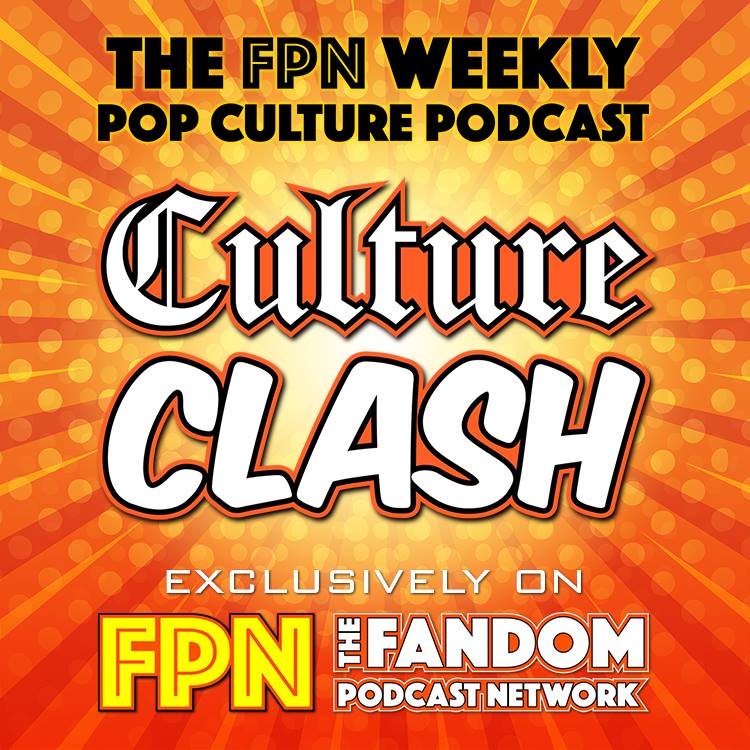 Yes we know this is a bit late, you can blame Kyle for this as he was a bit under the weather and the Turkey coma got him good, but yes it is the STUFFED edition of Culture Clash for your Thanksgiving leftovers!
In this episode Kevin and Kyle discuss the previews of Galaxy's Edge, the possibility of Chris Pratt being the Saint, and the MGM you tube deal.
In Buy it, Stream it or unsee it we look at the latest Fantastic Beasts film and also something that only Nic Cage could do.
Which leads us into the Stuffing of the show as Kevin and Kyle bring you the 2018 Holiday Movie Preview, in what has been a strange year for films the Clash looks at a maybe overloaded Holiday Movie season and one that has something for everyone.
Finally it is the end of the John vs John in the RaiderNerd poll, who will stand victorious John Wick or John McLean!
Let's do this thing!
Fandom Podcast Network Contact Info / How to contact & find us:
- FPNet on Podbean app
- Fandom Podcast Network on: iTunes / Stitcher / Podbean / Google Play / Spotify
- Facebook: Fandom Podcast Network
- Email: fandompodcastnetwork@gmail.com
- Instagram: FandomPodcastNetwork 
- Twitter: @fanpodnetwork
- Kyle on Twitter: @AKyleW Instantgram: Akylefandom
- Kevin on Twitter: @spartan_phoenix & Instagram
Tee Public:
iTunes: Please leave us a review on iTunes so new fans can find us easier. We LOVE 5 star reviews of course, but we love feedback in general!
Please listen to our other awesome podcasts on the Fandom Podcast Network:
Blood of Kings: A Highlander Podcast
Culture Clash: The FPN Weekly Pop Culture Podcast
Couch Potato Theater: The Guilty Pleasure Favorites Podcast
Time Warp: The Fandom Flashback Podcast
The Endzone: An (Unofficial) NFL Podcast
Good Evening: An Alfred Hitchcock Podcast
DiscoVille: A Star Trek Discovery and The Orville Podcast
Hair Metal: The Hair Metal Podcast