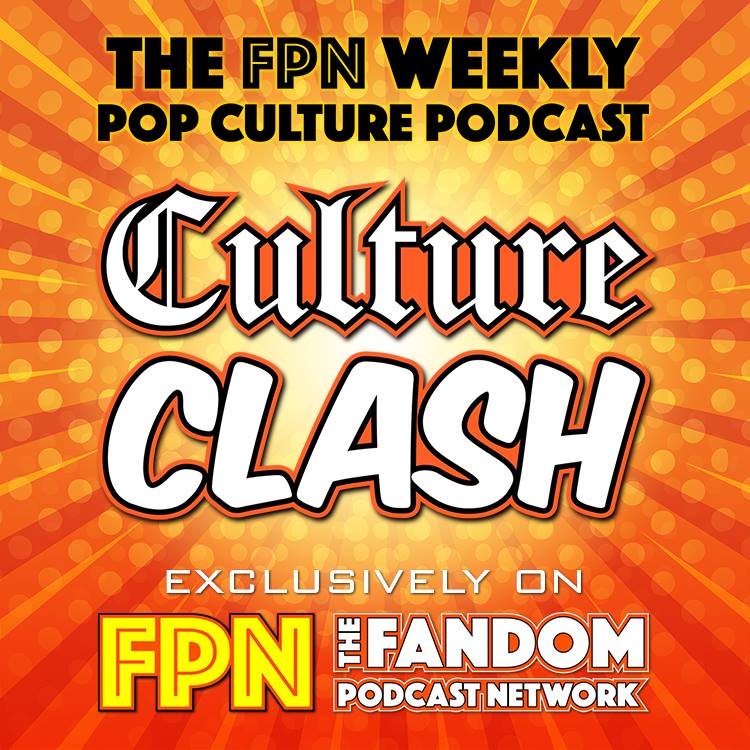 In this weeks show Kevin and Kyle remember a legend as they give some of their initial thought on the great Stan Lee after his passing and the impact he had on each of them and Pop Culture.  We also take a look at the new Disney+ streaming news including the casting announcement for The Mandalore as well as the news on the second live action Star Wars show as well as the new Marvel Disney+ shows.  We also discuss the fact we now have the month when the Game of Thrones will begin again.
We also discuss a few things we have seen including Andrew Lincoln's last episode of the Walking Dead, The Outlaw King, The Girl in the Spider's Web and a few others, finally we look at the latest John Vs John Raider Nerd poll as this week John Rambo went up against John Wick!
All this and so much more, let's do this thing True Believer's!
Fandom Podcast Network Contact Info / How to contact & find us:
- FPNet on Podbean app
- Fandom Podcast Network on: iTunes / Stitcher / Podbean / Google Play / Spotify
- Facebook: Fandom Podcast Network
- Email: fandompodcastnetwork@gmail.com
- Instagram: FandomPodcastNetwork 
- Twitter: @fanpodnetwork
- Kyle on Twitter: @AKyleW Instantgram: Akylefandom
- Kevin on Twitter: @spartan_phoenix & Instagram
Tee Public:
iTunes: Please leave us a review on iTunes so new fans can find us easier. We LOVE 5 star reviews of course, but we love feedback in general!
Please listen to our other awesome podcasts on the Fandom Podcast Network:
Blood of Kings: A Highlander Podcast
Culture Clash: The FPN Weekly Pop Culture Podcast
Couch Potato Theater: The Guilty Pleasure Favorites Podcast
Time Warp: The Fandom Flashback Podcast
The Endzone: An (Unofficial) NFL Podcast
Good Evening: An Alfred Hitchcock Podcast
DiscoVille: A Star Trek Discovery and The Orville Podcast
Hair Metal: The Hair Metal Podcast