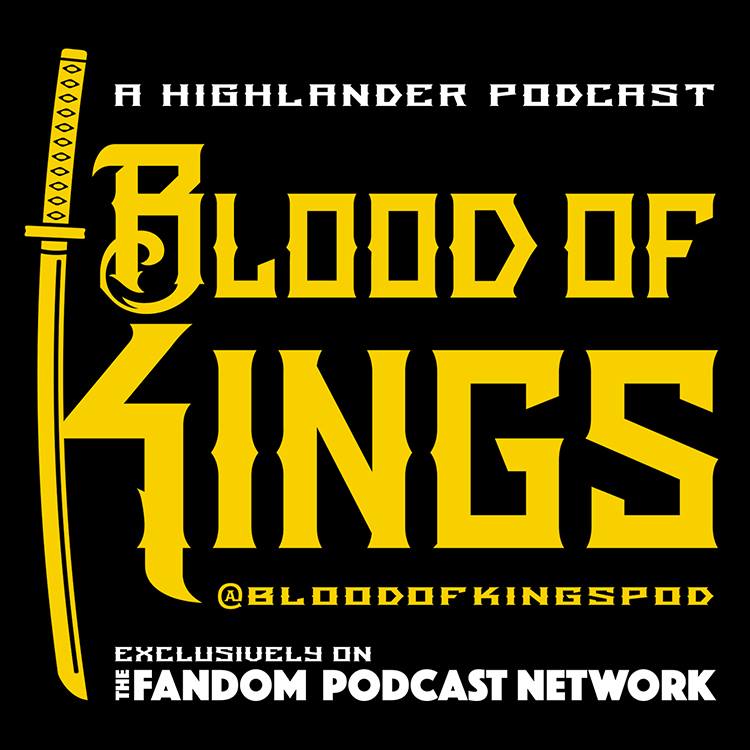 Blood of Kings: New Format Special! Your Friends Will Love it!
We here at Blood of Kings are very proud to announce a new format and direction for the Blood of Kings Podcast. After the feedback we received from you, our wonderful fans and listeners, we decided it was time for a change. We hope you enjoy the new... Blood of Kings...Your Friends Will Love it!
Blood of Kings Contact Information: 
You can always find Blood of Kings A Friends Podcast on:
• Fandom Podcast Network on: iTunes / Stitcher / Google Play for Android Users.
• Instagram: FandomPodcastNetwork & BloodOfKingsFriendsPod 
• Facebook: Blood of Kings: A Friends Fandom Group
• Facebook: Blood of Kings: A Friends CCG (Collectible Card Game) Page
If you would like to contact us:
• Email: BloodOfKingsFriendsPodcast@gmail.com
• Twitter: @BloodOfKingsFriendsPod
• Kevin on Twitter & Instagram: @GunterTheBarrista
• Norman on Twitter and Instagram @SmellyCatPivot
• Mike on Twitter: @IHateRachelClub
Please leave us a review on iTunes so new fans can find us easier. We LOVE 5 star reviews of course, but we love feedback in general!
Tee Public Store!
To get your own Blood of Kings Friends T-shirts and other apparel, please visit our Blood of Kings Friends store on Tee Public here: https://www.teepublic.com/user/fandompodcastnetwork
Please listen to our other awesome podcasts on the Fandom Podcast Network:
Culture Clash: (Weekly Fandom News Podcast) With new hosts!
DiscoVille: The new podcast about the only music that matters...Disco!
Time Warp: (Fandom Spotlight Podcast)
Couch Potato Theater: (Movie Spotlight Podcast)
Good Evening: (Alfred Hitchcock Podcast)
The Endzone: (NFL Podcast)