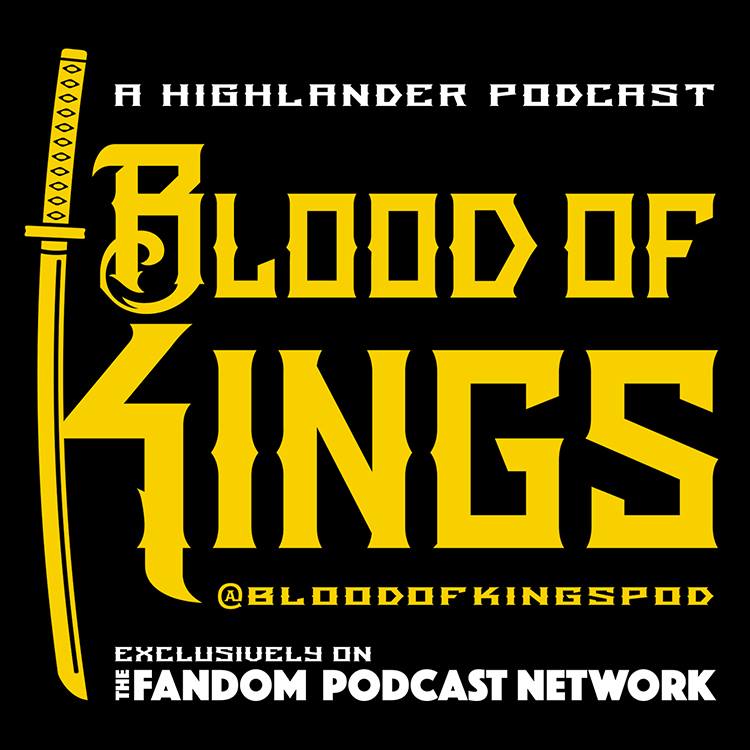 On this episode of Blood of Kings, Kevin and Norm continue their "Search for the Raven" with an in-depth look at REBORN - the PILOT episode of Highlander: The Raven with Elizabeth Gracen taking center stage as AMANDA; our favorite cat-burglar from Highlander: The Series.
With Adrian Paul moving onto different stages of his career, and the future of the Highlander property in flux, the producers tested several actresses throughout the sixth and FINAL season of Highlander: The Series and ultimately decided that Elizabeth Gracen's AMANDA was THE one to carry on the Highlander television tradition  into the future. Executive Producer Bill Panzer said, "The existing (and popular) character of Amanda felt like a strong choice with many benefits. Television being television, we did look around, but Amanda was always the dream choice."
Join us as we take a closer look at the launch of a completely new era of Highlander and the challenges of extending a very much and deeply beloved franchise. Was Highlander REBORN with "The Raven"? That is something we hope you will try and help us discover along the way as you listen to this episode. ENJOY!
You can find Blood of Kings and our entire catalog of Fandom Podcast Network shows here: https://fpnet.podbean.com/

You can find all of our shows on: iTunes / Stitcher / Podbean / Google Play for Android Users.

Blood of Kings Contact Information: 
Facebook: Blood of Kings: A Highlander Fandom Group