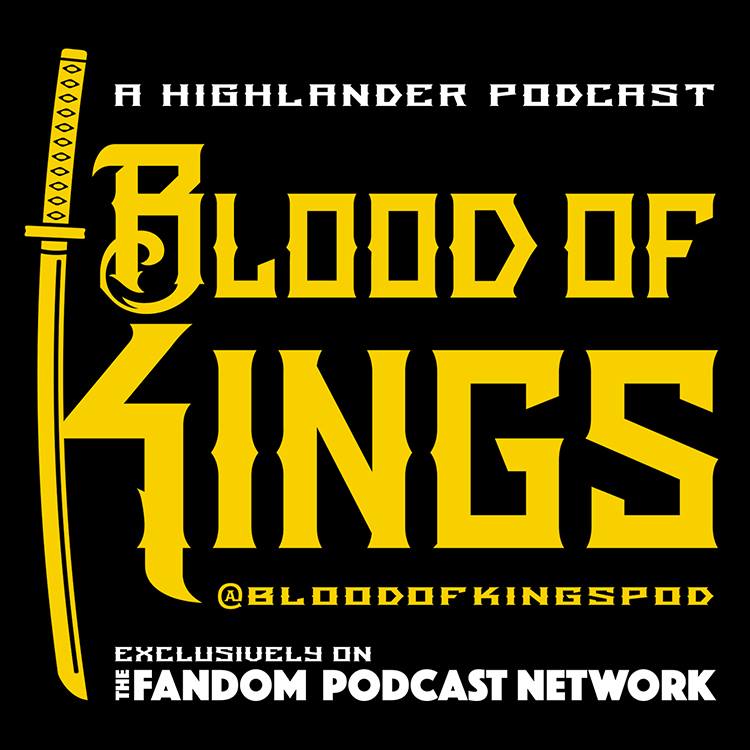 Happy New Year Blood of Kings fans!!! On our first episode for 2017, your co-hosts Kevin and Norm delve deeply into the SIXTH and FINAL season of Highlander: The Series. Due to many extreme circumstances, especially the limitations of Adrian Paul's availability, Season Six became the "soft auditions" for the eventual spin-off series Highlander: The Raven.
Season Six began production in Paris in the summer of 1997 and Panzer-Davis Productions had been approached by partners and foreign investors about doing a possible spin-off series - which would center on a FEMALE immortal. Several "spec" scripts for the new series were filmed as episodes to fill out the season. Funding was cut and only thirteen episodes were filmed, of which TWO did not feature Adrian at all. The writing was on the wall for Highlander: The Series and a choice had to be made.
Join us as we take a look at the FIVE episodes and the WOMEN who helped shape the destiny of the spinoff series as we begin PART ONE of our journey in the Search for the Raven…
You can find Blood of Kings and our entire catalog of Fandom Podcast Network shows here: https://fpnet.podbean.com/

You can find all of our shows on: iTunes / Stitcher / Podbean / Google Play for Android Users.

Blood of Kings Contact Information:
Facebook: Blood of Kings: A Highlander Fandom Group
Facebook: Blood of Kings: A Highlander CCG (Collectible Card Game) Page
Email: BloodOfKingsPodcast@gmail.com
Instagram: BloodOfKingsPod
Twitter: @BloodOfKingsPod
Norman C. Lao on Twitter: @starfighter1701
Kevin M. Reitzel on Twitter: @spartan_phoenix
Mike on Twitter: @msellCNL